Taking Care in Tough Times
Date: 14 Sep 2021, 6:00pm - 7:30pm (GMT+10:00) Brisbane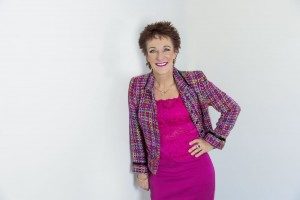 2021 BNCC BUSINESS WORKSHOP SERIES
TAKING CARE IN TOUGH TIMES

The past 18 months have thrown up plenty of challenges for business owners. The ever-changing environment has left many feeling overwhelmed as they struggle to prioritise the needs of themselves, their staff, their business and their families. 'TAKING CARE IN TOUGH TIMES' will provide you with practical skills for coping in an uncertain world.
Join our host Vitality Expert Jo Hassan as she discusses ways to deal with feelings of overload and how you can move toward a balanced, vibrant and profitable life in business.
Our September workshop also almost coincides with this year's R U OK? day. As an R U OK? Community Ambassador, Jo will also discuss the importance of this year's message: R U really OK? and how to feel more confident asking the question.
SPACES LIMITED 
ALL TICKETS $20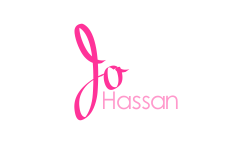 BNCC 2021 Business Workshop Series
Topic: Taking care in tough times
Date:                14 September 2021               
Time:                6:00pm – 7:30pm
Location: Bribane City Council
Suburban Business Hub
16 Aspinall Street, Nundah
Sorry, you've missed the RSVP deadline for this event.
Upcoming Events
NIGHT OWLS NETWORKING: Exclusive for BNCC members, a great night for networking, connecting and catching up with friends in business. Read More
INFORMATION WEBINAR: Now's a great time to join your local chamber of commerce. Find out about the great benefits of membership at our free information webinar. Read More