Upcoming Events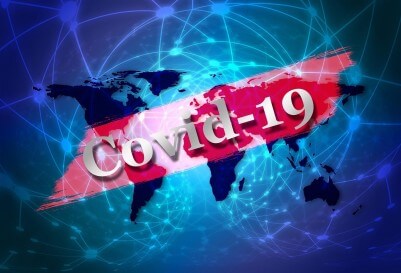 Next event: Maximising your Membership workshop
**********************
Brisbane North Chamber of Commerce has been closely monitoring the latest advice with regards the coronavirus pandemic and public events.
During the final quarter of 2020 BNCC will be recommencing in-person events.



Sponsorship
If you are interested in further information on how to sponsor one of our events, please click here or click the 'Sponsor this event' button (when available) under an event.
Click here to view video from our latest Signature Breakfast with Phillip Di Bella presenting 10 Principles to Success


The Brisbane North Chamber of Commerce is well known as being one of the most active Chambers in Australia, and provides many networking opportunities for businesses throughout the year including the following:
Events at the BNCC

In association with Kedron-Wavell Services Club, BNCC runs a monthly Business Networking Event on a Monday evening. Network with other local business people, learn from a variety of speakers presenting on topical business issues and discover and utilise products and services that other members provide. Read more about Night Owls Networking Events.

BNCC host Business Events throughout the year, attracting public figures, politicians and high profile speakers.
These events present topical and current event subjects, while providing all attendees an opportunity to meet and network with interesting business people and community members.
Be at the forefront of information and developments with the people in the know. Read more about Signature Events.
Discover exactly how to get great results for your business using the resources of your local Chamber of Commerce
This Workshop gives you a quick overview of everything available to you as a member of the Brisbane North Chamber of Commerce. In a room with up to 30 fellow members you will build connections and improve your profile on the Chamber website.

Attendees will experience the fastest, most effective and time efficient way to make quality business connections while developing a professional Chamber presence. Read more about Workshops.