2023 SPONSORS
Diamond Sponsor 2023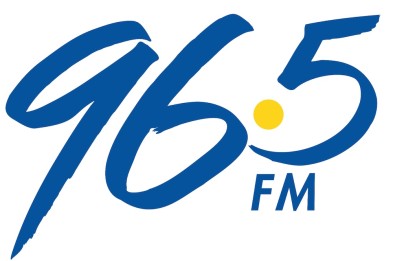 Platinum Sponsor 2023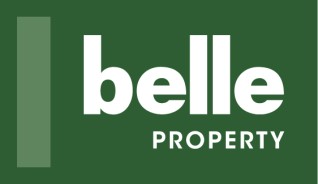 w

Gold Sponsors 2023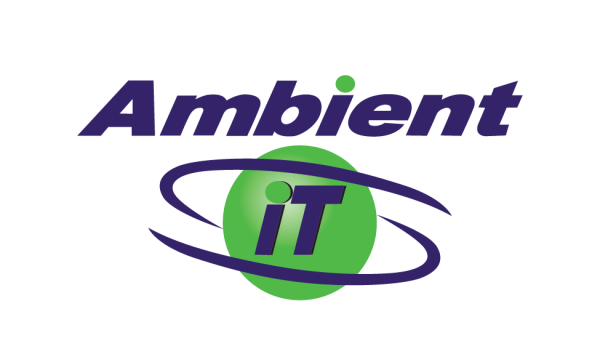 Silver Sponsors 2023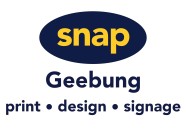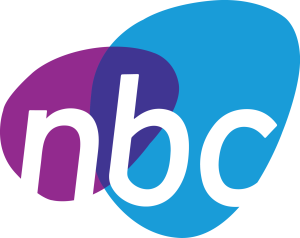 ANNUAL & EVENT SPONSORSHIP Packages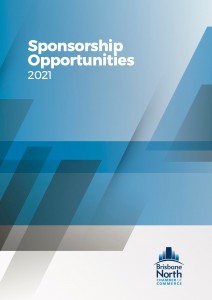 Brisbane North Chamber of Commerce is pleased to announce our Sponsorship Opportunities for 2021.
The chamber's new Platinum, Gold and Silver sponsorship levels provide a range of opportunities for you to project and elevate your brand to thousands of potential customers.
Take up annual BNCC sponsorship and enjoy year-round reach to the northside business community. Alternatively, you might consider a more targeted approach by becoming a BNCC event sponsor.
Whichever option interests you, your support goes a long way enabling the chamber to continue to offer high quality events, networking and online services throughout the year.