Home
›
Products
›
Bncc-2020-annual-general-meeting
2020 Annual General Meeting
$0.00
AUD


Approx $0.00

USD
Description: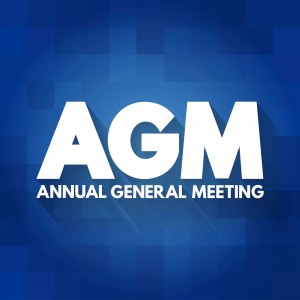 Brisbane North Chamber of Commerce's 2020 Annual General Meeting will take place at 12.30pm on Sunday 29 November 2020 at Northern Suburbs Bowls Club, Edinburgh Castle Road, Wavell Heights.
The AGM will be conducted ahead of this year's BNCC Christmas Family Fun Day and will include reports from the President and Treasurer (including audit report).
Members are asked to register their attendance in advance. This is a separate registration to the Family Fun Day.
If you cannot attend the AGM but would like another member to vote on your behalf please find attached a proxy form which will need to be completed and submitted to events@bncc.com.au by 5pm Friday 20 November 2020.
Formal notification of the meeting is attached here. If you are joining us for the AGM, please be in attendance by 12.30pm sharp.
Confirmation of BNCC's Executive Committee office holders will take place early in the new year. A formal nomination process for the committee will be announced in the near future. However, if you are interested in becoming an Executive Committee member please contact myself or our Executive Officer Julia McCarthy for further information on the process.