Home
›
Products
›
Bncc-2022-small-business-series-workshop-june-2022
2022 Small Business Series Workshop June 2022
$20.00
AUD


Approx $12.92

USD
Description:
Are automations the death of personalisation?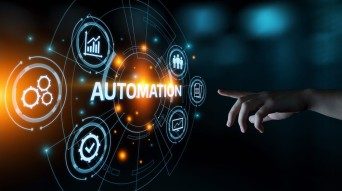 The balancing act of efficiency and authenticity.
As small business owners, we often don't realise the critical role communication plays across all aspects of our business. It's just something that we do. However, communication underpins everything. Consider how your team communicates internally, how you communicate with new clients, and how you get your accounts paid on time.
For our next information evening, we are excited to have arranged a panel to walk you through tips and tricks for improving your communications in all aspects of your business. We hope you can join us for our next information evening on June 21st, where we will delve into practical ways you can level up your business.
Join our presenters Alana Rauert (Muse Communications), Bruce Fielder (Business Results Accountants), Eileen Duncan (Be Better) as they explore:
Communicating with a purpose
Unravelling mixed messages within your team
Understanding the customer and what information is needed, and when
The tools to make your business more efficient – from pipelines to being paid on time.

SPACES LIMITED - ALL TICKETS $20
BNCC 2022 Business Workshop Series
Topic: Are automations the death of personalisation?
Date: Tuesday 21 June 2022
Time: 6:00pm – 7:30pm
Location: Harcourts Connections, 217 Stafford Rd, Stafford