BNCC Trade Show
$20.00

AUD
Approx $13.80
USD
---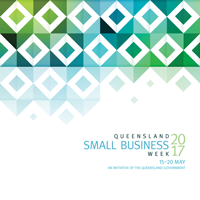 2017 BNCC Trade Show

Tuesday, 16 May 2017

Kittyhawk Room
Kedron-Wavell Services Club
Kittyhawk Drive, Chermside Qld 4032
5.30pm - 8.30pm

---
An opportunity to bring together local businesses and showcase BNCC member companies.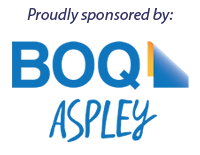 BNCC invites members, guests and local businesses to celebrate Queensland Small Business Week with us at this special event.
The event includes BNCC member presentation tables and guest speakers.
Guest speakers:
Tony King, Executive Director - Business Services & Market Insights, Office of Small Business, Department of Tourism, Major Events, Small Business and the Commonwealth Games
James (Jim) Woodland, Small Business Engagement and Support Small Business Line - Australian Taxation Office
Terri Cooper, Brisbane Marketing Small Business Liaison Manager - Brisbane City Council


BNCC members presenting their businesses at this event.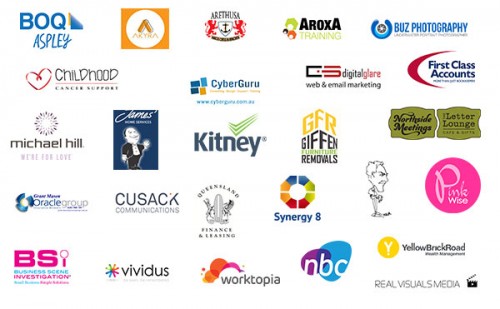 Registration:
BNCC Members: Free (only accessIble when logged in as a BNCC member)
Visitors & Guests: $20.00