Night Owls - May 2017
Attend this FREE networking event and be part of a dynamic and thriving business community and network.

8 May 2017

Kedron-Wavell Services Club
5.30pm for 6.00pm start
Networking 8pm to 8.30pm

FREE for BNCC Members and Guests that are attending for the first time
---
Keeping Health and Safety Out of the Too Hard Basket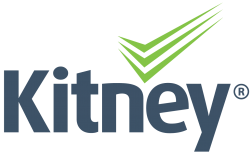 There are many good reasons why businesses choose to put health and safety management in place, such as legal obligations, customer or tender requirements, to promote health and wellbeing or following a workplace incident and regulatory action. For some businesses, these become part of everyday business management whilst for others health and safety is complex and challenging and can be put in the too hard basket. This can have short and long term implications on a business.
In her presentation, Jo Kitney will provide an update on work health and safety legislation and the implications of recent court cases on organisations and individuals duties and obligations. Jo will talk about quality, health, safety and environmental management, the characteristics seen in high performing organisations and key steps a business can take to ensure effective management.
The presentation will close with an overview of the services provided by Kitney and their new e-commerce site (launching July 2017), which will make easy to use health, safety, quality and environmental business resources available and affordable for start-up, small and medium sized businesses.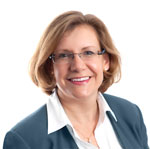 Speaker
Jo Kitney is the Managing Director and Principal Consultant of Kitney. Jo has worked in health and safety for over 20 years here in Australia and the UK across a range of industries including commercial, manufacturing, agriculture, heavy industry, education, fast-food, health care and local government. Prior to starting Kitney in 2011, Jo held the roles of State Manager for WHS in the Chamber of Commerce and Industry Queensland and the Corporate Safety Team Leader in Brisbane City Council. Jo has a strong commitment to standards for health and safety practice and is the Chair of the Certification Governance Committee with the Safety Institute of Australia.
This month's Night Owls proudly presented by Kitney Occupational Health and Safety. Click here to view special offer they have for BNCC Members and their clients.
---
Book today via Meetup.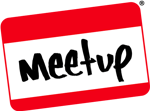 Upcoming Events
Tickets are now available for our signature Welcome drinks to kick off 2024. Read More
SAVE THE DATE!
The Brisbane North Chambers International Womens Day Long Lunch will be returning in 2024. Save the date, and watch this space for more details coming soon!! Read More