Workshop Invitation from BNCC Member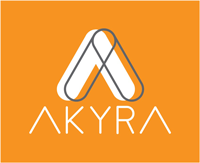 The key to success in any Business is it's People - Right?
So why do we tolerate the misfits?
The ones we know don't love our business?
The ones that have us tearing our hair out in frustration almost every day with their lack lustre performance?
Because we don't understand exactly what it is costing us...
And we don't quite know what to do about it anyway.

Join Margaret Goody, HR Strategist and Advisor with more than 25 years experience across the corporate, not for profit and small business sector building teams and working with more than 100 organisations to drive increased employee engagement, greater innovation and creativity, and ultimately - a stronger bottom line and money in your pocket - as she steps you through:

Just what 'tolerating the misfits' is costing your business

Understanding who you are - to 'them', your people

How creating strong foundations increases innovation and creativity

The simple steps to creating a strong foundation for finding and keeping the right people

Simplifying the performance management and review process

Her top tips for making the tough conversations easy

The impact on your bottom line; how much more money you make when you have the right people doing the right work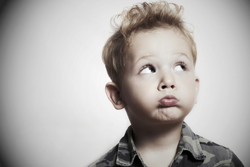 In this intimate, half-day workshop Margaret will share the strategies that have created success in the real world, where every day pressures can seem overwhelming, making you feel as though you are nothing more than a playground supervisor in the kindergarten.

With very practical, hands-on advice and strategies, this workshop will show you a very clear path so that you can stop tolerating the misfits - and get the people you really want on your team, turning up to work every day with their sleeves rolled up ready to start.

Registration and details at www.akyra-misfits1.eventbrite.com.au. BNCC members' $20 discount code – BNCC-001.
---
The information and offering contained in this message is provided by the BNCC as information only and has not been reviewed, endorsed or recommended by the BNCC in any way.
More Recent News
SAVE THE DATE!
The Brisbane North Chambers International Womens Day Long Lunch will be returning in 2024. Save the date, and watch this space for more details coming soon!! Read More
SAVE THE DATE! Tickets will soon be available for our signature Welcome drinks to kick off 2024. Read More
BNCC members are invited to join the VCC Christmas Party at VCC member pricing! Read More