Workshop Invitation from BNCC Member

The Devil is in The Detail - Getting Your Employment Agreements Right
by Akyra Strategy and Development $97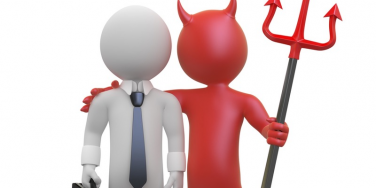 Wed 12 July 2017, 8:45 am – 12 noon AEST
Thurs 13 July 2017, 8:45am – 12 noon AEST


Getting Your Employment Agreements Right
Fair Work will help you unravel the puzzle that is the Modern Award System, right?

The truth is, they can and do… but nothing beats having the skills and the knowledge to interpret awards and agreements and to ensure your agreements are compliant and defensible for your business.

With more than 70% of the businesses we work with having illegal or non-compliant employment agreements, the Devil is in the Details workshop has been created to build your knowledge and to share with you practical strategies to improve your ability to comply, to interpret and to protect your business in the current industrial relations landscape.
Spend the morning with us and we will help you simplify:
The Australian Industrial Relations Framework
The National Employment Standards (NES) and you
The modern award system
The essential skills in interpreting and understanding all of this
Your business, your agreements and the law
To agree or not to agree—are Enterprise Agreements for you?
The elements of a great Enterprise Agreement.
What makes a great employment agreement.
Hot seat your own employment agreements - bring your challenges and questions to the table.

Outcomes - You will be able to:
Recognise the relationship between Fair Work, NES, Modern Awards & Agreements
Know where to start and where to go
Have a better understanding of what you can & can't do
Increase your risk protection & mitigation with employment
Identify the tools to better manage the contractual relationship with your employees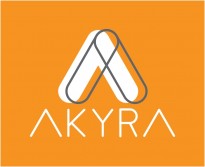 The workshop is an 8.45am registration for a 9.00am start, and will run through until 12 noon; a light morning tea and all workbooks are provided.
Registration and details at https://www.eventbrite.com.au/e/the-devil-is-in-the-detail-getting-your-employment-agreements-right-tickets-35336889588

BNCC members' $20 discount code – CHAMBER.
---
The information and offering contained in this message is provided by the BNCC as information only and has not been reviewed, endorsed or recommended by the BNCC in any way.
More Recent News
SAVE THE DATE!
The Brisbane North Chambers International Womens Day Long Lunch will be returning in 2024. Save the date, and watch this space for more details coming soon!! Read More
Tickets are now available for our signature Welcome drinks to kick off 2024. Read More
BNCC members are invited to join the VCC Christmas Party at VCC member pricing! Read More