Introducing Frank Frikker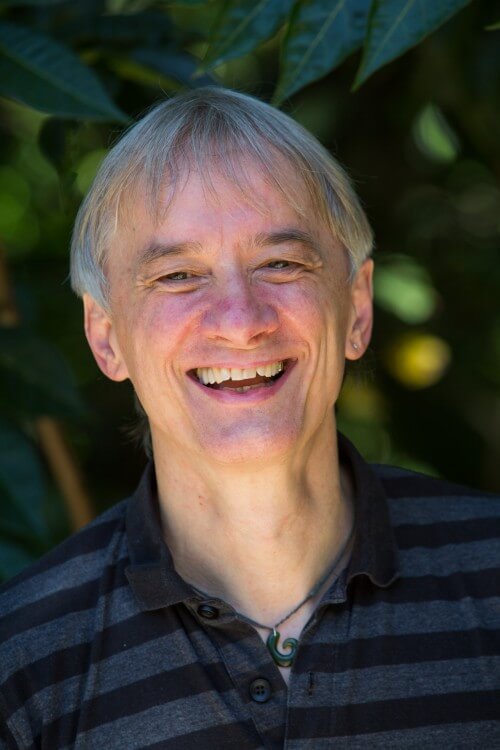 Frank Frikker is the co-founder and director of miamo® (mind & motion).
miamo focuses on wellness at work, offering workshops, coaching programs and retreats.
Following a 25 year career in global senior management roles, Frank moved to the other side of business life to start miamo. Alongside his partner, Frank has developed programs aimed at improving the health & wellbeing of people in today's busy corporate environment.
With extensive experience in leading and coaching teams, Frank's mission is to support the creation of better leaders for the sake of healthier organisations and people.
Before starting miamo Frank worked in a variety of general management and executive positions. His numerous overseas assignments included roles in Egypt, South Korea, Hong Kong and Japan.
Frank studied at INSEAD in Singapore as well as studying Psychology and Workplace Psychology at AKAD (Germany). He also graduated as a certified professional counsellor (AIPC) and Neuro-Linguistic Programming (NLP) Trainer, at the University of Santa Cruz (USA).
To contact Frank directly call 0418 919 159, email frank@mindandmotion.com.au or visit their website.
More Recent News
SAVE THE DATE!
The Brisbane North Chambers International Womens Day Long Lunch will be returning in 2024. Save the date, and watch this space for more details coming soon!! Read More
SAVE THE DATE! Tickets will soon be available for our signature Welcome drinks to kick off 2024. Read More
BNCC members are invited to join the VCC Christmas Party at VCC member pricing! Read More