Spoilt for choice at Small Business Week 2018
Queensland Small Business Week 2018 kicks off on Monday, 28 May.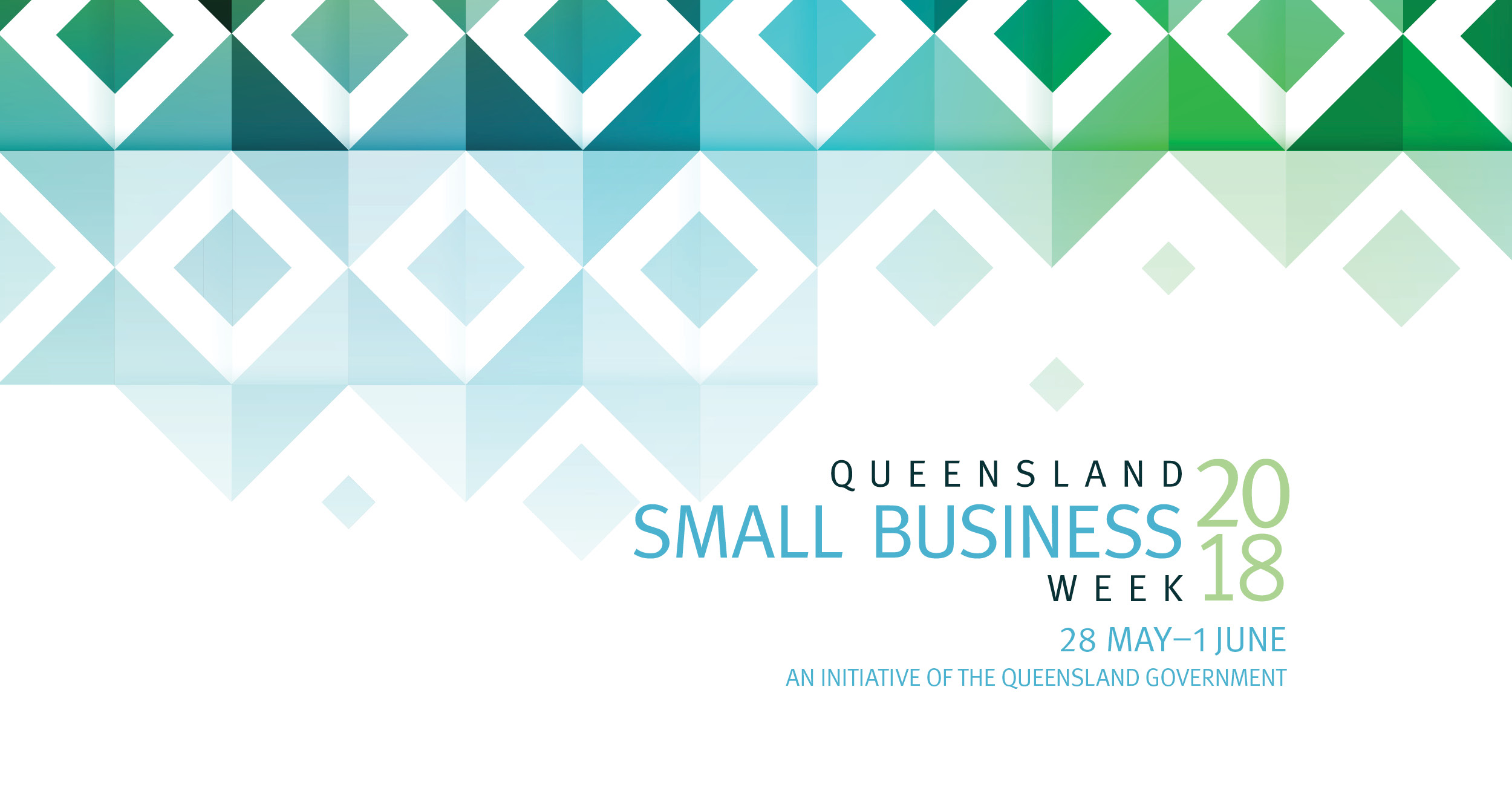 For Chamber members this is a great opportunity to take advantage of the many free and paid events, workshops and seminars being held specifically for business.

The government's small business website has a listing of all available events across the state and can be filtered for activities specific to South-East Queensland.

Our key signature event during the week will be the BNCC Trade Show on Thursday, 31 May. Thank you to those businesses who have booked and paid for a trade table including: Accentis; Action Coach North Brisbane; Akyra Strategy and Development; Ambient IT; Australian Taxation Office; Basicover; BookWiz Brendale; Bramwell Partners; Business with Strategy; Cusack Communications; Cyber Guru; Digital Glare; East Coast Apprenticeships; First Class Accounts - Clayfield; Home Pets by Morgie and Dan; In Safe Hands Educators; Independent Audit Services; MBE Chermside; PinkWise; Quiet Please Acoustics; Real Visuals Media; Solaron Pty Ltd; Speakable YOU; TAFE Queensland Brisbane; Think Technology Australia; Toshiba Direct; Tracey's Body Repairs; Vividus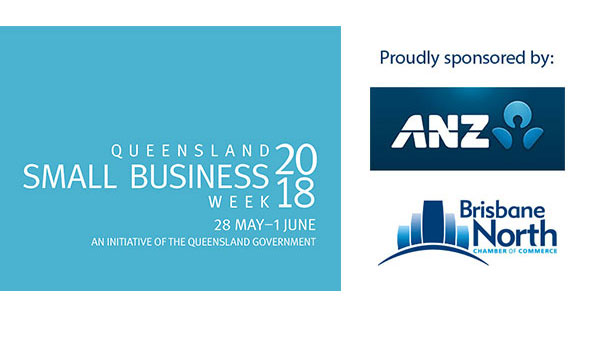 Chamber President, Simon Penrose, said Small Business Week was an important time to celebrate the hundreds of small business owners and operators on the Northside of Brisbane.

"This week provides an opportunity to focus on the enormous contribution made by small business owners who work tirelessly to build their enterprises and create jobs."

"They are the heart of our economy and many are proud to give back to their local community."

Small Business Week will also see the launch of a digital showcase featuring Queensland's 100 Faces of Small Business.

The initiative will feature the human stories behind 100 Queensland small businesses and highlights their unique business experiences and inspiring stories.

Small Business Week runs from 28 May through to 1 June.
More Recent News
SAVE THE DATE!
The Brisbane North Chambers International Womens Day Long Lunch will be returning in 2024. Save the date, and watch this space for more details coming soon!! Read More
SAVE THE DATE! Tickets will soon be available for our signature Welcome drinks to kick off 2024. Read More
BNCC members are invited to join the VCC Christmas Party at VCC member pricing! Read More