MEET CURT MATHEWS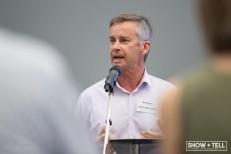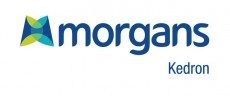 Curt Mathews is the Senior Private Client Advisor at Morgans Kedron and has been advising clients for more than 10 years.
Specialising in strategic and investment advice, Curt began working in banking and finance in Tasmania.
His career has taken to Canberra, the UK and now to Brisbane. 
Curt is particularly interested in helping his clients with retirement planning as well as wealth accumulation, direct shares and superannuation.
Speaking at BNCC's November Night Owls event, Curt discussed the importance of understanding the relevance of financial advice in light of the recent Banking Royal Commission.
His presentation "What is Financial Advice" outlined a number of key areas including shares, taxation, retirement planning and risks.
To contact Curt directly call 0409 493 585, email curt.mathews@morgans.com.au or visit www.morgans.com.au/kedron
More Recent News
SAVE THE DATE!
The Brisbane North Chambers International Womens Day Long Lunch will be returning in 2024. Save the date, and watch this space for more details coming soon!! Read More
Tickets are now available for our signature Welcome drinks to kick off 2024. Read More
BNCC members are invited to join the VCC Christmas Party at VCC member pricing! Read More