2019 By The Numbers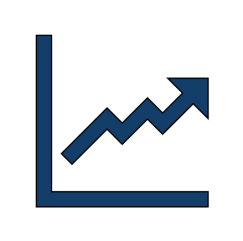 BNCC Night Owls has welcomed more than 650 visitors during 2019.
In a bumper year for the Chamber, total attendance at Night Owls networking rose by more than 20% with average attendance per event increasing from 55 in 2018 to 66 in 2019.
Chamber President Simon President said it was particularly pleasing to see so many new people at events this year.
"We had more than 120 first time visitors in 2019 and it is wonderful to see so many of them staying on to join and be a part of BNCC.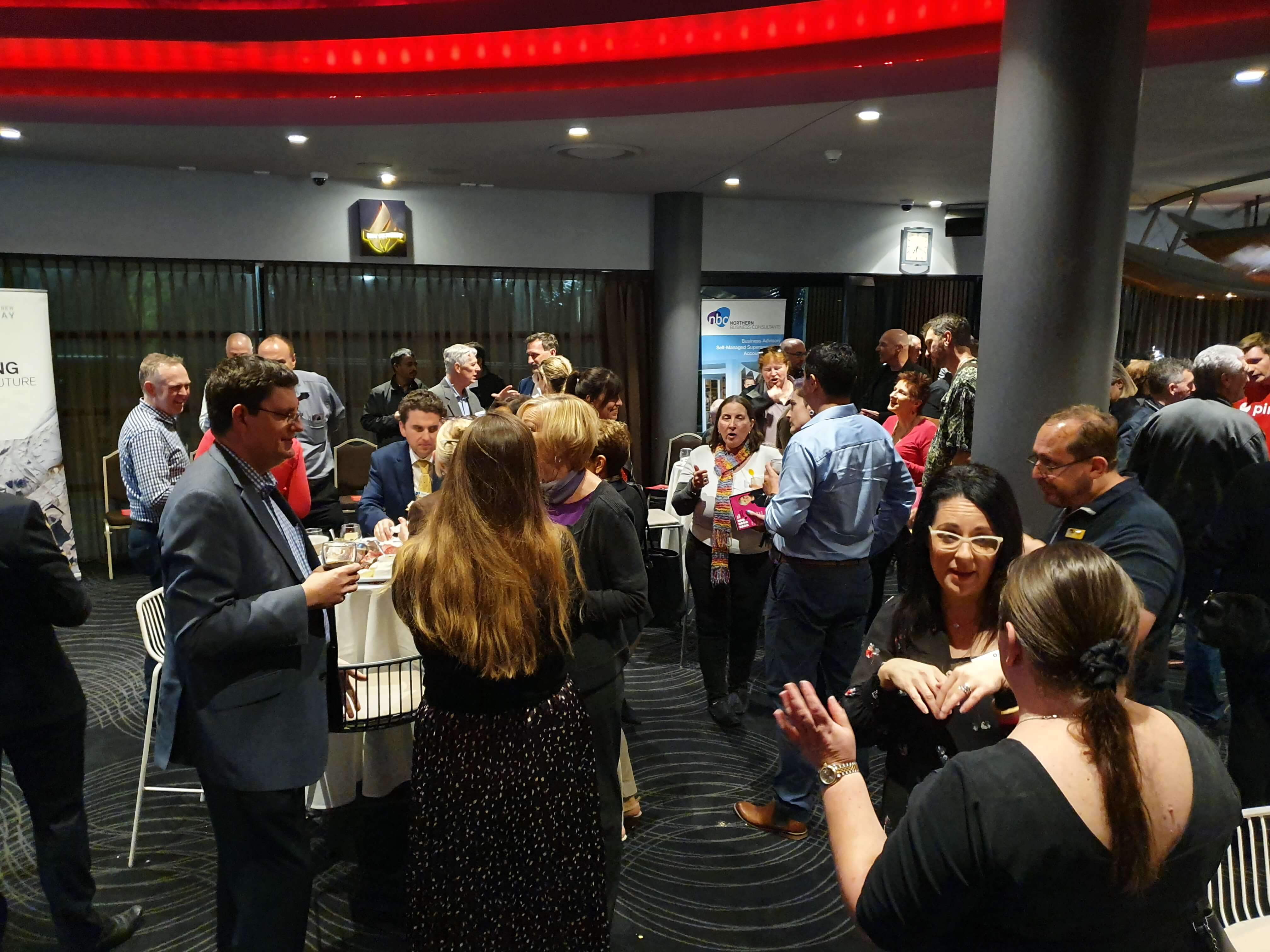 Night Ows numbers registrations increased by more than 20% in 2019.
"Year on year our membership sales are up by more than 16% and our sponsorship spots are filled all the way through to the middle of 2020. 
"These numbers are important signs of a healthy and vibrant chamber. Whether it's our work with schools, the community, our Signature Events or monthly networking celebrations, BNCC members continued to be engaged and giving of their time.
"As a member organisation our vision is to build a business community to support each other. 
"In 2020 we will continue to bring local business together by rolling out our most exciting program of events ever." 
BNCC's 2020 event program will be announced at the members' Christmas Party on Monday 2 December.
More Recent News
SAVE THE DATE!
The Brisbane North Chambers International Womens Day Long Lunch will be returning in 2024. Save the date, and watch this space for more details coming soon!! Read More
SAVE THE DATE! Tickets will soon be available for our signature Welcome drinks to kick off 2024. Read More
BNCC members are invited to join the VCC Christmas Party at VCC member pricing! Read More