Meet Robyn Radford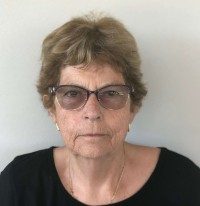 Robyn Radford is President of the Rotary Club of Aspley.

Coming to Australia from New Zealand more than 40 years ago, Robyn has a background running motels in Chermside and Aspley. 
She says she originally joined Rotary to meet other people: "To me being in Rotary is all about fellowship and helping people."
Speaking to BNCC members at a recent Night Owls networking event, Robyn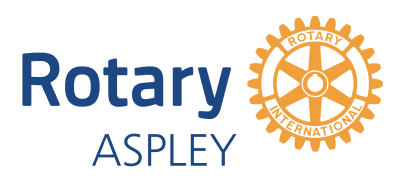 explained the incredible work being done by the Rotary Club of Aspley to support people around the world.
"Our club members come from all walks of life and live out our motto: Service before Self. 
"We are involved in a variety of fundraising initiatives from international campaigns such as ending polio and ensuring access to the cervical cancer vaccine, to supporting local groups such as the Royal Flying Doctor Service.
Now in its 50th year, the Aspley club is one 32,000 Rotary Clubs throughout the world. Rotary was founded in the US in 1905. Today it is is based in 200 countries with more than a million members worldwide.
If you're interested in finding out more about joining the Rotary Club of Aspley email the club at secretary.aspley@rotary9600.org or visit their website here.
More Recent News
SAVE THE DATE!
The Brisbane North Chambers International Womens Day Long Lunch will be returning in 2024. Save the date, and watch this space for more details coming soon!! Read More
Tickets are now available for our signature Welcome drinks to kick off 2024. Read More
BNCC members are invited to join the VCC Christmas Party at VCC member pricing! Read More