Meet Ruth Limkin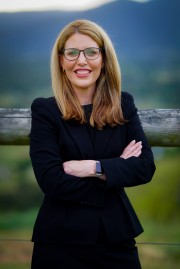 Ruth Limkin is the founding CEO of The Banyans Health and Wellness.
The Banyans is a residential health retreat for people experiencing mental health challenges, substance misuse, eating disorders, trauma and more.
For more than fifteen years Ruth has worked in public speaking, leadership, health and charity roles. She is passionate about creating a better tomorrow. 
Her background in business, government, community and media has provided Ruth with a breadth of understanding of the various environments experienced by professionals and public figures. 
Ruth has extensive experience in business and community presentations as a keynote speaker, panel member and workshop director. Ruth regularly leads adult learning initiatives for a variety of workplaces including focus groups and personal development events. 
To contact The Banyans call 1300 226 926 or visit www.thebanyans.com.au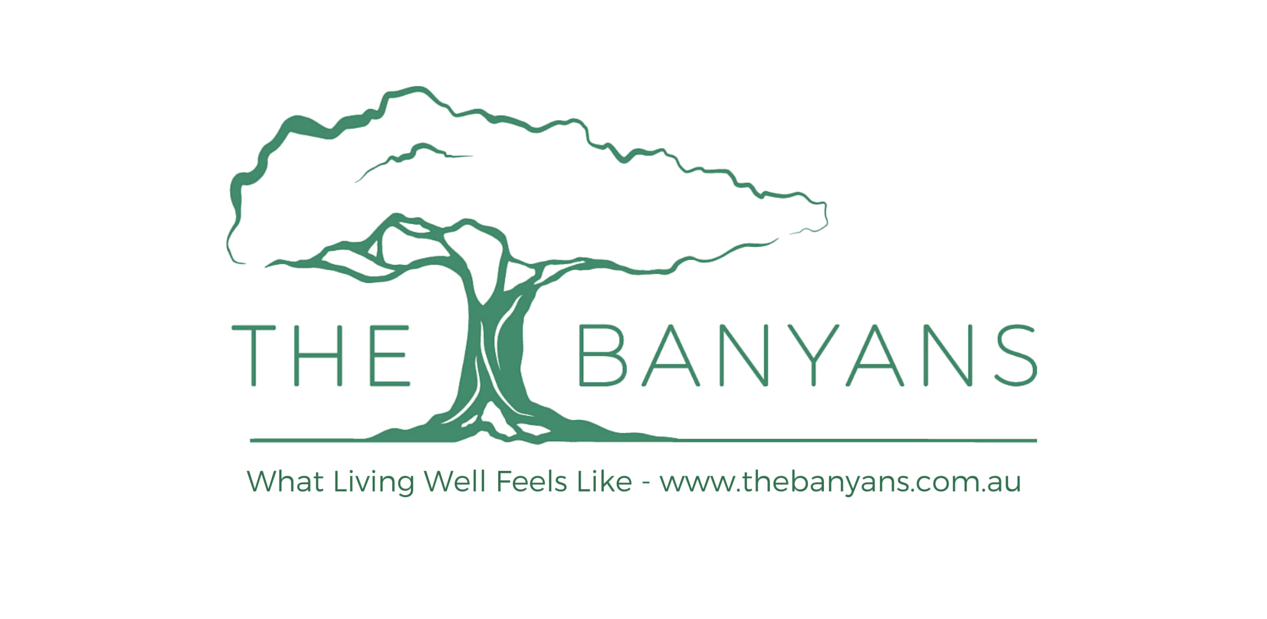 More Recent News
SAVE THE DATE!
The Brisbane North Chambers International Womens Day Long Lunch will be returning in 2024. Save the date, and watch this space for more details coming soon!! Read More
Tickets are now available for our signature Welcome drinks to kick off 2024. Read More
BNCC members are invited to join the VCC Christmas Party at VCC member pricing! Read More