Business Growth Fund OpenS For Second Round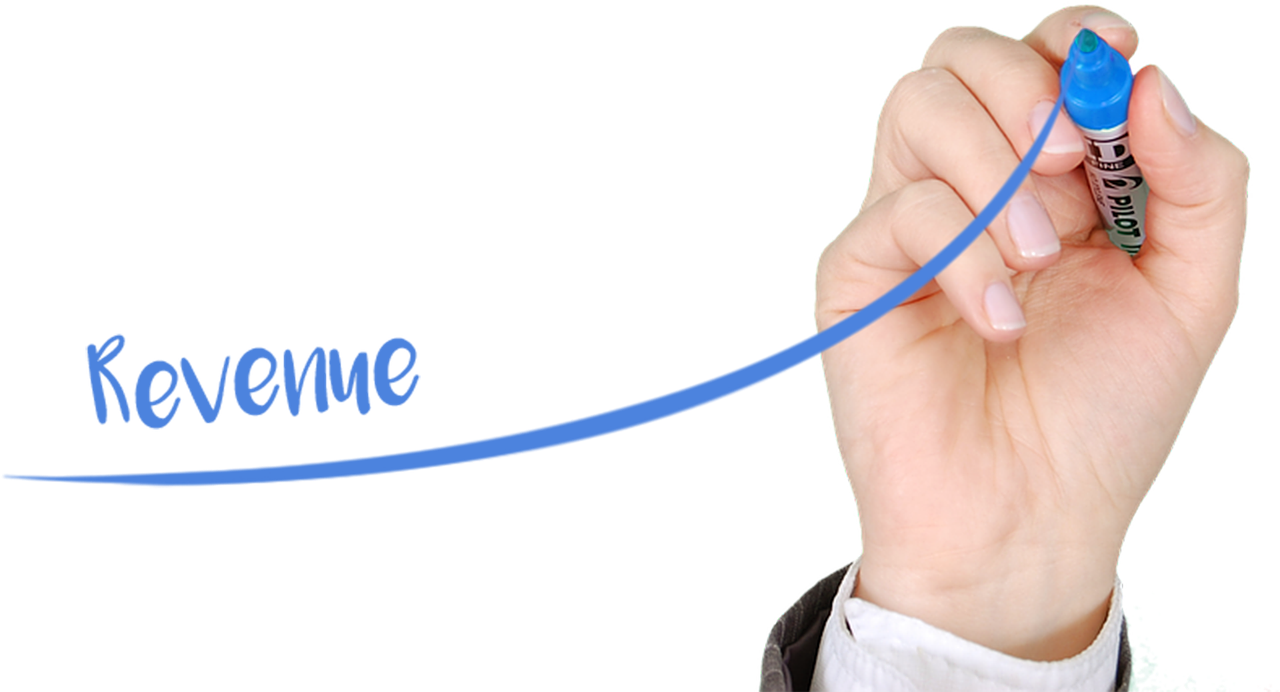 The second round of the State Government's Business Growth Fund is now open.

Up to $50,000 is available for eligible small to medium businesses which can demonstrate their high growth aspirations.
Specifically the fund providers for specialised equipment or services which will enable a business to move to the next stage in its development.
Eligible equipment could include advanced manufacturing, digital systems, production support and logistics. Services supported by the fund could include consultancy, intellectual property advice, or engaging an advisory board.
Applicants must contribute 25% to 50% of the total project cost.
Click here for further information and to apply.
More Recent News
SAVE THE DATE!
The Brisbane North Chambers International Womens Day Long Lunch will be returning in 2024. Save the date, and watch this space for more details coming soon!! Read More
Tickets are now available for our signature Welcome drinks to kick off 2024. Read More
BNCC members are invited to join the VCC Christmas Party at VCC member pricing! Read More