Be A Council Supplier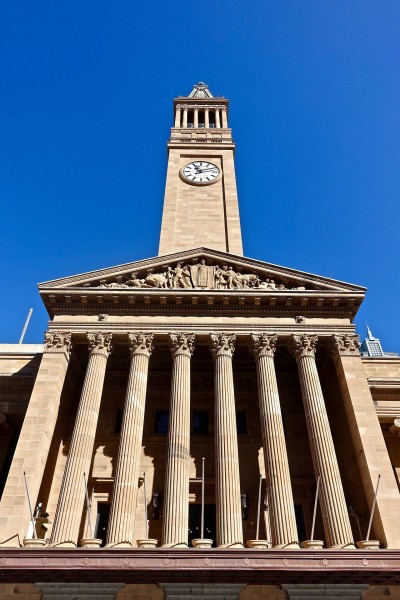 Ever wanted to do business with your local government but didn't know how or where to start?

Brisbane City Council is the largest local government in Australia and deals with hundreds of suppliers to deliver goods and services to the city's 1.2 million residents.
If you'd like to be one of those suppliers why not come along to next month's Supplier Communication Forum.
The forum provides existing and potential suppliers with information about:
The range, type and volume of goods and services Council seeks suppliers for
Council's procurement rules and policies, including how tenders are evaluated
Upcoming tender opportunities and Council priorities.
The event is free and open to all current and prospective small, medium and large suppliers, including business owners, business development managers and tendering teams.
Supplier Communication Forum
Brisbane City
Thursday 14 March 2019
3.30pm – 6.30pm
More Recent News
SAVE THE DATE!
The Brisbane North Chambers International Womens Day Long Lunch will be returning in 2024. Save the date, and watch this space for more details coming soon!! Read More
Tickets are now available for our signature Welcome drinks to kick off 2024. Read More
BNCC members are invited to join the VCC Christmas Party at VCC member pricing! Read More