Meet Mark Cusack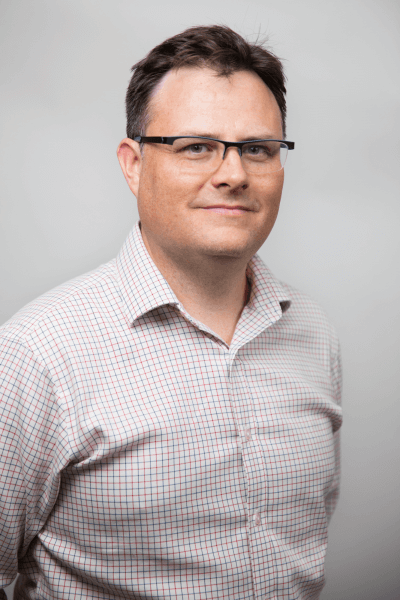 Mark Cusack is the owner and director of Cusack Communications, a Brisbane-based marketing firm with a mission to help businesses tell their story.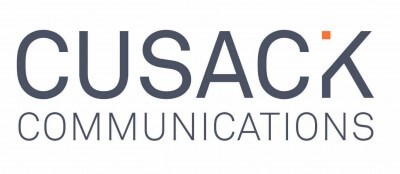 Launched in 2016, Cusack Communications specialises in content and brand development. The firm has created and produced websites, social media campaigns, printed publications, press releases and videos for dozens of clients across South East Queensland.
"I believe every business has the potential to deliver an exciting story their customers will want to hear. However, too often in business  we send out messages that fail to connect. Even worse is when we see our brand in a different way to how it is perceived by potential clients.
"At Cusack Communications we combine design, content and digital expertise to help our clients better align their brands. The end result is a more authentic representation of who they are what they have to offer their customers."
To contact Mark directly call 0428 088 823, email mark@cuasckcommunications.com.au or visit www.cusackcommunications.com.au
More Recent News
SAVE THE DATE!
The Brisbane North Chambers International Womens Day Long Lunch will be returning in 2024. Save the date, and watch this space for more details coming soon!! Read More
Tickets are now available for our signature Welcome drinks to kick off 2024. Read More
BNCC members are invited to join the VCC Christmas Party at VCC member pricing! Read More