Getting The Most Out Of Membership
"BNCC membership – it's so much more than monthly networking."
That was key message at BNCC's latest Maximising Your Membership Workshop, held on Tuesday 23 July at Kedron Wavell Services Club.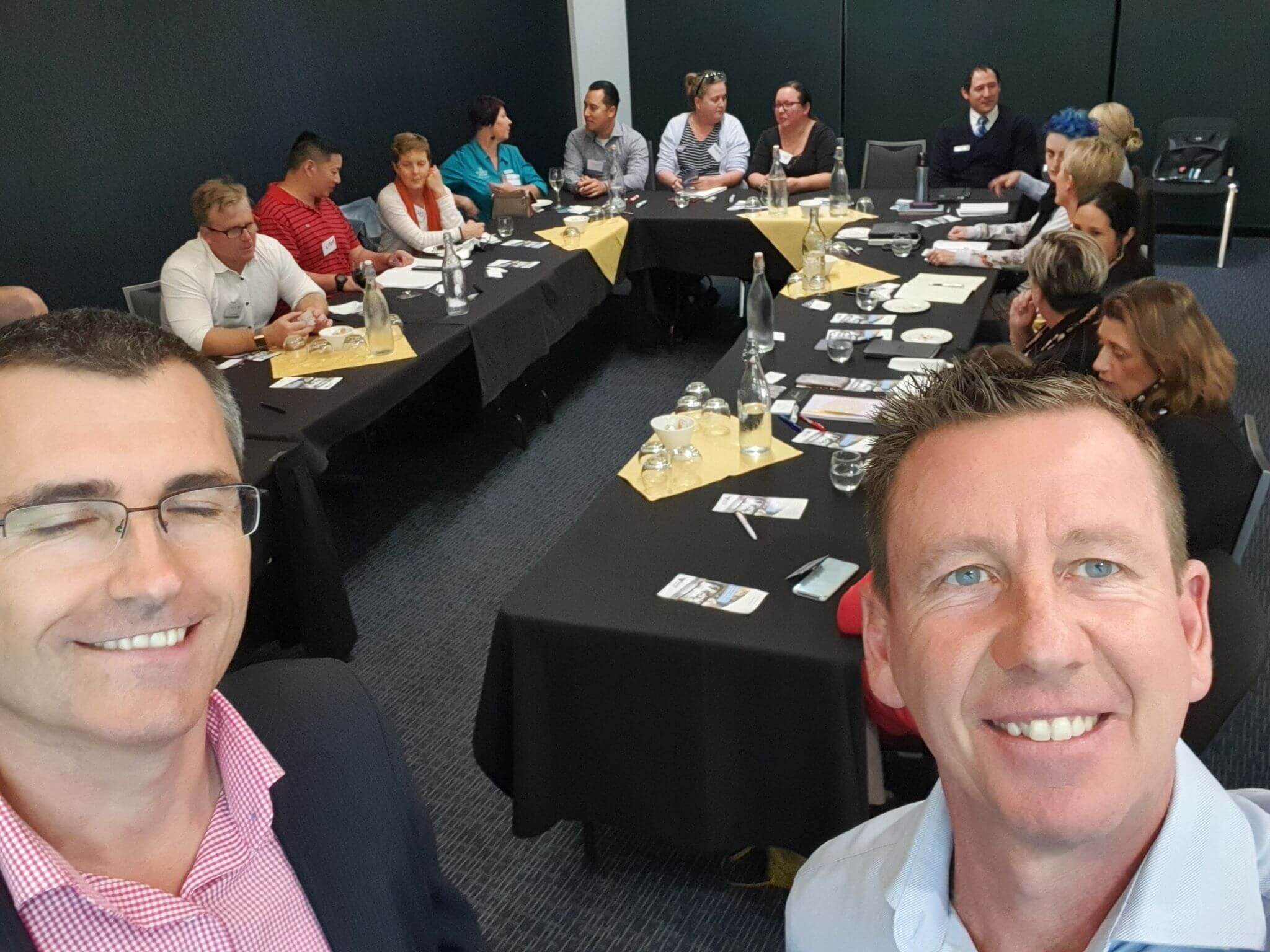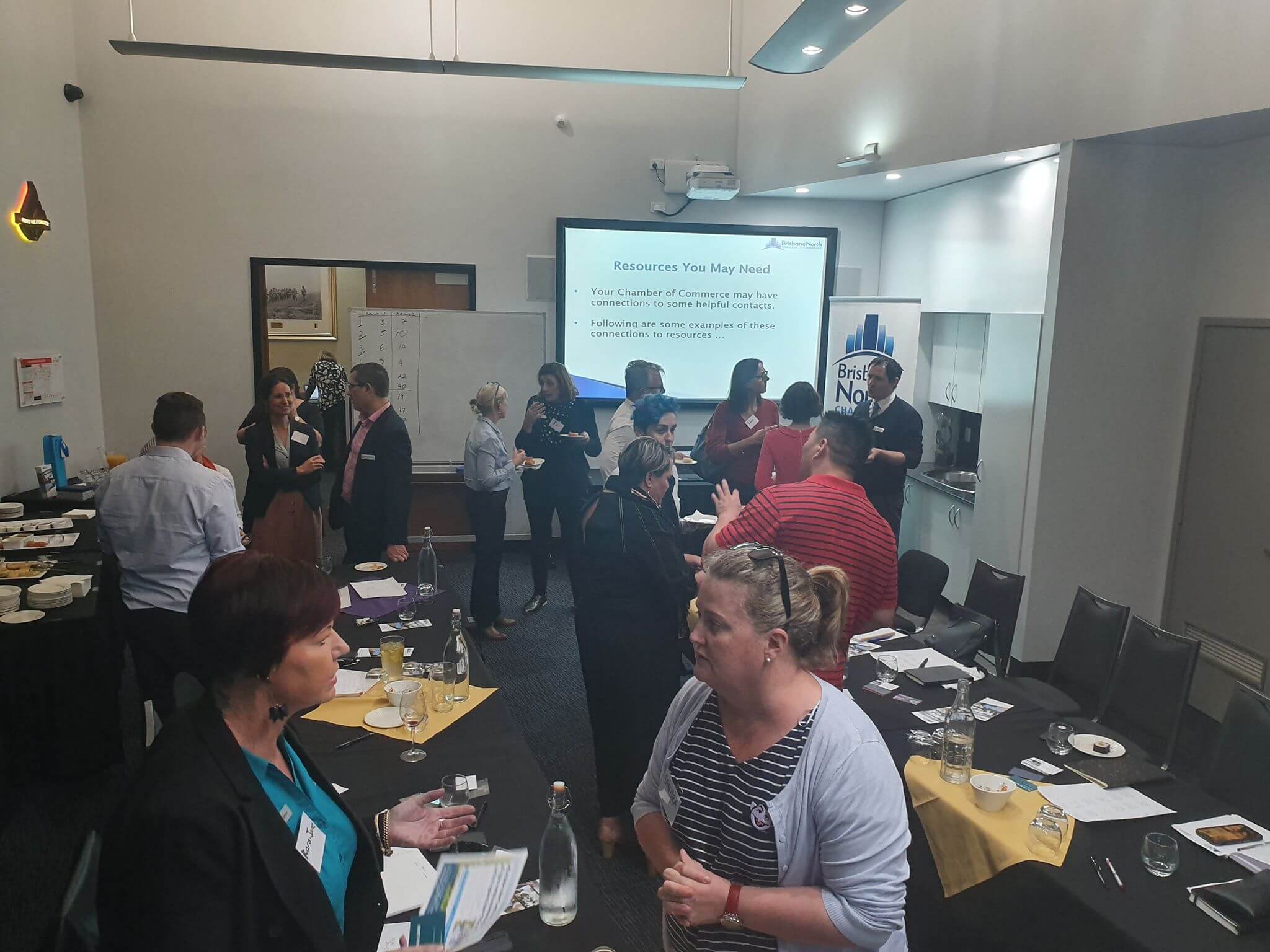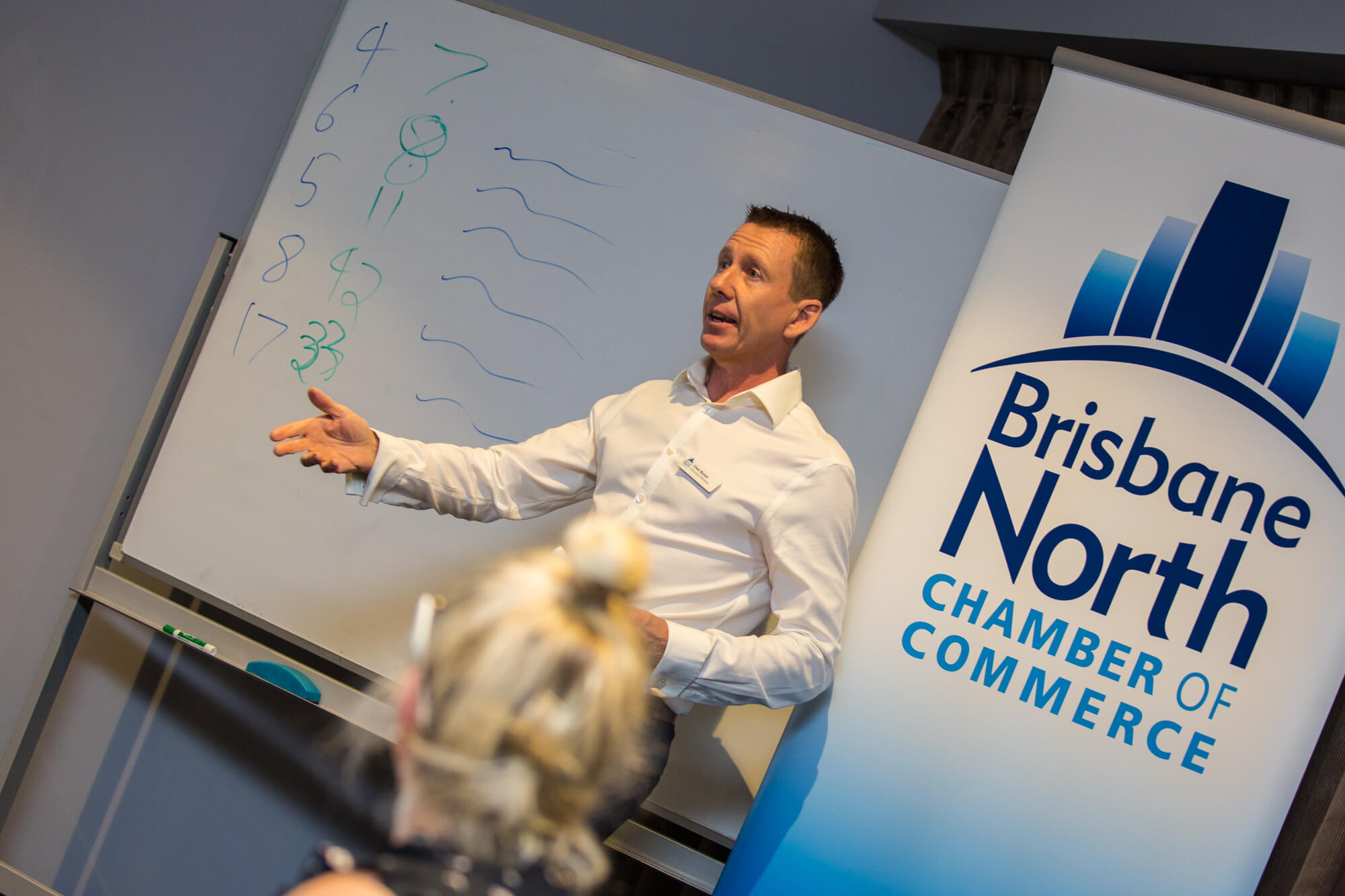 The biannual event is the ideal starting off point for new members who want to get the most out of their membership
Hosted by Dan Buzer (Profit Mechanics) and Chamber President, Simon Penrose, the workshop introduces members to a variety of exclusive resources including the online portal and its accompanying member-to-member offers.
Atendees also receive a range of tips and techniques for how to achieve better business outcomes via their BNCC membership.
In addition, the workshop acts as an information session for those thinking of joining the chamber. BNCC has welcomed a number of new members this year who have joined after attending the two-hour event.
Stay tuned for our next Maximising Your Membership Workshop with dates to be announced later in the year. 
More Recent News
SAVE THE DATE!
The Brisbane North Chambers International Womens Day Long Lunch will be returning in 2024. Save the date, and watch this space for more details coming soon!! Read More
Tickets are now available for our signature Welcome drinks to kick off 2024. Read More
BNCC members are invited to join the VCC Christmas Party at VCC member pricing! Read More