Meet Aaron Macdonald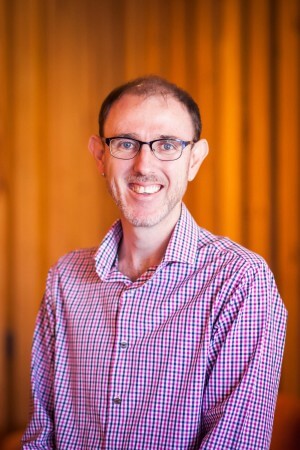 Aaron Macdonald is the Director and Principal at Business Insurance Cover Services (BICS). 
BICS is a business and general insurance broker specialising in commercial and general insurance for small to medium businesses.
With more than 16 years' experience in the Financial Services industry, Aaron has worked with an extensive variety of businesses including tradespeople, contractors, retailers, small business operators, transport operators, plant and machinery companies, as well as specialised manufactures and farming.
After moving to Queensland in 2001, Aaron spent a number of years working in banking and commercial insurance before starting Business Insurance Cover Services in 2014.
"Over the past 10 years I've developed a healthy respect for anyone who runs their own business. 
"I want to get to know my clients and earn their trust so that I can provide the most appropriate insurance advice and talk with them about how best to mitigate risks.
"Supporting my clients means more just talking about insurance, it's also about providing solutions to everyday issues in their business."
An ANZIIF Senior Associate, Aaron has also been a member of BNCC for a number of years and in 2019 joined the chamber's executive committee.
To speak with Aaron directly call 0422 354 334, email aaronm@wgib.com.auor visit www.bics.net.au

More Recent News
SAVE THE DATE!
The Brisbane North Chambers International Womens Day Long Lunch will be returning in 2024. Save the date, and watch this space for more details coming soon!! Read More
SAVE THE DATE! Tickets will soon be available for our signature Welcome drinks to kick off 2024. Read More
BNCC members are invited to join the VCC Christmas Party at VCC member pricing! Read More