Meet Cory Heathwood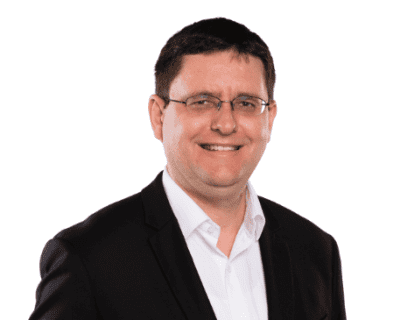 Cory Heathwood is the Head of Government, Industry and Community Relations for Brisbane Airport Corporation (BAC);  a major partner of Brisbane North Chamber of Commerce. 
Cory's key responsibility involves keeping government and industry informed about what's happening at the airport.
With this in mind Cory recently provided chamber members with a detailed update on Brisbane Airport's new runway.
Speaking to members at BNCC's monthly Night Owls networking event, Cory explained the runway was due to open next year and represented a significant opportunity to attract new carriers and flights to Brisbane.
Cory's presentation outlined how the two runways will operate and the impact on air traffic over Brisbane. 
Before undertaking his currently role Cory previously worked in BNE Property, the property division of BAC and prior to that was in consultancy advising leading corporations, infrastructure companies and professional bodies.
 Cory is a Founding Director of BNE Enterprise, an organisation promoting business growth at Brisbane Airport and is a Board Member of Brisbane Festival.
Keen to know how the new runway will be impact air traffic over your house or business? Check out BAC's interactive flight path tool.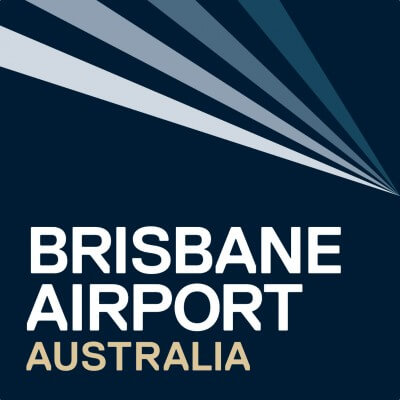 More Recent News
SAVE THE DATE!
The Brisbane North Chambers International Womens Day Long Lunch will be returning in 2024. Save the date, and watch this space for more details coming soon!! Read More
Tickets are now available for our signature Welcome drinks to kick off 2024. Read More
BNCC members are invited to join the VCC Christmas Party at VCC member pricing! Read More