Harvey Norman Launches Exclusive Portal For Bncc Members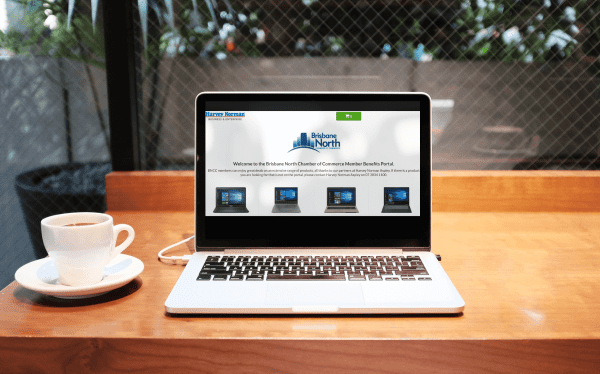 Harvey Norman Aspley have announced an Australian first exclusive online product portal for BNCC members
The member benefits product portal* provides a pathway for all BNCC members to access a range of pricing and products typically only available to major corporations.
To access the portal:
Click here to enter Harvey Norman page on the BNCC website
Ensure you are logged into the BNCC site as a member
Click 'more info' to link through to the portal
Enter the portal access code bnccmbp

The portal is launching with a limited number of products, with more to be added over time. 
However, if there is a product you are looking for that is not on the portal, you can contact the sales team at Harvey Norman Aspley on 07 3834 1100 and they can help you find what you are looking for. 
For any portal questions or to check on an order, please email info@harveynormanbusiness.com.au and they will assist you.

More Recent News
SAVE THE DATE!
The Brisbane North Chambers International Womens Day Long Lunch will be returning in 2024. Save the date, and watch this space for more details coming soon!! Read More
SAVE THE DATE! Tickets will soon be available for our signature Welcome drinks to kick off 2024. Read More
BNCC members are invited to join the VCC Christmas Party at VCC member pricing! Read More