Need I.t. Help? Dont Look Past The Chamber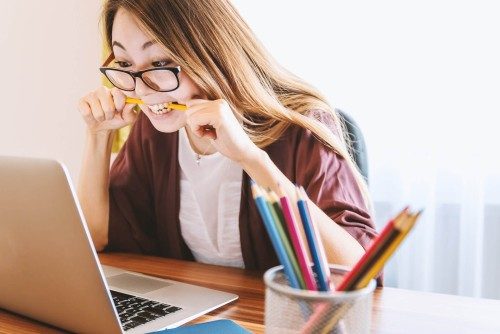 In business, there's no point having the best IT equipment, if it doesn't work properly and isn't integrated with your existing systems.
Maybe you've got a laptop that's grinding to a halt after years of downloads, or, after signing up to multiple online customer management tools, you're still having to spend hours manually entering records.
As business owners, our investment in IT should save us time and money, but too often that's not the case.
The good news is the chamber has some of Brisbane's leading business technology specialists amongst its members.
There's no need to spend hours trawling through online reviews when you have privileged access to local expertise.
From hardware to software, business systems to integrated solutions, one of the best referrals you can make is reaching out to a fellow BNCC member.
The great thing is you don't need to go far to find what you're looking for. Simply visit the 'members' section of the website and click on 'Business Technology' under the industry listing.
Here you'll find a number of the northside's leading Business Techology and IT firms including :
Using industry listings not only makes it easier to find the right connection, you'll also discover some fantastic offers exclusive to chamber members.
*** PLEASE NOTE ***

If you're a current chamber member who is running an IT or Business Technology business, and you're not listed above, please contact us so that we can discuss placing you under the correct list.   
More Recent News
SAVE THE DATE!
The Brisbane North Chambers International Womens Day Long Lunch will be returning in 2024. Save the date, and watch this space for more details coming soon!! Read More
SAVE THE DATE! Tickets will soon be available for our signature Welcome drinks to kick off 2024. Read More
BNCC members are invited to join the VCC Christmas Party at VCC member pricing! Read More