Introducing MARTIN LEWIS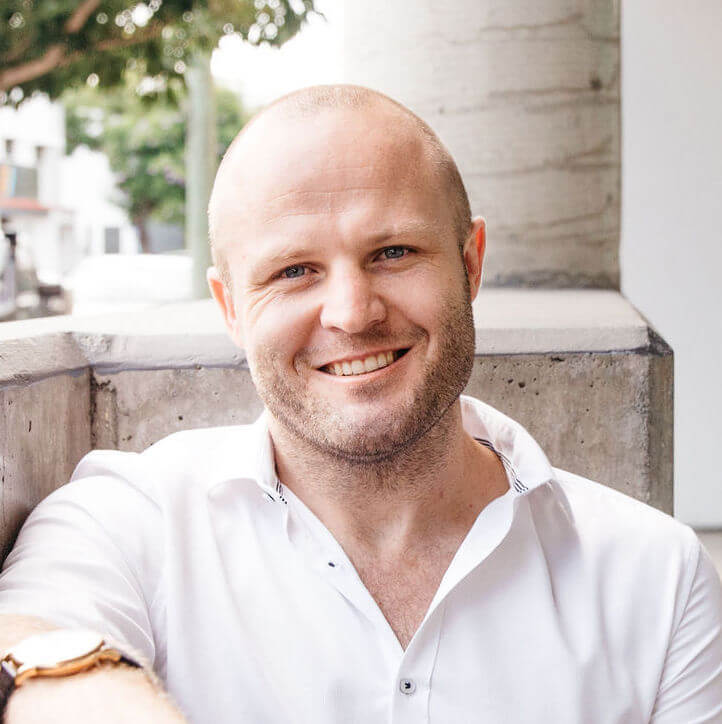 Martin Lewis (Marty) is the owner and founder of Orb Services, a Brisbane-based consulting, training and coaching organisation.
Orb Services works with business owners to identify and implement plans that will free up their time and achieve improved performance for their companies.
Marty recently presented at the BNCC Night Owls networking evening on some practical tools for building high performance teams.
Coming from a large family of seven kids Marty says his background growing up on a farm, in sport and at boarding school helped him to develop a strong sense of independence.

"I'm still conscious of the value of a dollar and I don't need much to be happy. The best part of what I do is that I get to help great people to achieve things that matter to them."
Following junior success in representative rugby league Marty went on to a business career in management with a specialisation in building teams.
 "I loved my sport but never made it a full time career. Making a living with my brain was more appealing.
 "What I really love is meeting and working with people that I align with and helping them to achieve what they set out to do."
To contact Marty directly call 0406691595, email martin@orb.services or for further information visit www.orb.services
More Recent News
SAVE THE DATE!
The Brisbane North Chambers International Womens Day Long Lunch will be returning in 2024. Save the date, and watch this space for more details coming soon!! Read More
SAVE THE DATE! Tickets will soon be available for our signature Welcome drinks to kick off 2024. Read More
BNCC members are invited to join the VCC Christmas Party at VCC member pricing! Read More