15 MONTHS MEMBERSHIP FOR 12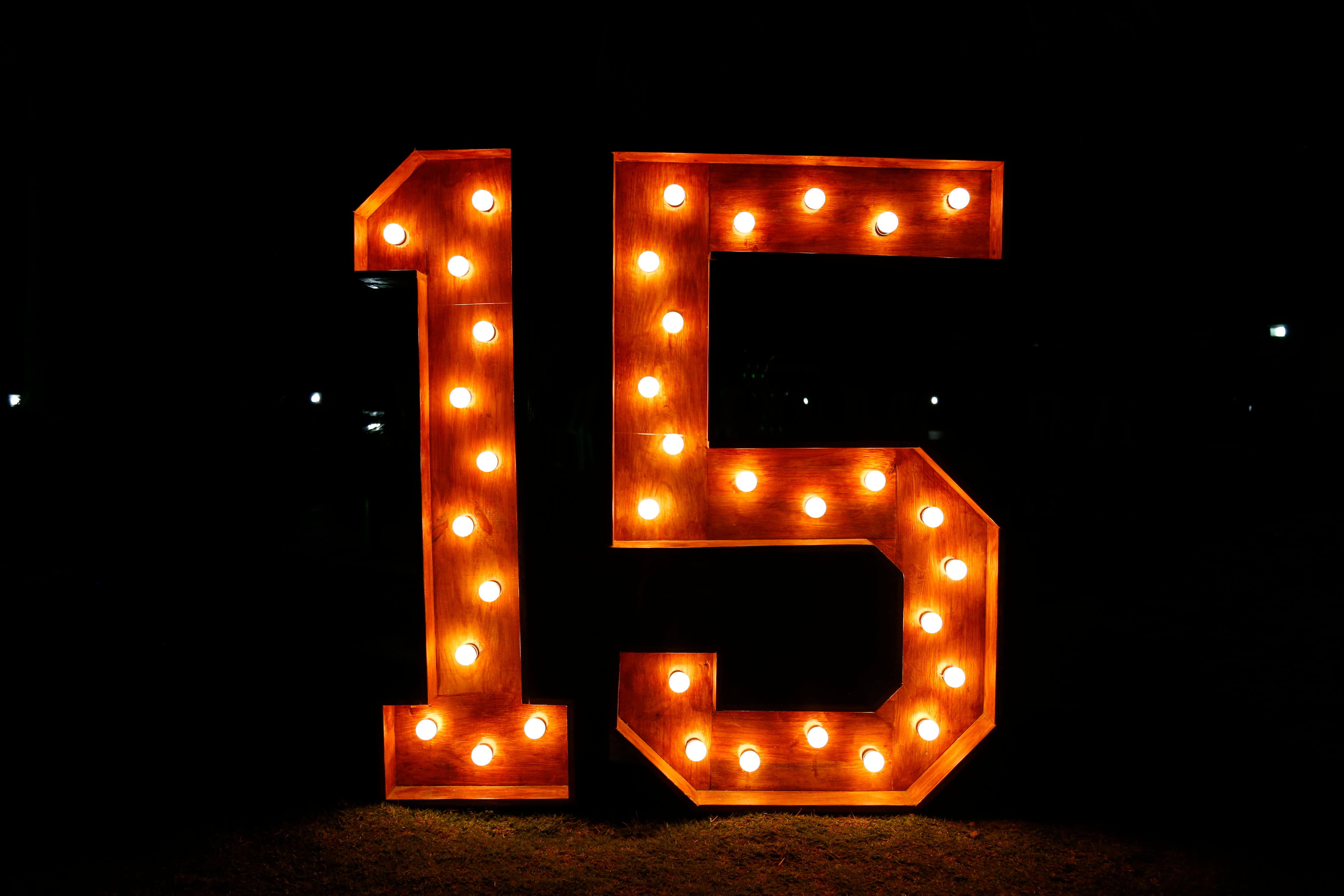 The economic downturn is having a real and significant impact on many business owners and BNCC appreciate the support we continue to receive from our members and major partners.
In response any new or renewing members, both companies and individuals, who take out membership up to 30 September 2020, will receive 15 months membership at the standard 12 month rate.
The chamber executive has also decided to keep membership fees at 2019 prices for the foreseeable future, thereby deferring the previously announced 1 July fee increase. 
Prices for BNCC membership start at $220 per annum. And remember, join before 30 September 2020, and you'll receive 15 months membership for the price of 12. Simply click here to apply.
More Recent News
SAVE THE DATE!
The Brisbane North Chambers International Womens Day Long Lunch will be returning in 2024. Save the date, and watch this space for more details coming soon!! Read More
SAVE THE DATE! Tickets will soon be available for our signature Welcome drinks to kick off 2024. Read More
BNCC members are invited to join the VCC Christmas Party at VCC member pricing! Read More