Sanitise Your Vehicle & Reduce The Risk Of Covid 19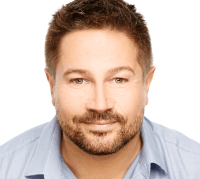 Many of us will continue to need to use work and private vehicles during the coronavirus pandemic. Cars and trucks have of plenty of surfaces that come into regular contact with our hands, so the need to keep our vehicles clean is vitaly important for the health of our teams and our families. Here are some tips from Richard Comer, The Vehicle Broker, on how to keep your vehicle sanitised.
Isopropyl Alcohol 70% v/v works best to sanitise your vehicle's interior & exterior surfaces that are touched by your hands. It is the ingredient used by manufacturers of most automotive sanitiers and disinfectants today. All it takes is a wipe down to clean most germs and fingerprints.
If you don't have access to any such sanitisers, then a good scrub with soap and water will help. Just like the advice for us all to constantly wash our hands.


INTERIORS
Areas such as steering wheel, steering wheel buttons, gear lever, indicator stalk, windscreen stalk, door handles, door latches, lock buttons, seat belts and buckles, window buttons, rearview mirror, radio and climate control buttons, centre console, armrests, display screens, cup holders, cubbyholes, air conditioner vents, door grab handles & any others you can think of.


EXTERIORS
Areas such as door handles, door edges, boot release, boot close button, side mirrors, spare wheel access & any others you can think of.


Richard Comer
Owner & Founder
The Vehicle Broker
Please be advised, this is NOT medical advice, it is a message from us about some effective preventative measures to help reduce the spread of COVID-19 through our community.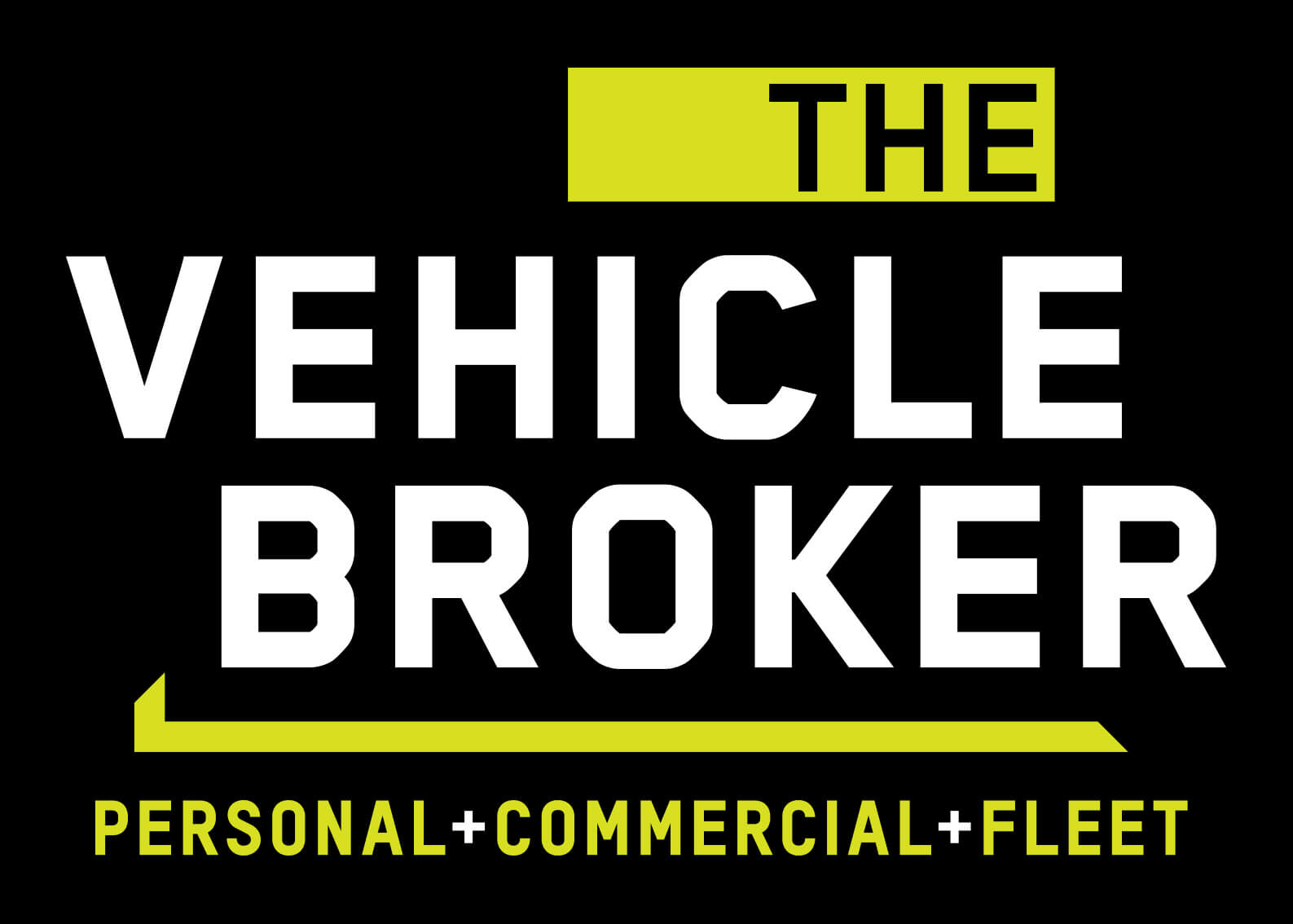 More Recent News
SAVE THE DATE!
The Brisbane North Chambers International Womens Day Long Lunch will be returning in 2024. Save the date, and watch this space for more details coming soon!! Read More
SAVE THE DATE! Tickets will soon be available for our signature Welcome drinks to kick off 2024. Read More
BNCC members are invited to join the VCC Christmas Party at VCC member pricing! Read More