Help Stop Number Plate Thieves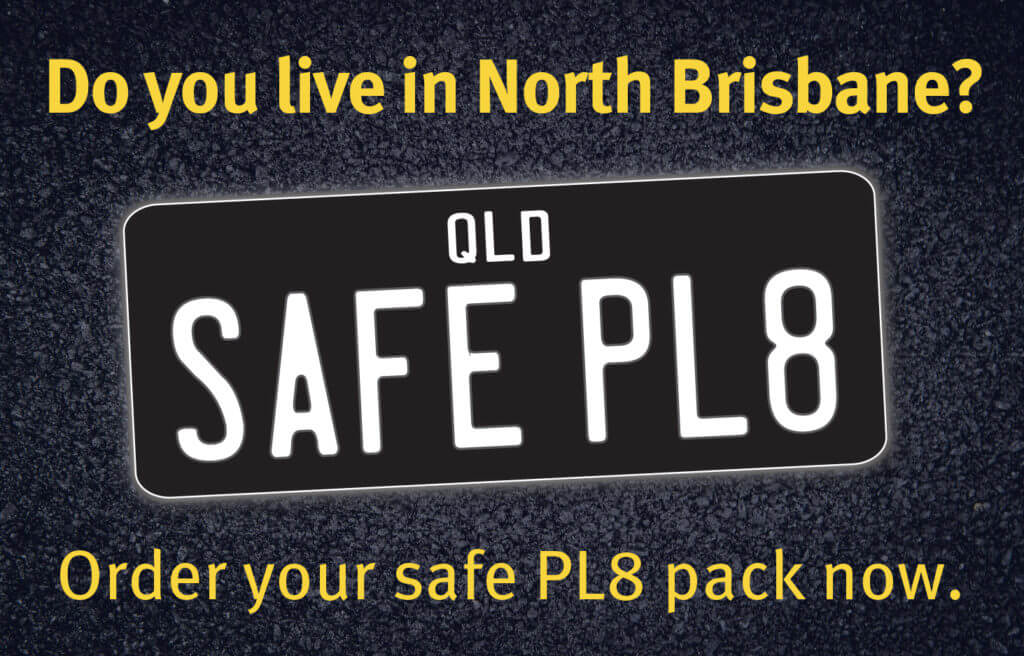 Queensland Police are concerned about the number of northside vehicles being targeted by thieves specifically for their number plates.
BNCC was recently contacted by Hendra Police Station who alerted us to the issue.
To help tackle the problem chamber members are encouraged to replace the existing screws on their number plates with specially-designed anti-theft screws.
The one-way screws can only be removed using a special tool which is not available to members on the public.
Anti-theft screws can be ordered online via the North Brisbane District Crime Prevention Unit.
The great news is anti-theft screws are free and easy to install using just a screwdriver.
By taking this simple step members will go a long way to avoiding the costly and time-consuming process of replacing stolen plates.

More Recent News
SAVE THE DATE!
The Brisbane North Chambers International Womens Day Long Lunch will be returning in 2024. Save the date, and watch this space for more details coming soon!! Read More
SAVE THE DATE! Tickets will soon be available for our signature Welcome drinks to kick off 2024. Read More
BNCC members are invited to join the VCC Christmas Party at VCC member pricing! Read More