Bncc Partners With Safevisit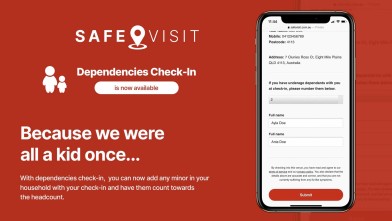 BNCC is pleased to have partnered with SafeVisit, a free COVID-19 contact tracing app for businesses.
Developed and built in Queensland, SafeVisit already has more than 500 businesses on board and has achieved over 100,000 check ins.
Setting up SafeVisit takes less than 1 minute. Once registered businesses receive a confirmation email and then access to a dashboard which acts as a live headcount and verification system for checkins & checkouts. 
In your confirmation email you'll have an attachment for 2 QR codes. One is for check in and the other is for check out.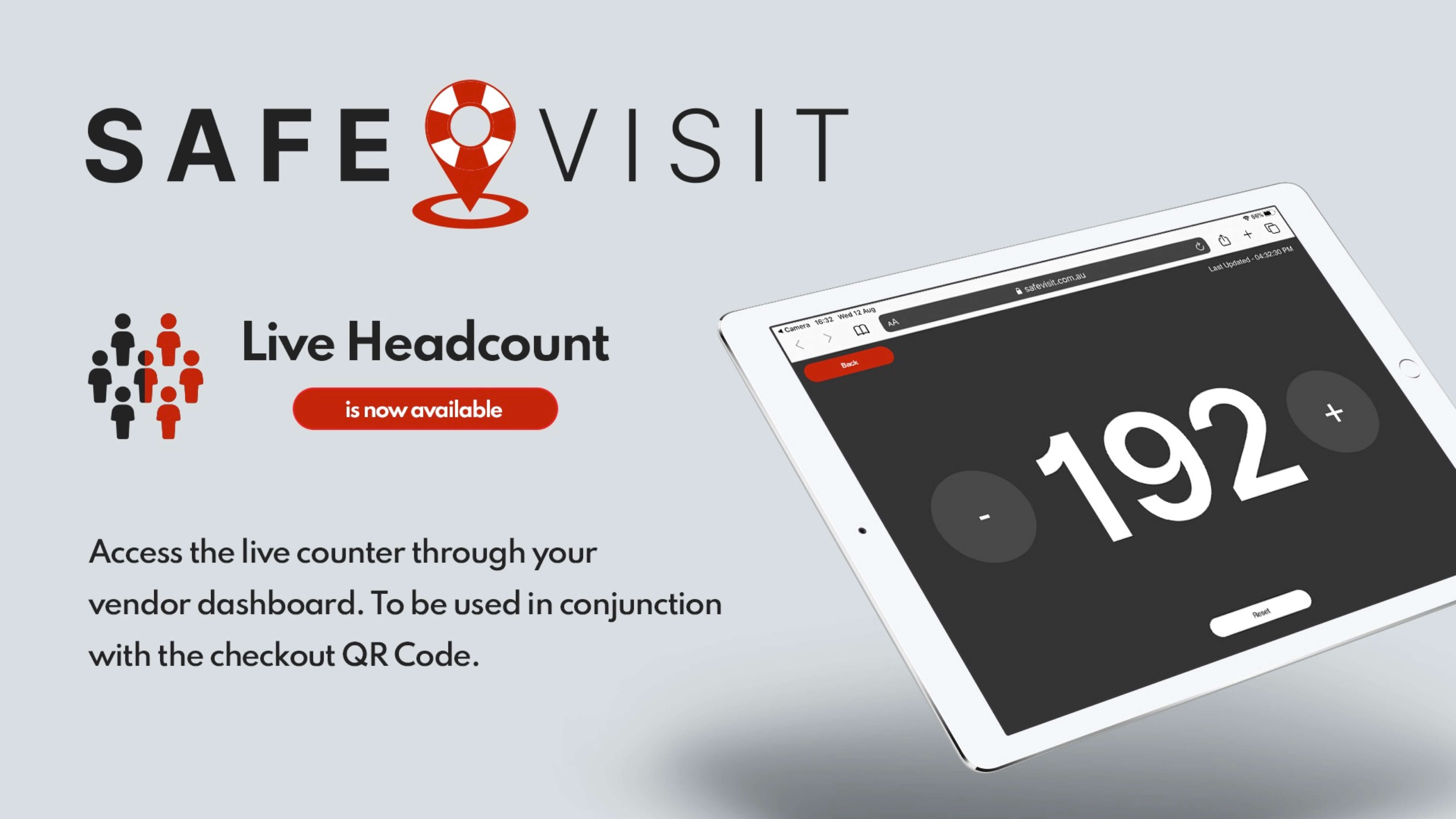 The great news about SafeVisit is it's quite intuitive. For example, if you visit another venue/site that has SafeVisit or revisit a site with SafeVisit it will recognise you immediately which means no more typing in details. Scan the code, hit submit and you're checked in, easy!
Importantly, all data is used for Contact Tracing only, is kept onshore and complies with all Federal Privacy and Cyber Security Legislation.
Simply click here to sign up for SafeVisit today. 
More Recent News
SAVE THE DATE!
The Brisbane North Chambers International Womens Day Long Lunch will be returning in 2024. Save the date, and watch this space for more details coming soon!! Read More
Tickets are now available for our signature Welcome drinks to kick off 2024. Read More
BNCC members are invited to join the VCC Christmas Party at VCC member pricing! Read More