New Executive Committee Appointed

Membership of BNCC's 2022 Executive Committee has now been confirmed. The new committee was ratified at the chamber's Annual General Meeting on Monday 1 November.
The 2022 BNCC Executive Committee members are: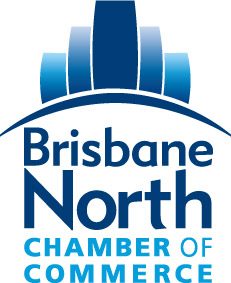 President

Simon Penrose
Harcourt Connections

Secretary/Treasurer

Robin Joe Kong
Northern Business Consultants


General Committee Members

Aaron Macdonald
Business Insurance Cover Services
Andrew Papadimos
Australian Catholic University
Amanda Olsson
Silverback Strength
Peter Hartley
Ambient IT

Hunter John Ole Keko
Blackstorm Engineers


Committee members are appointed for one year and meet monthly to oversee the strategic direction of Brisbane North Chamber of Commerce.

Chamber President Simon Penrose thanked discontinuing committee members Belinda Shaw and Dan Buzer for their service to the chamber. Simon also thanked Julia McCarthy for supporting BNCC as an acting committee member during 2021.
More Recent News
SAVE THE DATE!
The Brisbane North Chambers International Womens Day Long Lunch will be returning in 2024. Save the date, and watch this space for more details coming soon!! Read More
SAVE THE DATE! Tickets will soon be available for our signature Welcome drinks to kick off 2024. Read More
BNCC members are invited to join the VCC Christmas Party at VCC member pricing! Read More