Businesses Taking Care
BNCC's new workshop series for business has kicked off with a special event focussed on 'Taking Care in Tough Times.'
Hosted by Vitality Expert, Jo Hassan, participants were guided through a range of practical skills for coping in an uncertain world.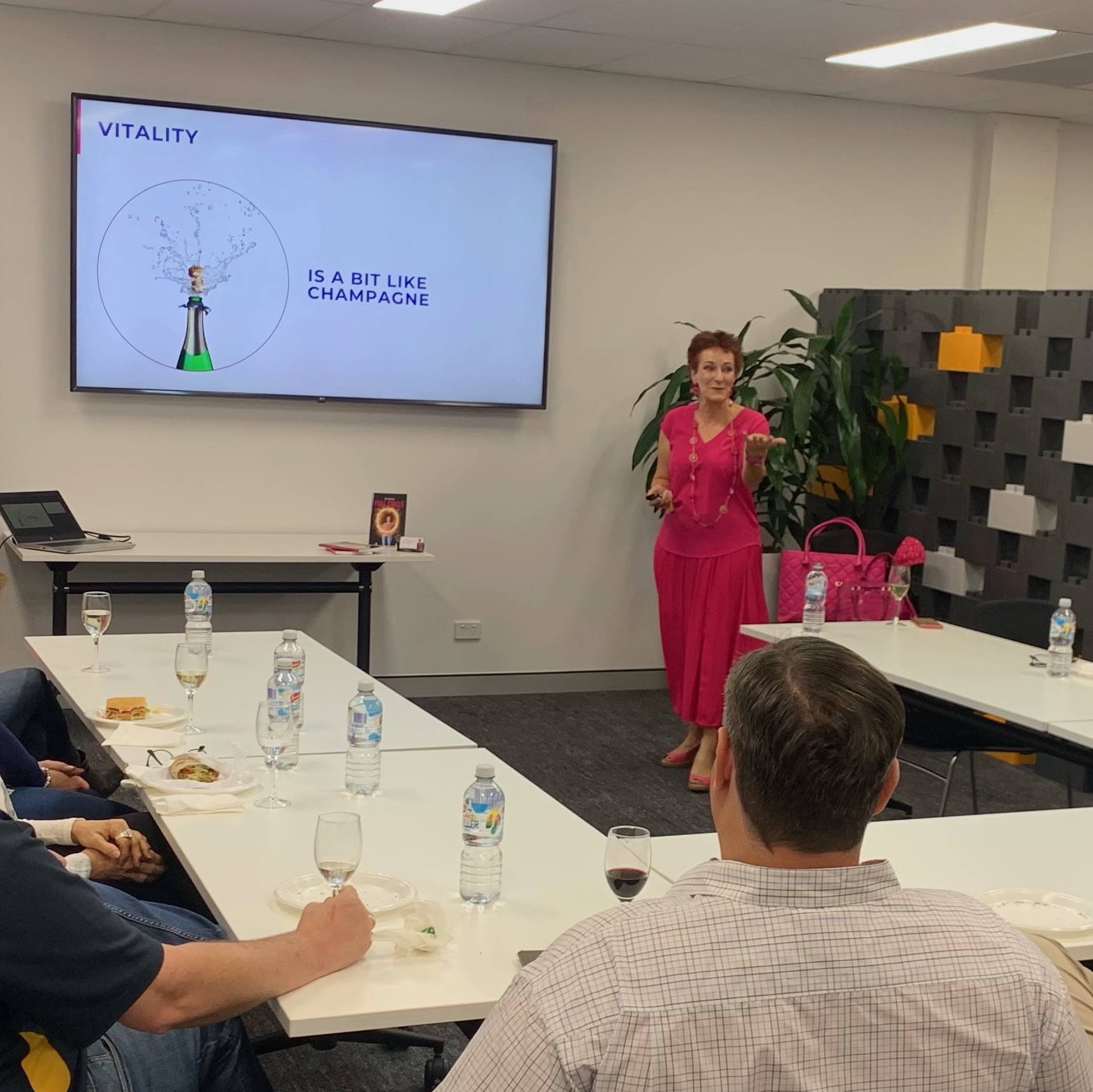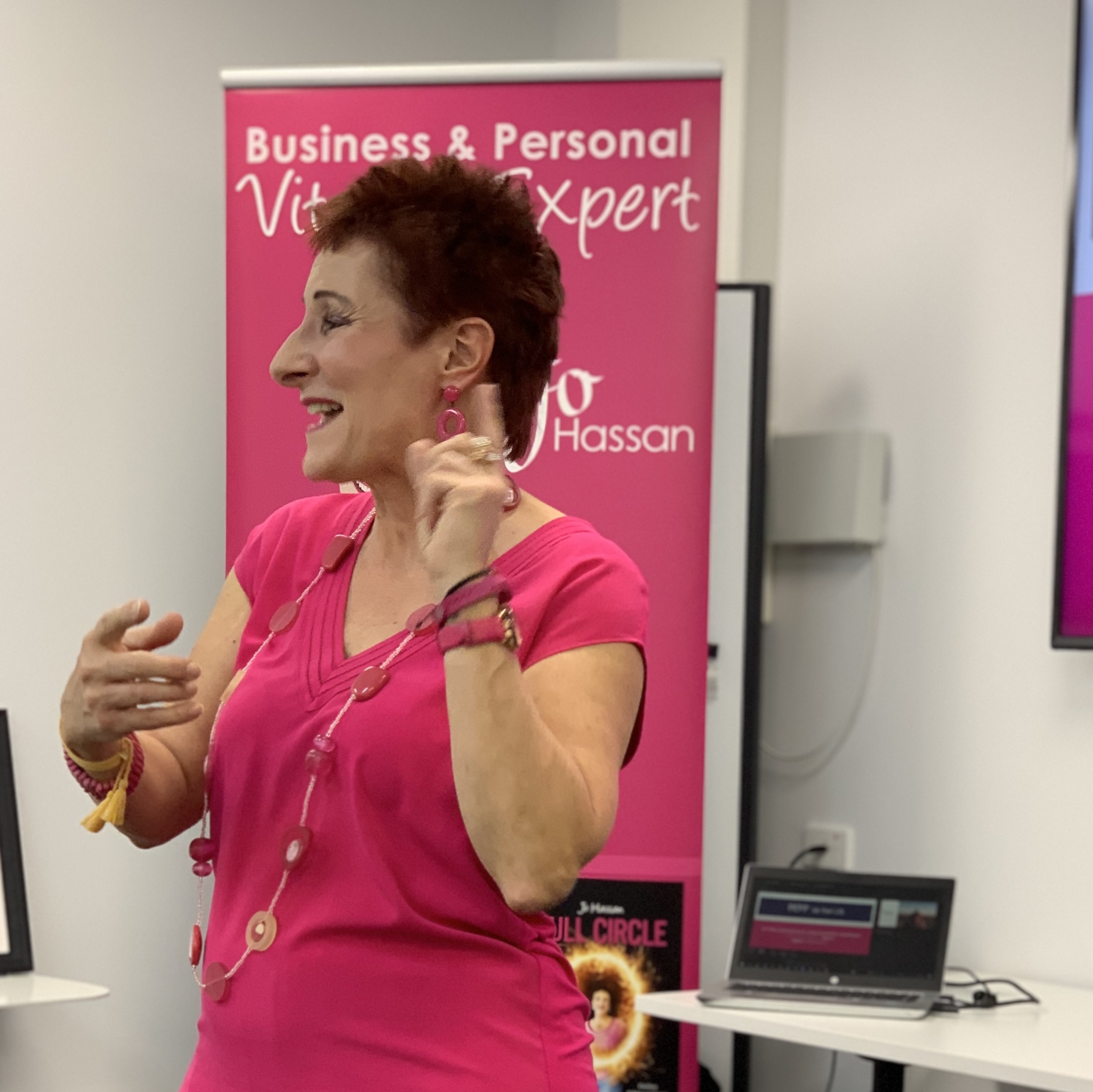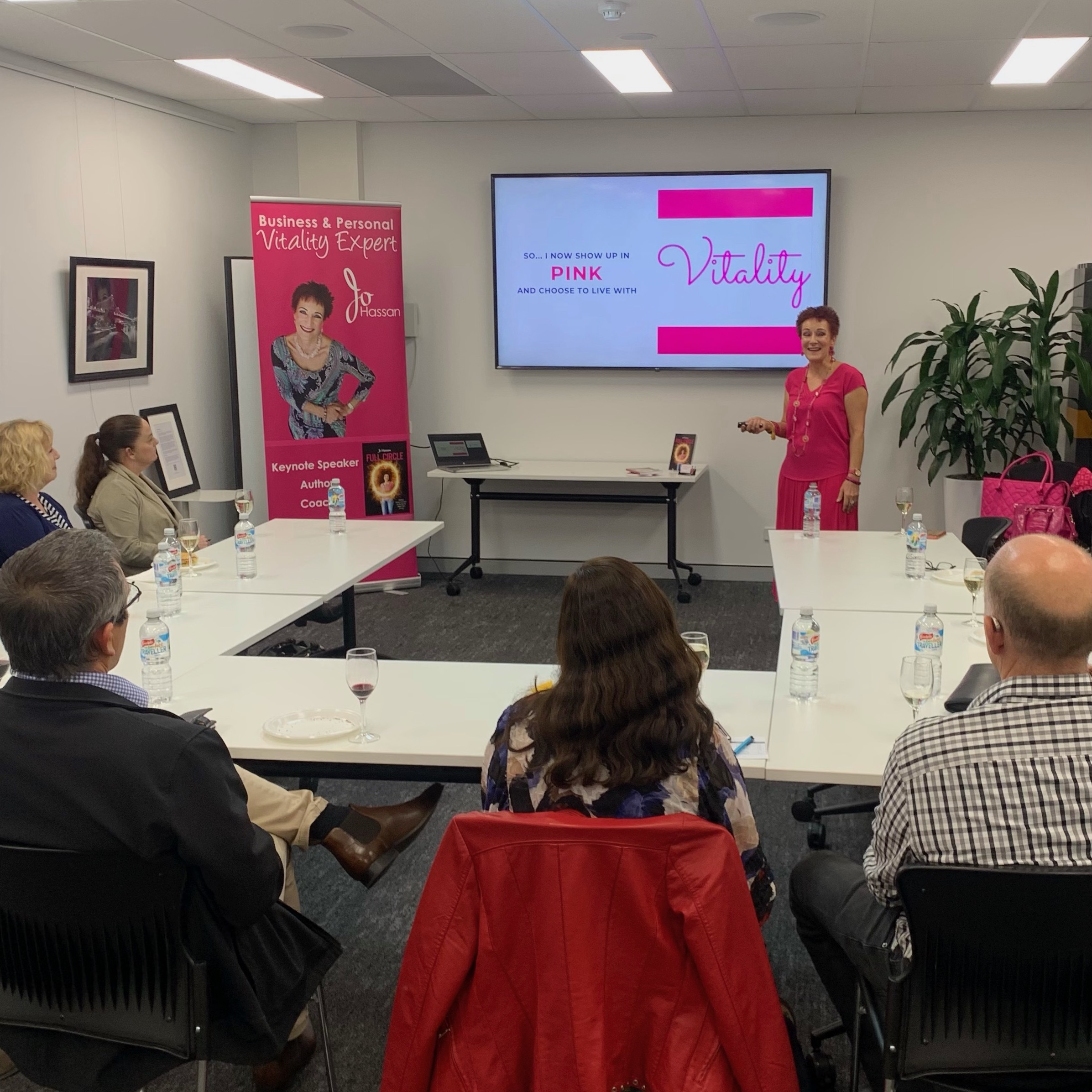 The workshop looked at ways to deal with feelings of overload and how to move toward a balanced, vibrant, and profitable life in business.
'Taking Care in Tough Times' also fell very near to this year's R U OK? day. During the second half of the workshop, Jo, who is also a community ambassafor for R U OK?, discussed the importance of this year's message: R U really OK? and how to feel more confident asking the question.
Next up in our workshop series for business: Back to Basic Marketing, hosted by Pistol Creative on 10 November. Registrations now open.
More Recent News
SAVE THE DATE!
The Brisbane North Chambers International Womens Day Long Lunch will be returning in 2024. Save the date, and watch this space for more details coming soon!! Read More
Tickets are now available for our signature Welcome drinks to kick off 2024. Read More
BNCC members are invited to join the VCC Christmas Party at VCC member pricing! Read More