Member Logos Now Available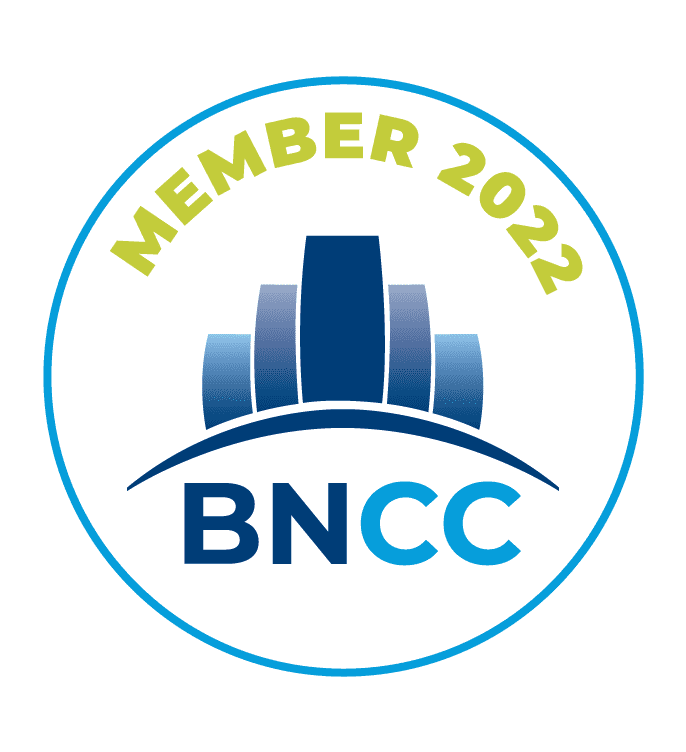 Brisbane North Chamber of Commerce members are encouraged to display their chamber membership via the newly released 2022 Member Logo.
If you're a current financial member you should have already received this year's logo via email. You may wish to incorporate the logo within your email signature, on the footer of your company website or on printed materials such as window signage or company brochures.
Chamber President, Simon Penrose, encouraged members to show the logo as a sign of collective strength and the importance of being a chamber member:
"Our Member Logo is one way we can demonstrate to our customers and the wider community the importance we all place in membership.
"Going forward, we will be updating the logo annually, with members receiving their 2023 logo this coming December."

If you've not receive the logo, please contact us and we'll arrange for one to be sent to you directly.
More Recent News
SAVE THE DATE!
The Brisbane North Chambers International Womens Day Long Lunch will be returning in 2024. Save the date, and watch this space for more details coming soon!! Read More
Tickets are now available for our signature Welcome drinks to kick off 2024. Read More
BNCC members are invited to join the VCC Christmas Party at VCC member pricing! Read More