2022 Business Awards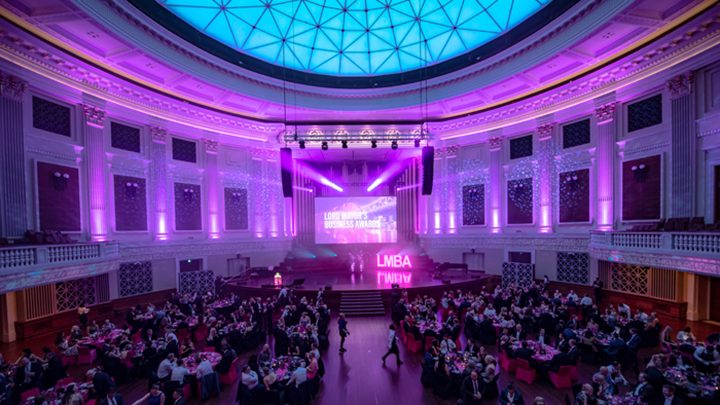 The business awards season has begun with application's now open for the Lord Mayor's 2022 Business Awards.
The awards, now in their 17th year, recognise the city's best and most innovative businesses and entrepreneurs.
Categories include:
Outstanding Small Business
Outstanding Social Enterprise
International Business
Environmental Sustainability
Business Innovation
Product Innovation
Young Businessperson of the Year.


The awards categories also include Outstanding Micro Business which is open to companies and sole traders with up to four FTE employees.
Nominations close Friday 15 July 2022, with winners announced on Friday 21 October 2022.
For further information, including how to nominate, click here.
More Recent News
SAVE THE DATE!
The Brisbane North Chambers International Womens Day Long Lunch will be returning in 2024. Save the date, and watch this space for more details coming soon!! Read More
Tickets are now available for our signature Welcome drinks to kick off 2024. Read More
BNCC members are invited to join the VCC Christmas Party at VCC member pricing! Read More