Director Id's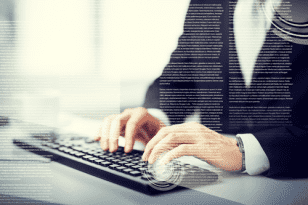 Company directors are now required to register for a 15-digit identification number.
The lifelong Director Identification Number (DIN) has been introduced by the government as part of a push to prevent fraud and phoenix company activity.
If you became a director before 31 October 2021 you have until 30 November this year to get your number. New directors will get their ID at the time of appointment.
You are required to get an ID if you are a director of a company, a registered Australian body, a registered foreign company, an Aboriginal and Torres Strait Islander corporation, a corporate trustee of self-managed super fund.
However, you won't need an ID if you are running a business as a sole trader or partnership, or you have 'Director' in your job title but haven't been appointed as a director under the Corporations Act or Corporations (Aboriginal and Torres Strait Islander) Act.
If you're concerned about privacy the government advises your Director ID will not be searchable by the public, nor will it be disclosed without your consent.
Follow this link for further information and to apply.
More Recent News
SAVE THE DATE!
The Brisbane North Chambers International Womens Day Long Lunch will be returning in 2024. Save the date, and watch this space for more details coming soon!! Read More
SAVE THE DATE! Tickets will soon be available for our signature Welcome drinks to kick off 2024. Read More
BNCC members are invited to join the VCC Christmas Party at VCC member pricing! Read More