Rooftop Drinks At The Sky Lounge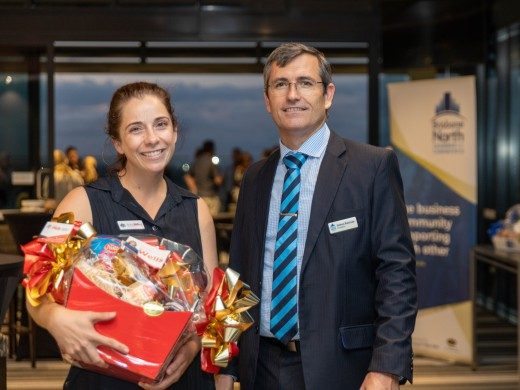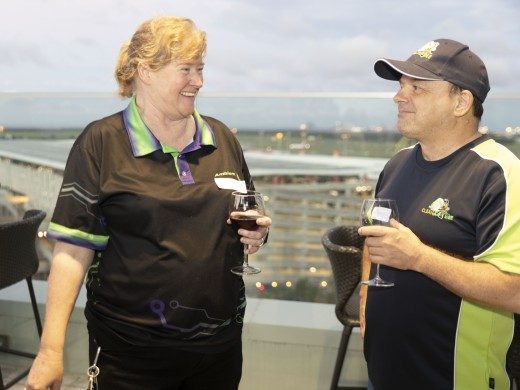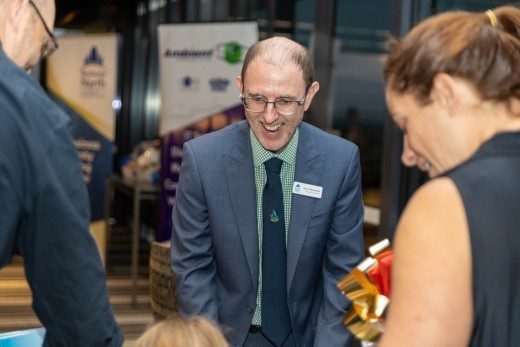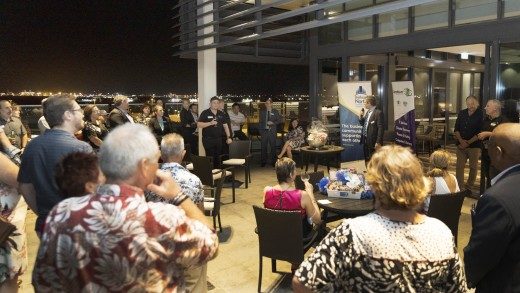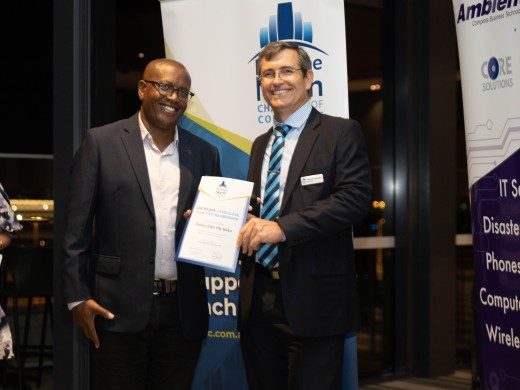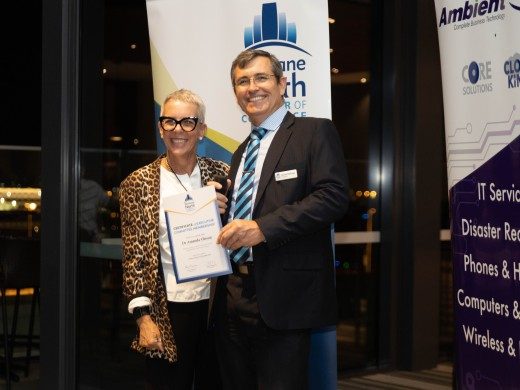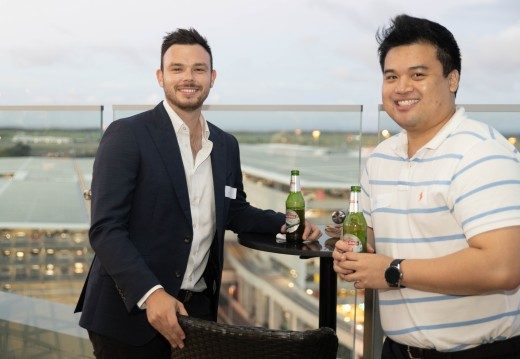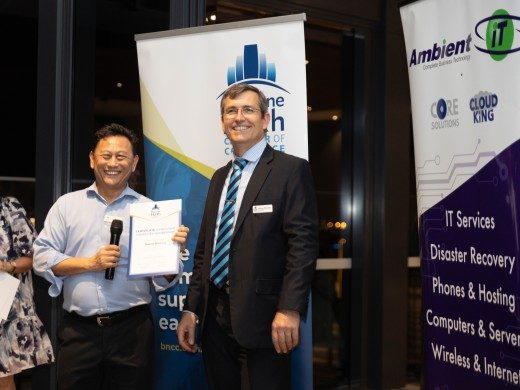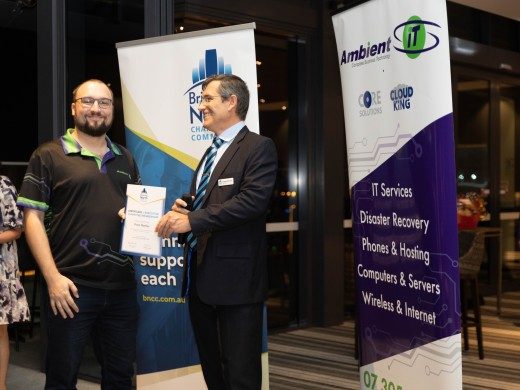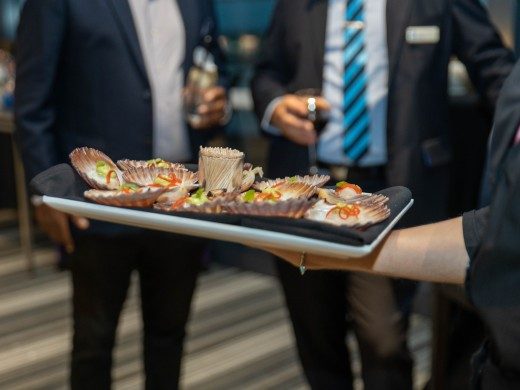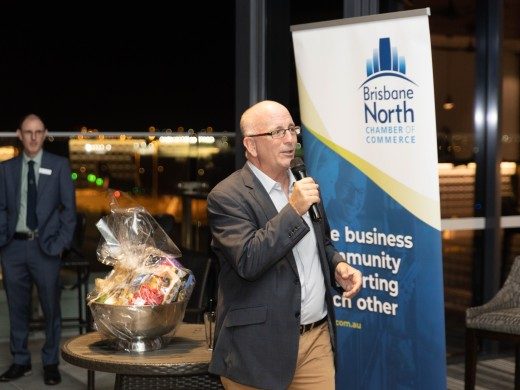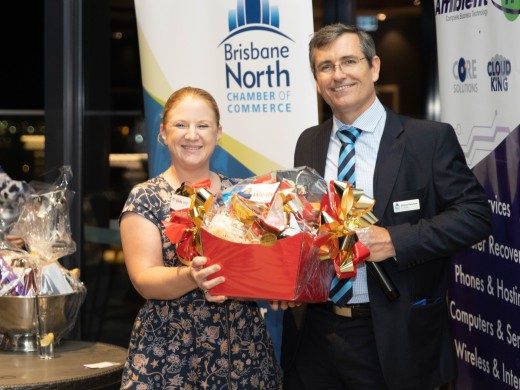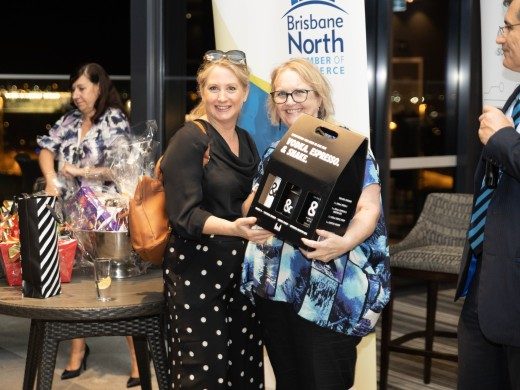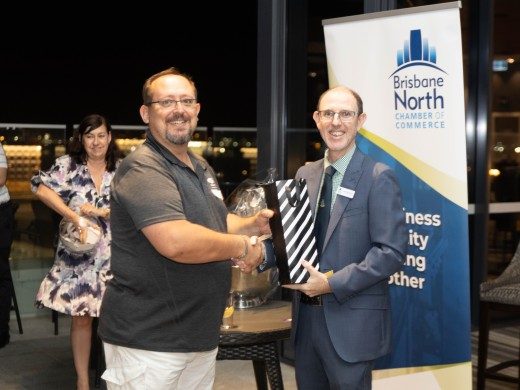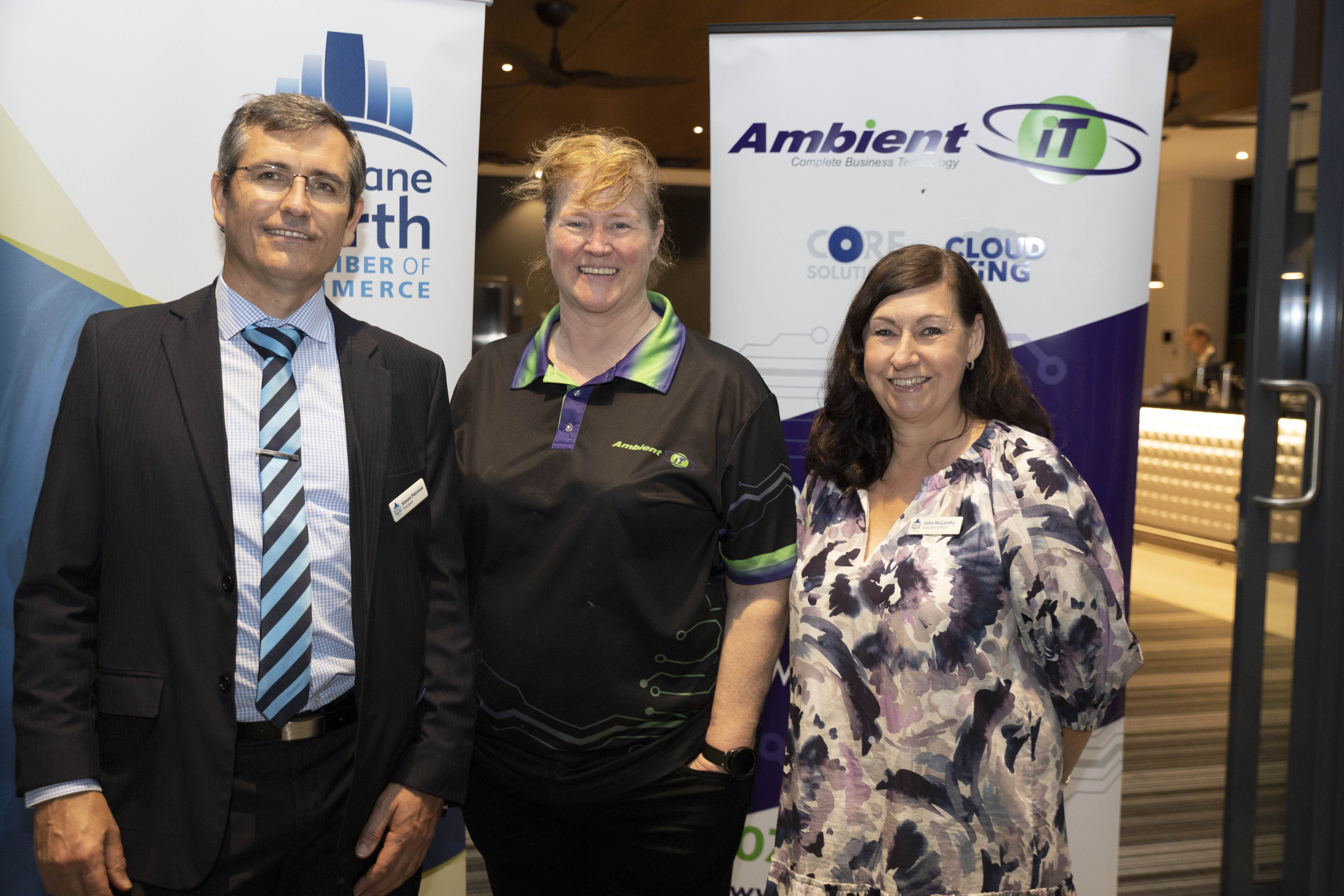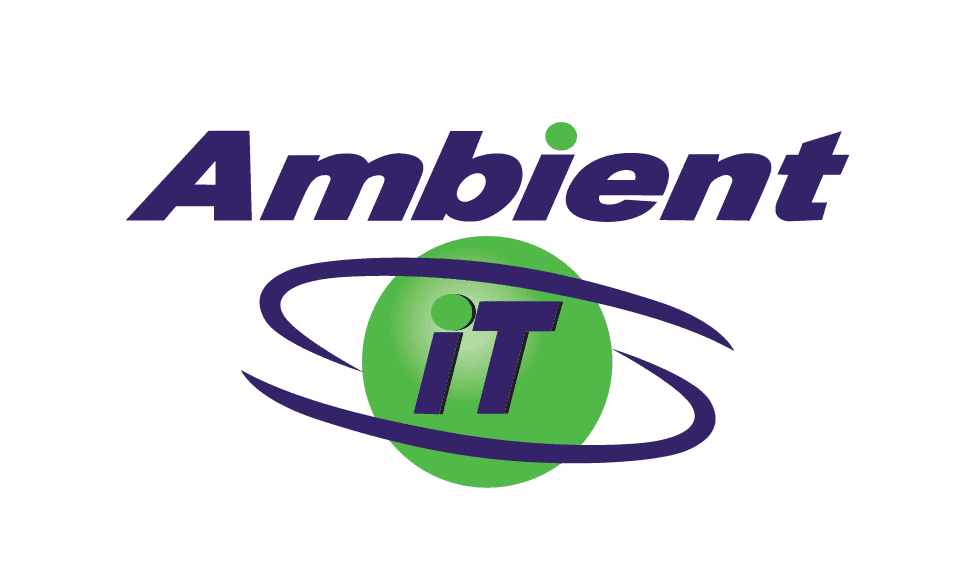 Northside business owners recently celebrated BNCC's first in-person event for 2022 with Rooftop Drinks at the Sky Lounge, Ibis Brisbane Airport Hotel.
Enjoying magnificent views out to Moreton Bay, across the runways and over to the CBD, members and their guests joined with local politicians and representatives of the Chamber of Commerce and Industry Queensland to mark the new year in business.
The occasion was also an important opportunity to recognise the difficult times facing many Brisbane businesses and families due to the recent floods. Importantly BNCC members passed the hat around and raised more than $400 for flood relief on the night.
A special thanks to Federal Member for Lilley, Anika Wells as well as local Brisbane City Councillors Tracy Davis, Adam Allan and David McLaughlin for their support, especially in providing hampers for the business card draw.
The 2022 Rooftop Drinks was proudly sponsored by Ambient IT.
Event photography: Social Media Photographers.
More Recent News
SAVE THE DATE!
The Brisbane North Chambers International Womens Day Long Lunch will be returning in 2024. Save the date, and watch this space for more details coming soon!! Read More
SAVE THE DATE! Tickets will soon be available for our signature Welcome drinks to kick off 2024. Read More
BNCC members are invited to join the VCC Christmas Party at VCC member pricing! Read More