Christmas hope from 96five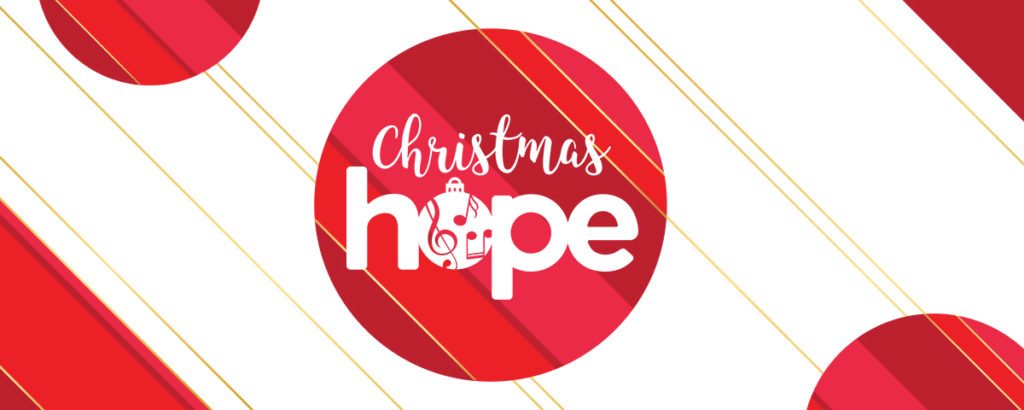 Christmas is the season that brings a community together – which is needed now more than ever after the year we've all shared. Hearing your favourite Christmas carols, seasonal songs, and holiday tunes encourages a spirit of giving and often brings back those 'feel good' memories.
That's why Brisbane's Christian community radio station 96five is once again making available 'Christmas Hope' – Your favourite Christmas carols, seasonal songs and holiday tunes 24 hours a day, seven days a week.
'Christmas Hope' can be heard now for free across the city on Digital Radio DAB+, streamed at www.96five.com and available to listen to via the 96five Listener App (available for free from Google Downloads and the Apple Store).
'Sometimes one Christmas song every now and then just isn't enough,' says 96five General Manager Arthur Muhl, a self-confessed Christmas music aficionado.
'The Christmas Hope playlist utilizes one of the largest, most diverse collections of Christmas songs, covering all genres and styles, from your favourite Christian and mainstream artists. Forget about your Spotify subscriptions, playlists and CD stackers on repeat,' suggests Arthur.
Being available for free and without any blocks of commercials or advertisements, Christmas Hope is ideal for in-store play (background music for your business) as well as for your personal enjoyment in the car and at home – and maybe even listening at work if your boss lets you (it is Christmas after all)!
If you're one of the people who don't want Christmas to end after December 25, the great news is that Christmas Hope continues broadcasting on DAB+ and streaming into early January 2023.
96five's Christmas cheer is now available whenever and for however long you want it.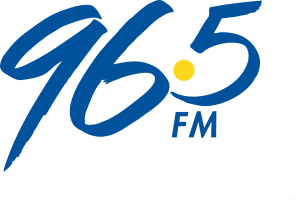 More Recent News
SAVE THE DATE!
The Brisbane North Chambers International Womens Day Long Lunch will be returning in 2024. Save the date, and watch this space for more details coming soon!! Read More
Tickets are now available for our signature Welcome drinks to kick off 2024. Read More
BNCC members are invited to join the VCC Christmas Party at VCC member pricing! Read More