What Next For Toombul?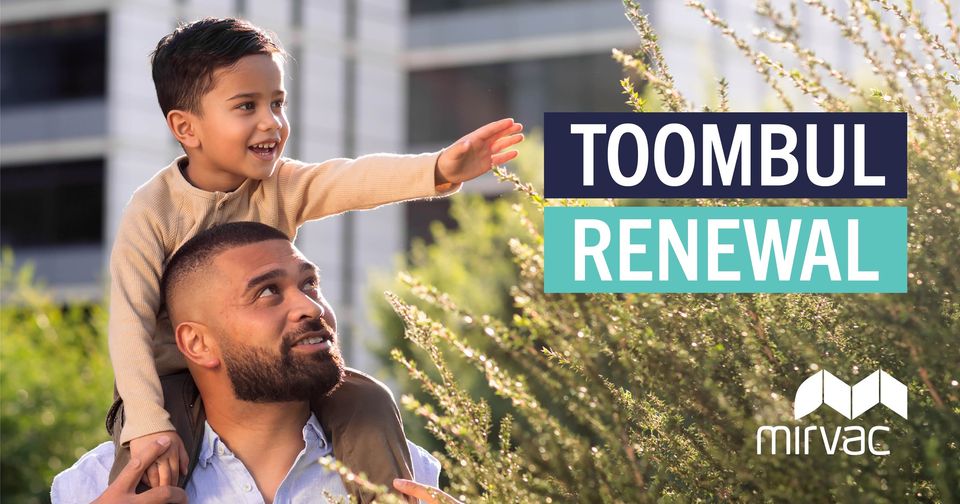 Community members are encouraged to have their say on the future of Toombul. The shopping centre has been closed since the February floods.
Toombul's closure has devastated retailers and left northside consumers without an important shopping hub. The knock-on effects have seen considerable increases in traffic around Chermside, with visitors to that centre spending hours getting out of car parks on weekends.
Toombul's owners, Mirvac, have launched a community consultation as part of their plans to renew the site. Residents can respond online to the consultation. In addition, Mirvac is holding several drop-in sessions at local markets and community venues over the coming weeks.
Mirvac says: "The outcomes of community consultation, along with planning outcomes and commercial considerations, will inform decisions about the future of the Toombul site."
Northgate Ward Councillor, Adam Allan, said the consultation represented an excellent opportunity for the community to contribute and ensure a great outcome is achieved.
"We have been chatting with Mirvac over recent months about their plans for Toombul. The site presents a wide range of options, including uses such as retail, commercial and residential offerings, to name a few.
"We have several items that we have been clear about in our discussions, such as including key retail and service offerings, improved flood resilience, public transport, accessibility and green space," he said.

Toombul Community Engagement Drop-In Sessions
More Recent News
SAVE THE DATE!
The Brisbane North Chambers International Womens Day Long Lunch will be returning in 2024. Save the date, and watch this space for more details coming soon!! Read More
SAVE THE DATE! Tickets will soon be available for our signature Welcome drinks to kick off 2024. Read More
BNCC members are invited to join the VCC Christmas Party at VCC member pricing! Read More