Hit The Airwaves With 96five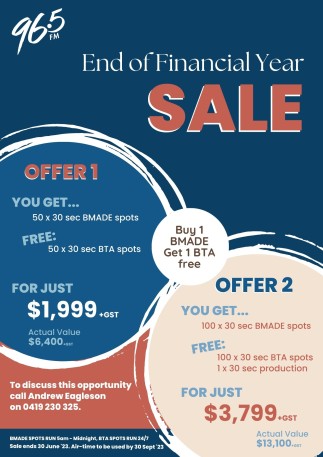 Ever thought about having your very own radio campaign?
Northside businesses can now secure hundreds of 30 second radio spots for a third of usual price.
96five's end of financial year sale is a great opportunity to market your business to the station's extensive Brisbane audience.
Members can purchase either 50 or 100 of the coveted 'Breakfast, Morning, Afternoon, Drive & Evening' spots.
They'll then receive an additional FREE 50 or 100 spots which can run anytime 24/7.
So if you're interested in reaching a whole new audience and hearing your ad on the airways, be sure to get in touch with Andrew Eagleson at 96five on 0419 230 325.
Download the campaign flyer here.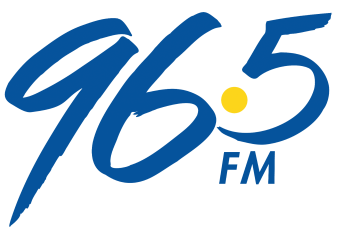 More Recent News
SAVE THE DATE!
The Brisbane North Chambers International Womens Day Long Lunch will be returning in 2024. Save the date, and watch this space for more details coming soon!! Read More
Tickets are now available for our signature Welcome drinks to kick off 2024. Read More
BNCC members are invited to join the VCC Christmas Party at VCC member pricing! Read More