LADIES LONG LUNCH Celebrations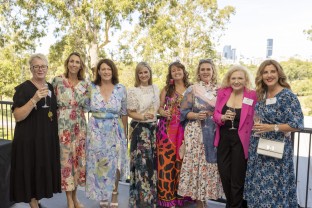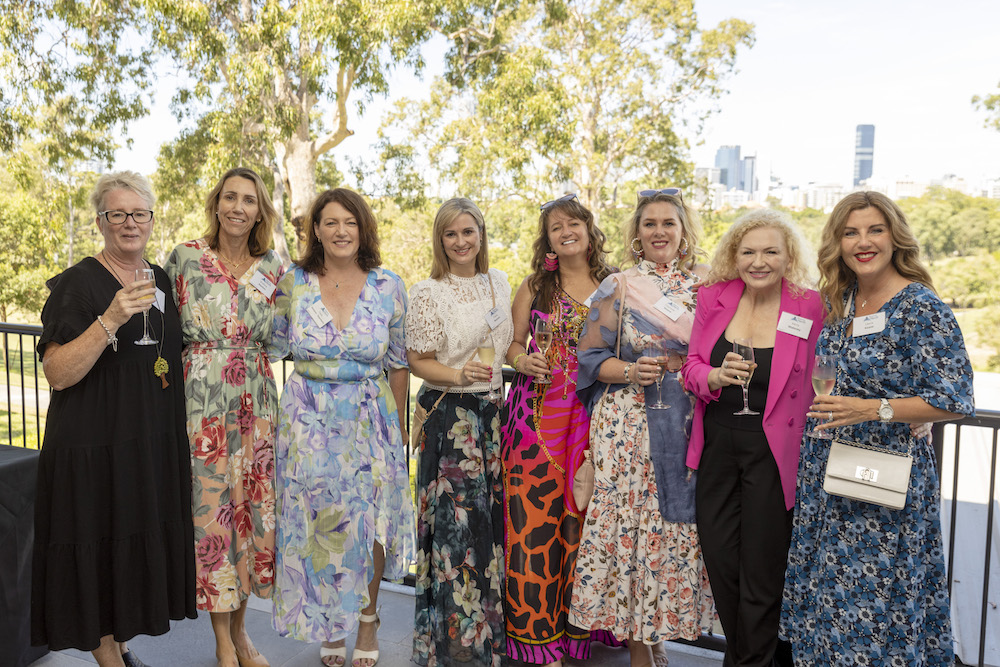 BNCC's inaugural Ladies Long Long has raised more than $5,000 for The Carer's Foundation.
The event, set amidst the stunning surrounds the Victoria Park Ballroom, saw more than 150 guests gather in celebration of International Women's Day.
Hosted by MC, Annette Densham, guests heard from an incredible line-up of speakers, including champion marathon runner Krishna Stanton, retail superstar Tracey Mathers, Snake Boss Julia Baker and Circonomy founder Yas Grigaliunas.
The 2023 Ladies Long Lunch was sponsored by Ambient IT. Photography was by Social Media Photographers with our amazingly talented musician supplied by Jacqui O'Callaghan from Jacqui O Entertainment.
Check out the images from the Long Lunch below: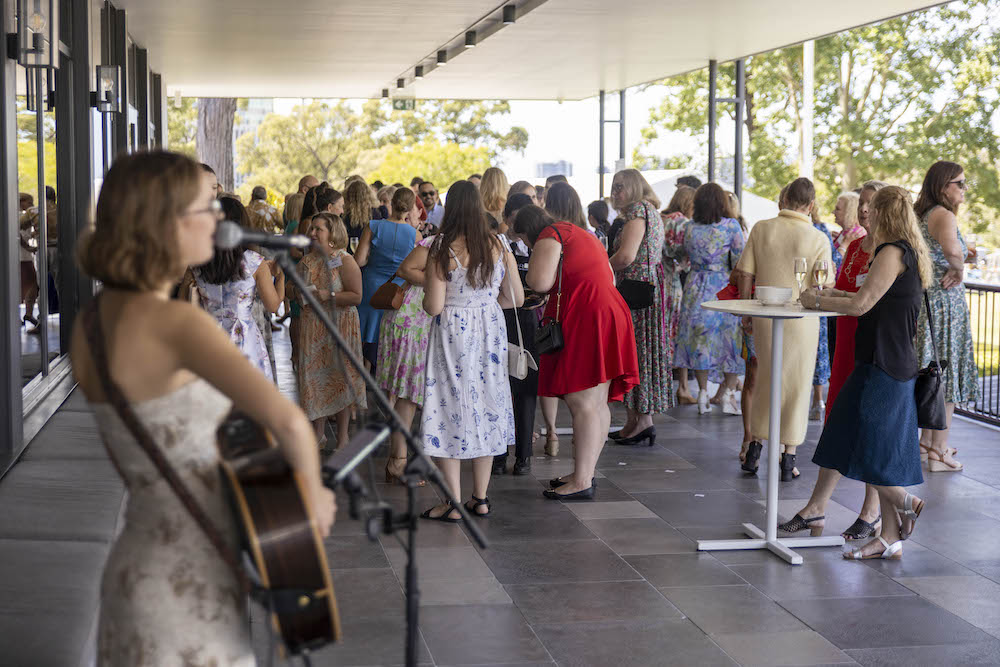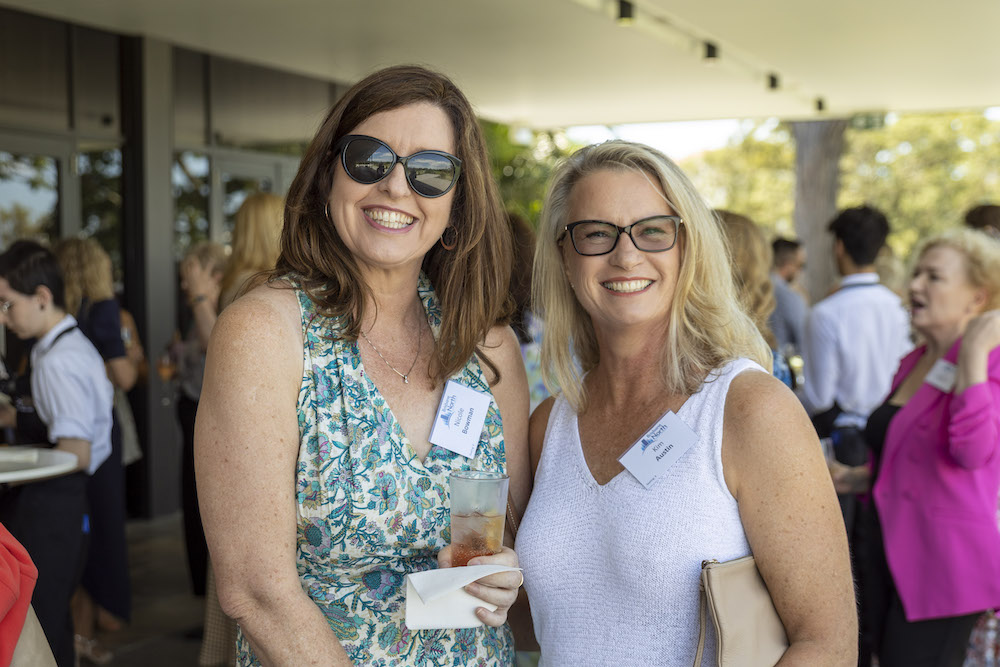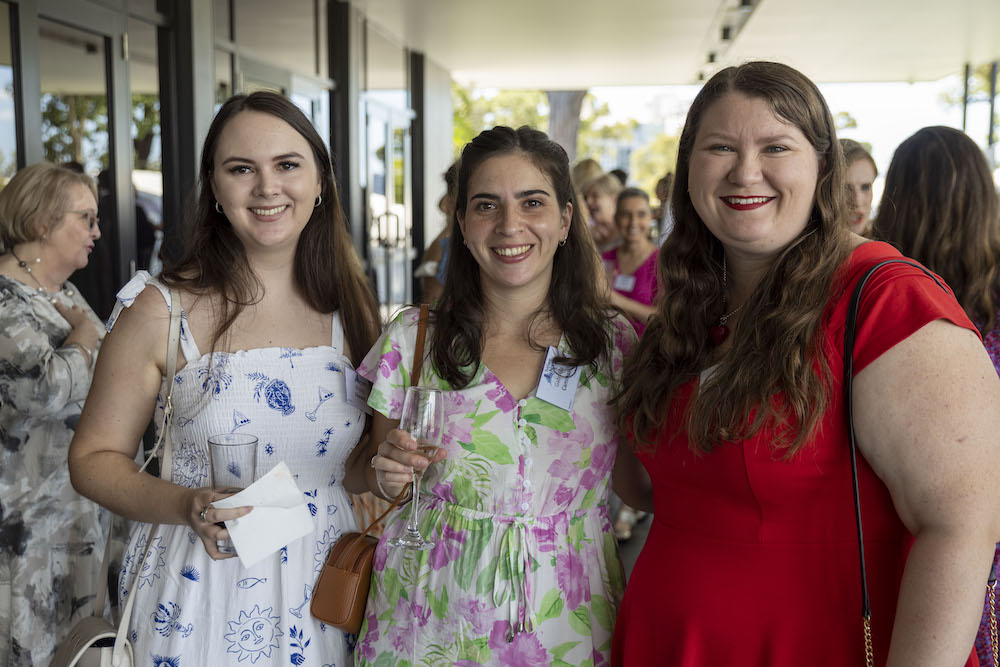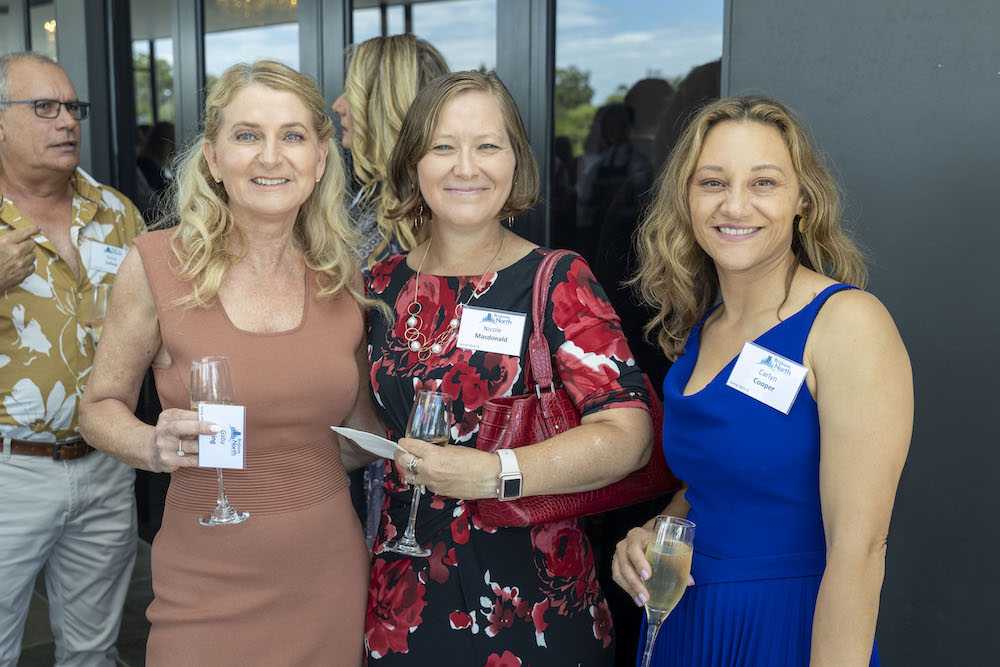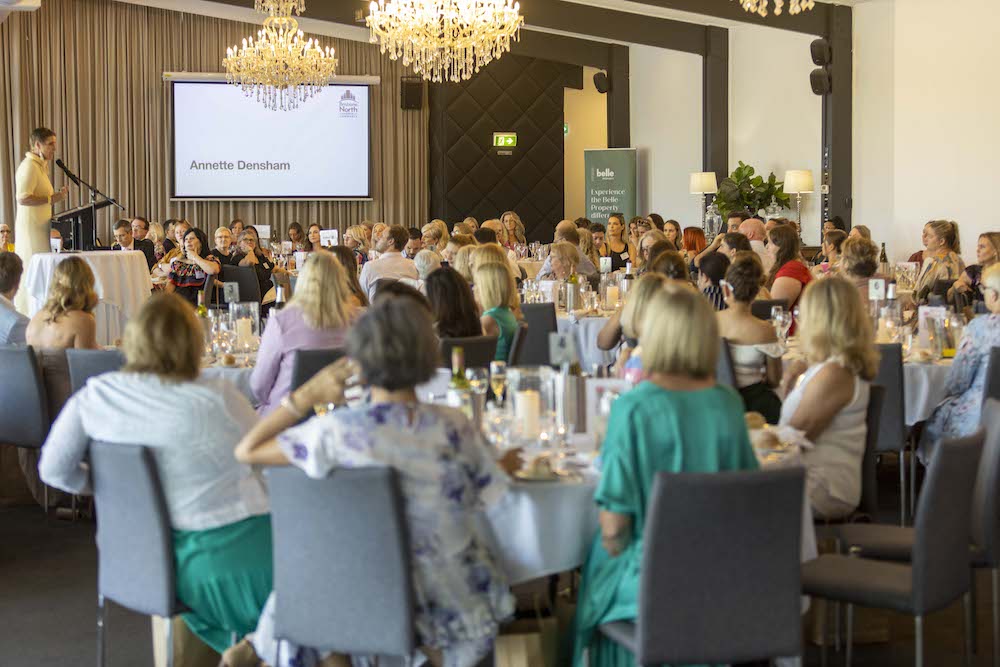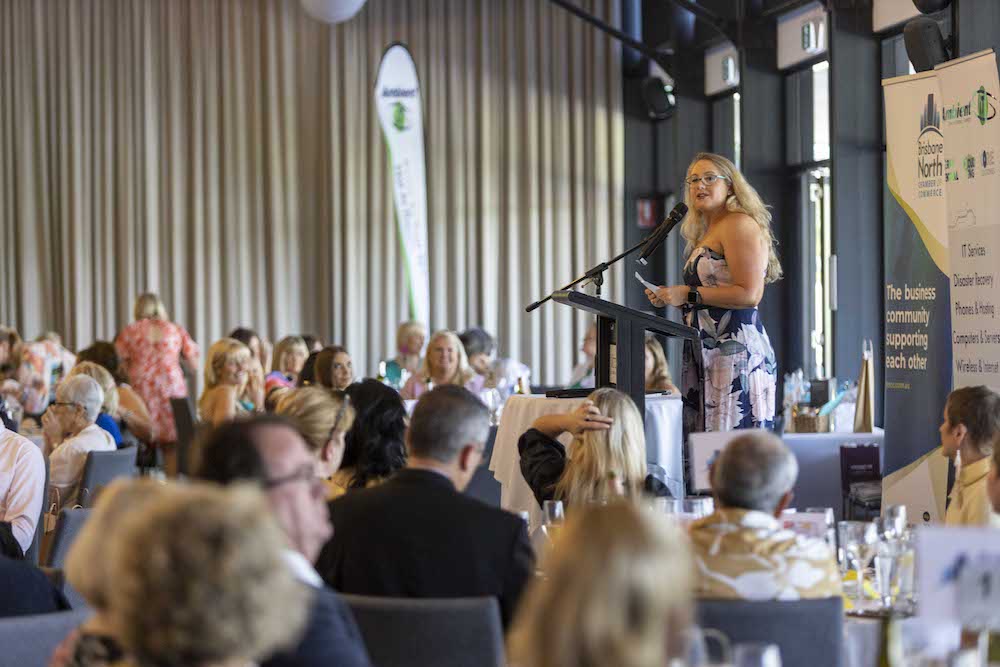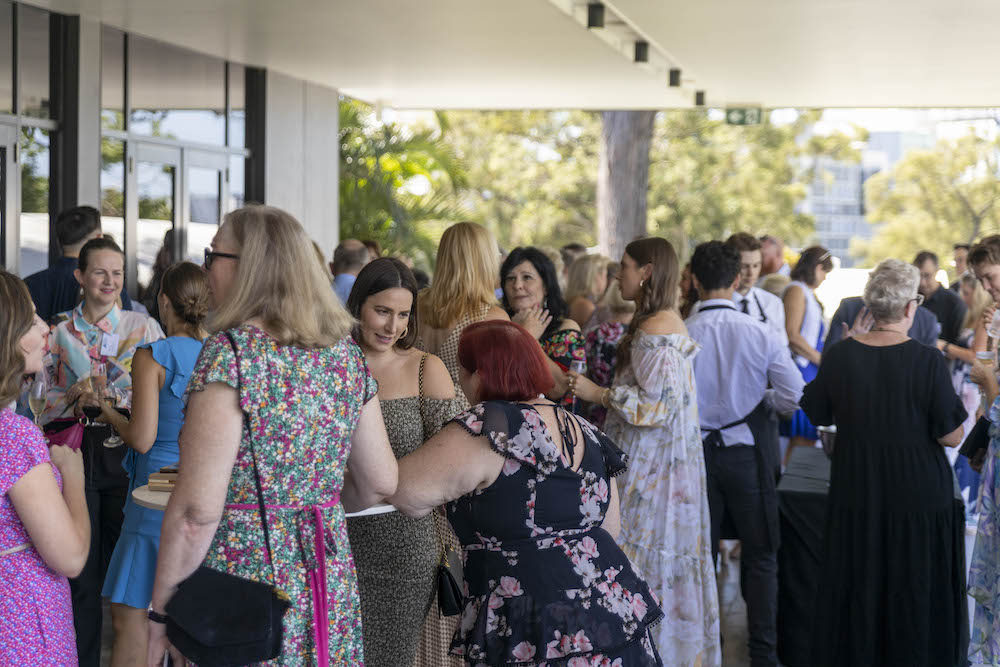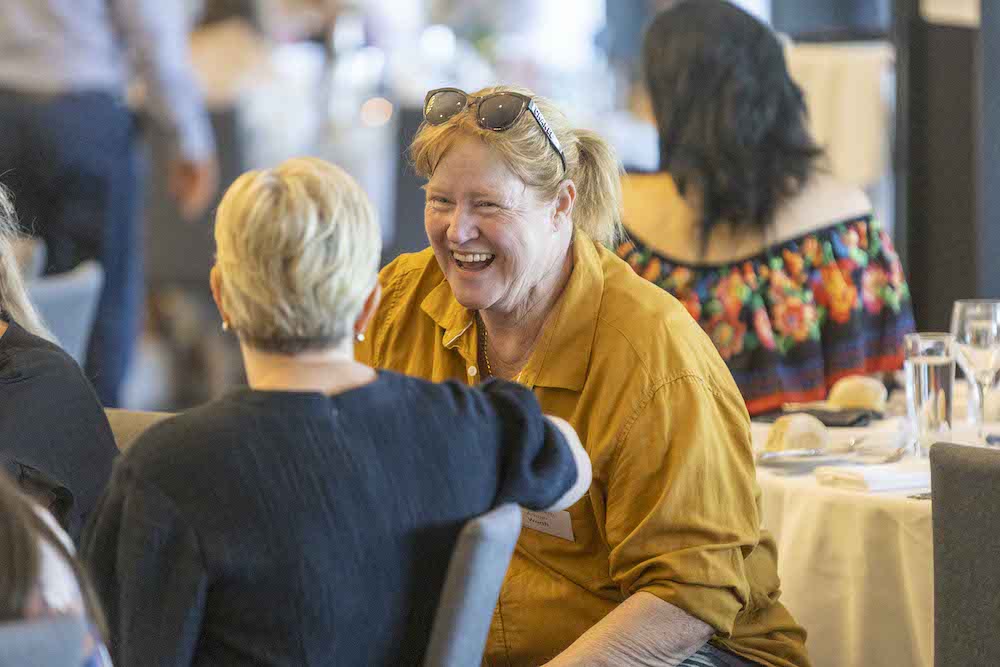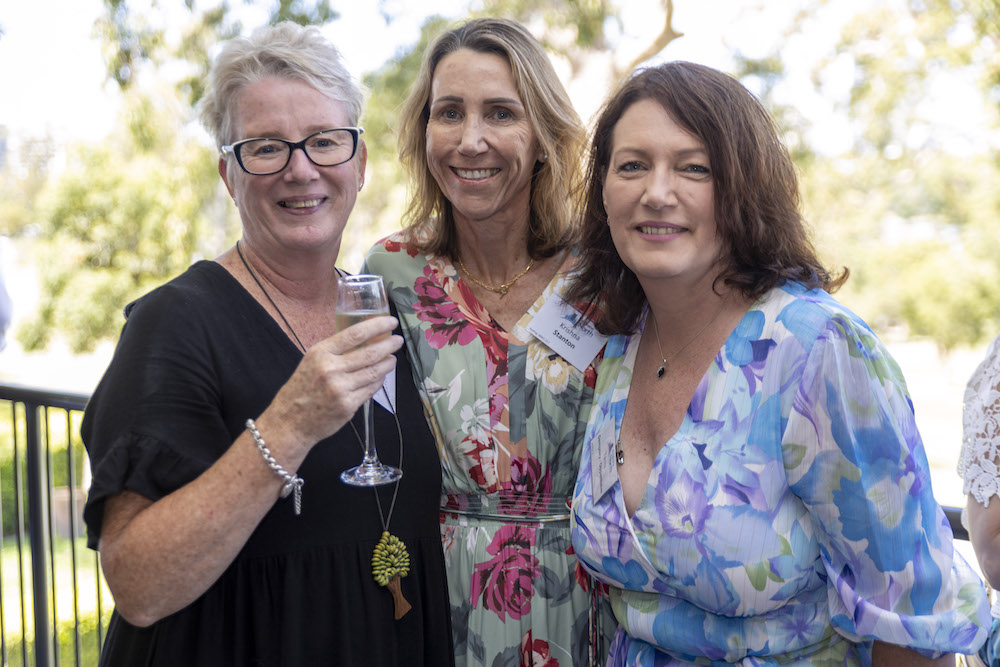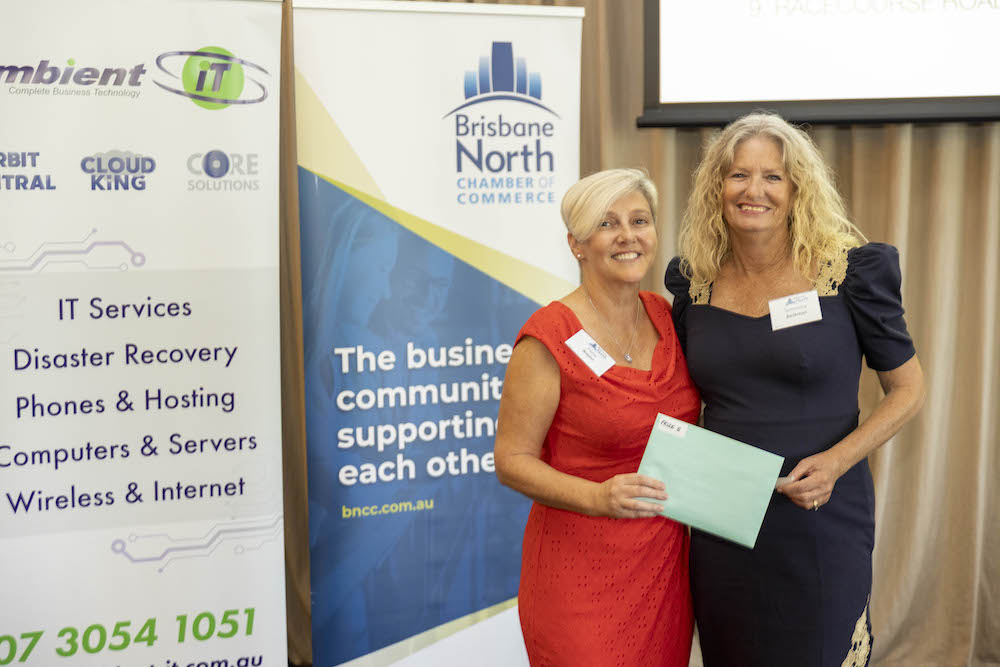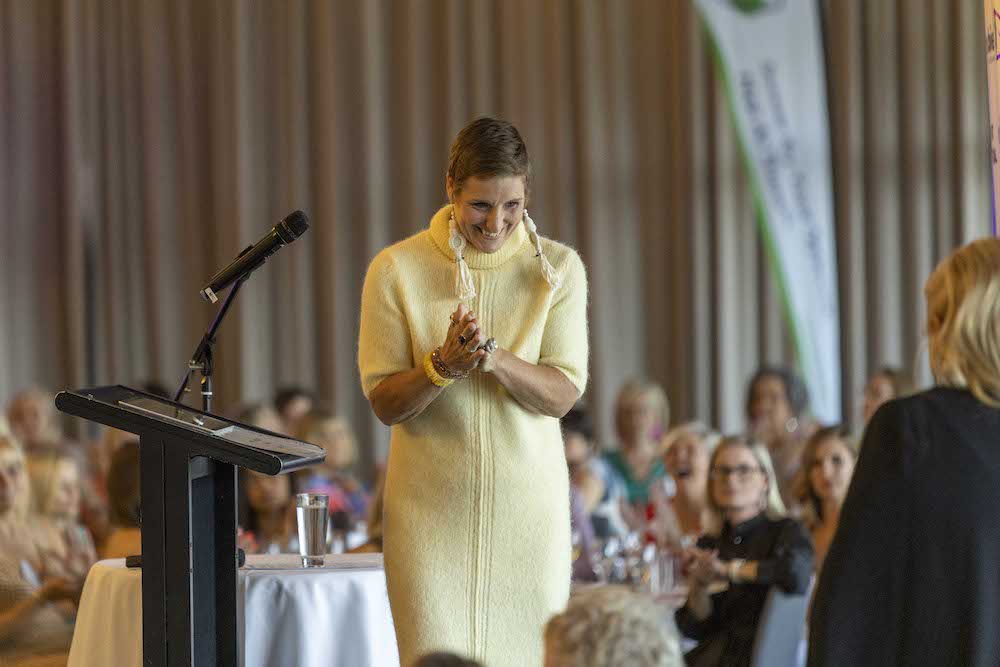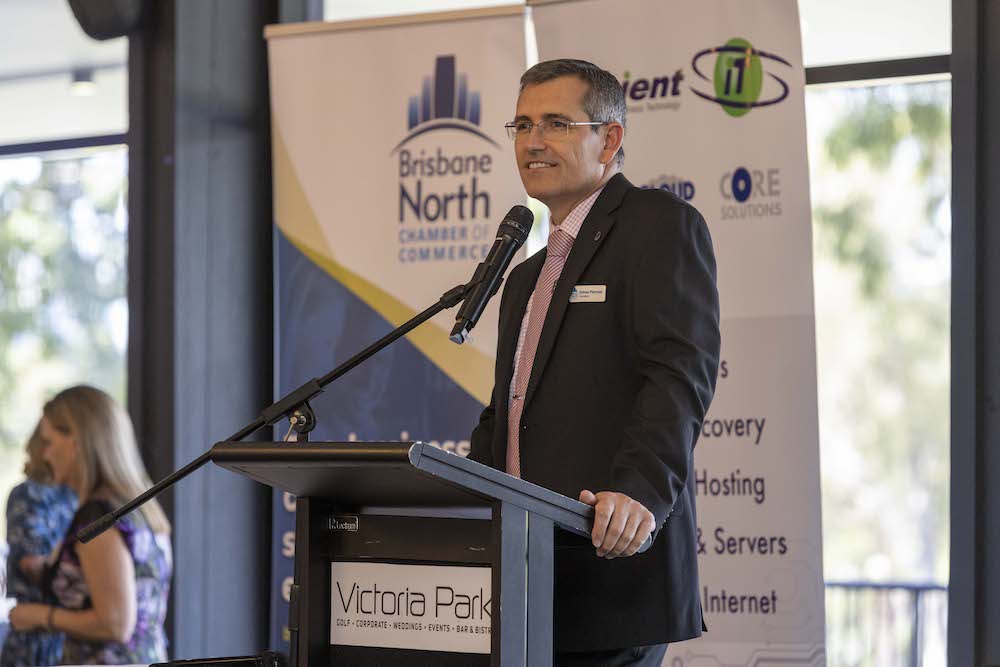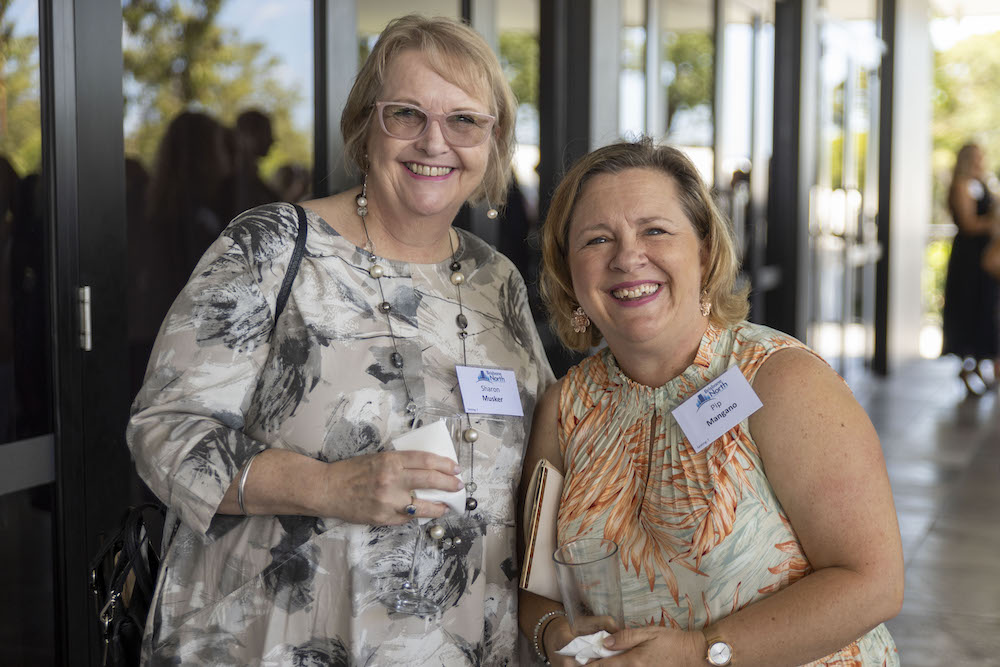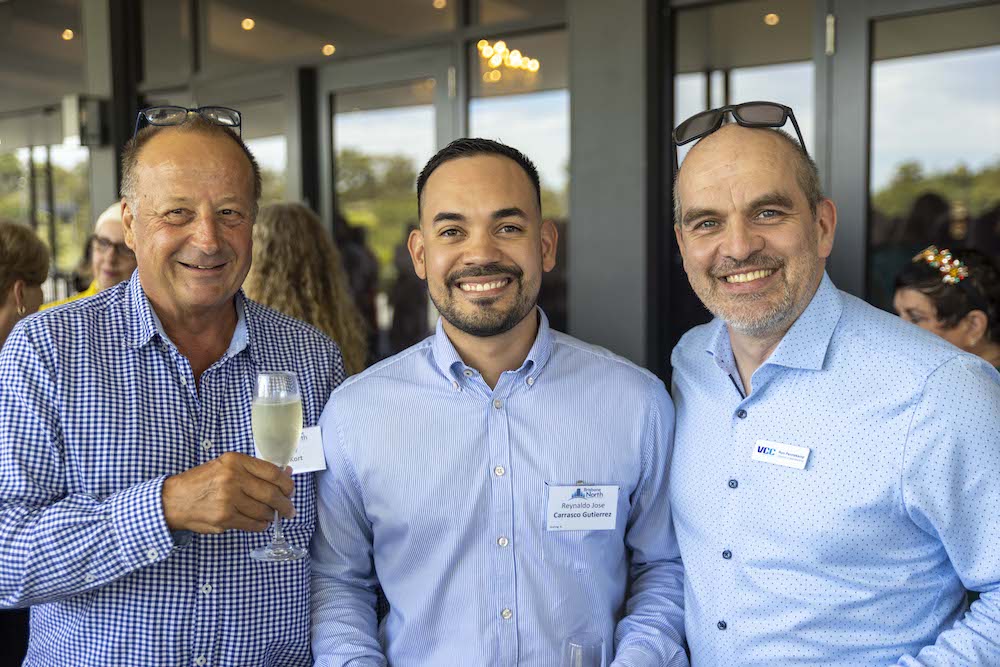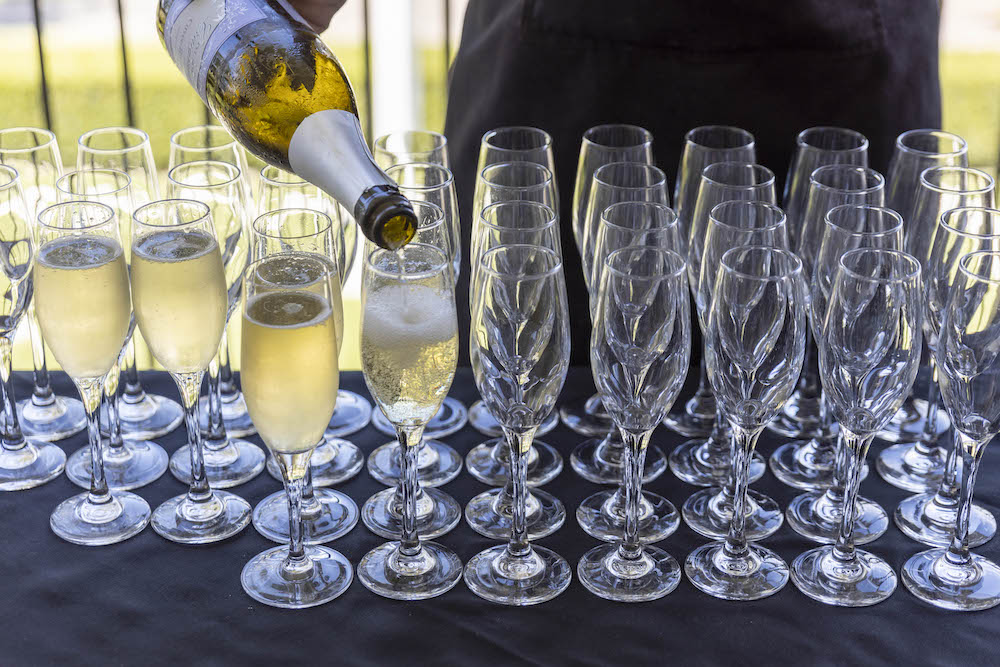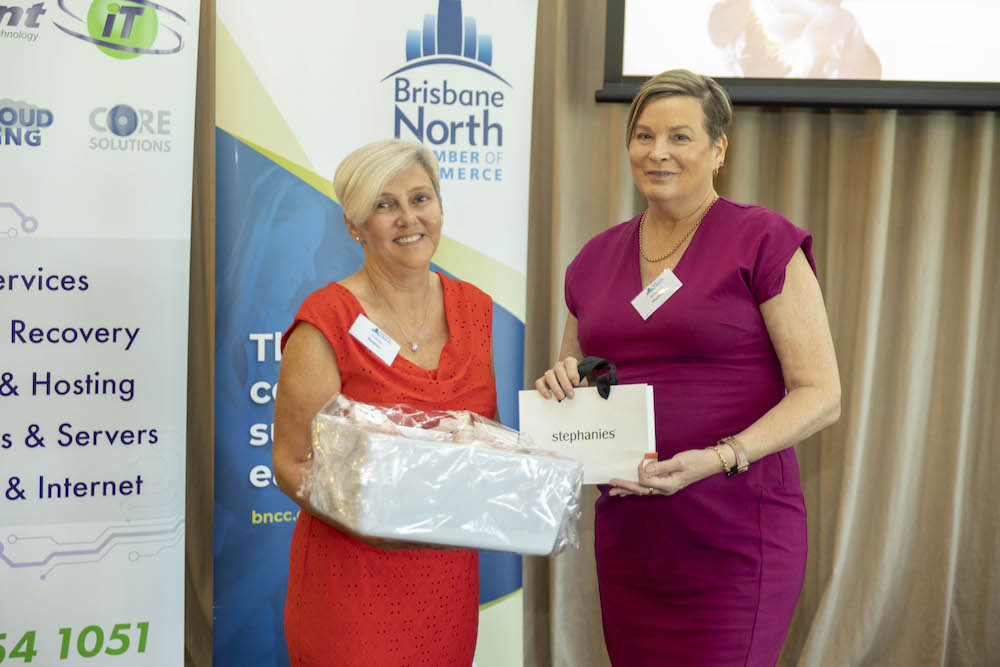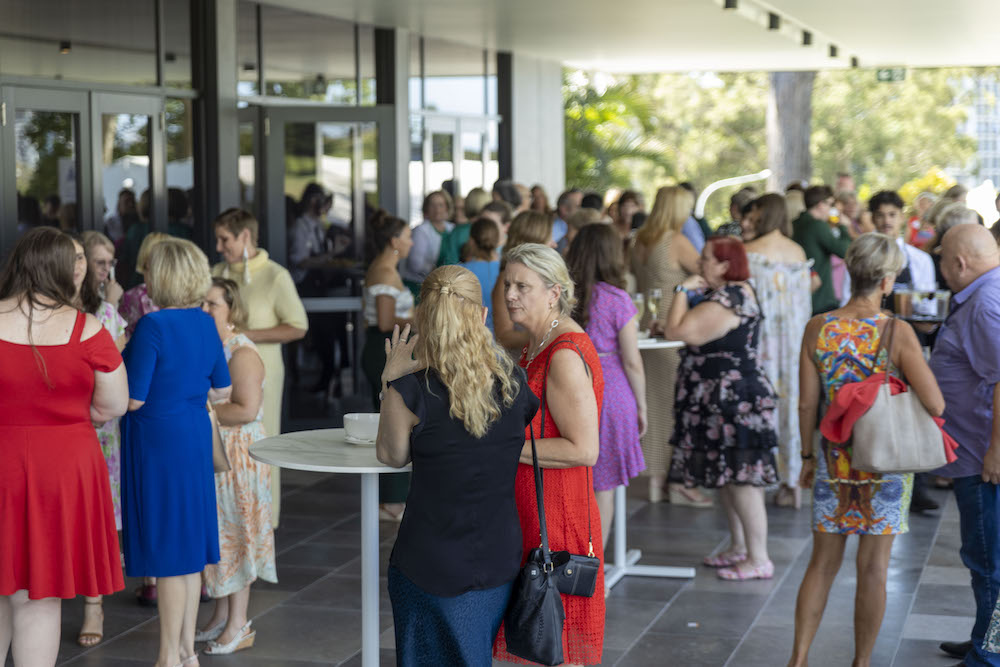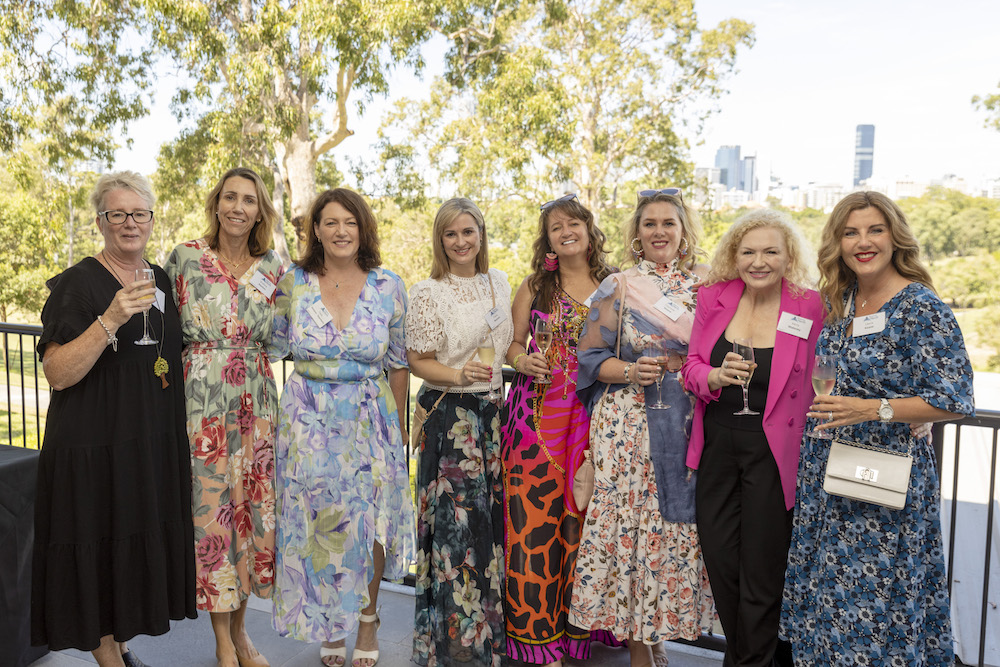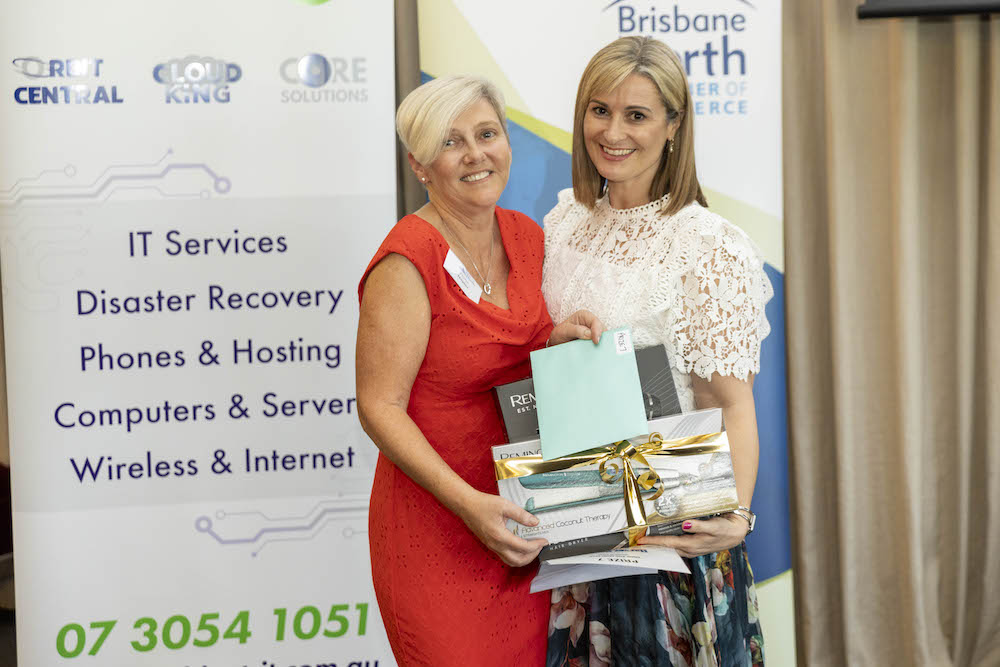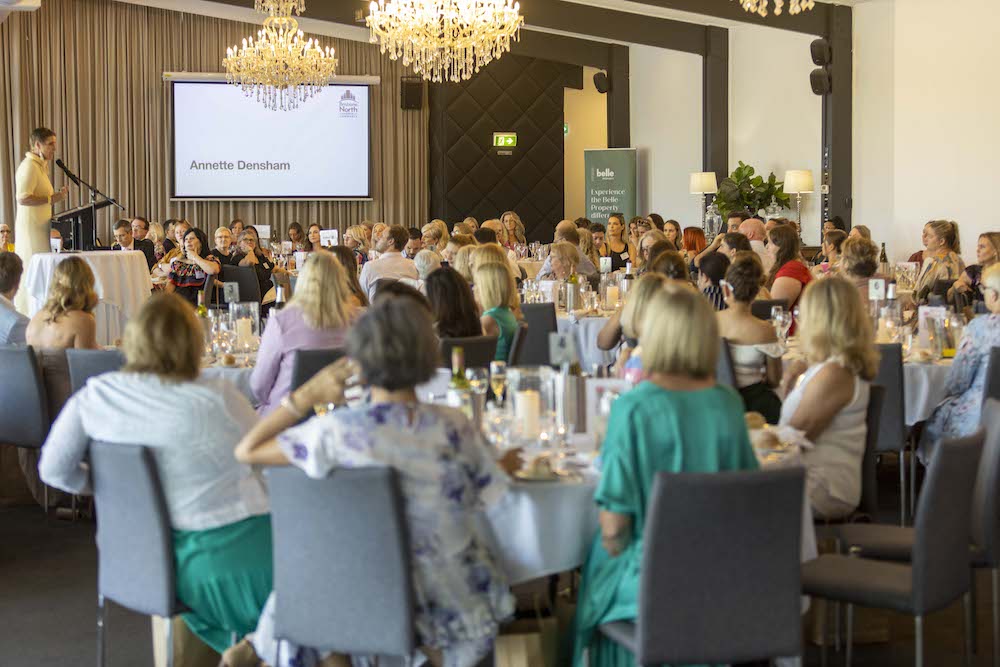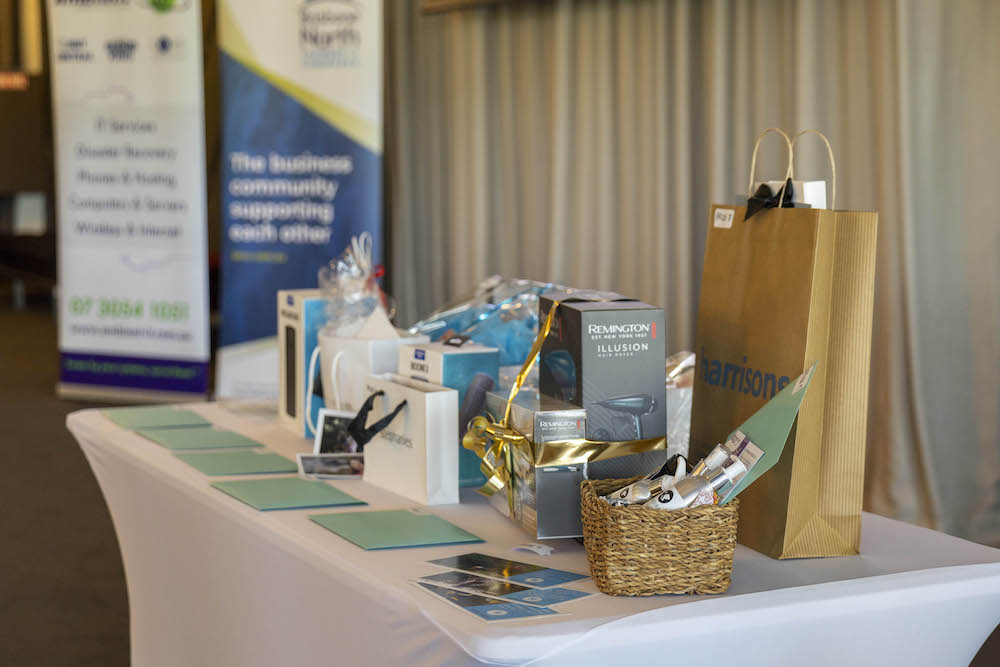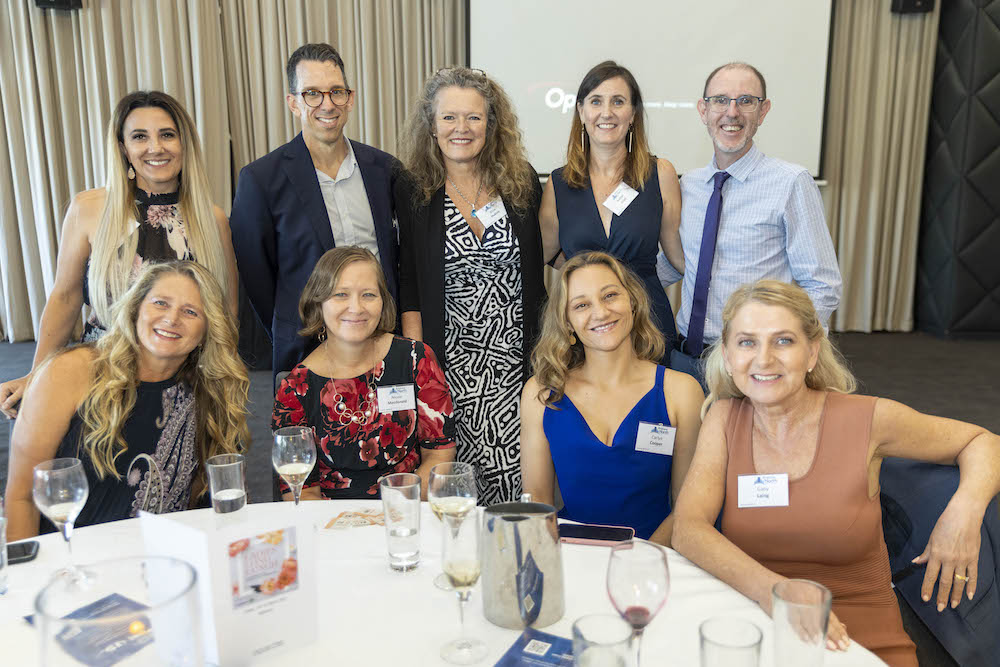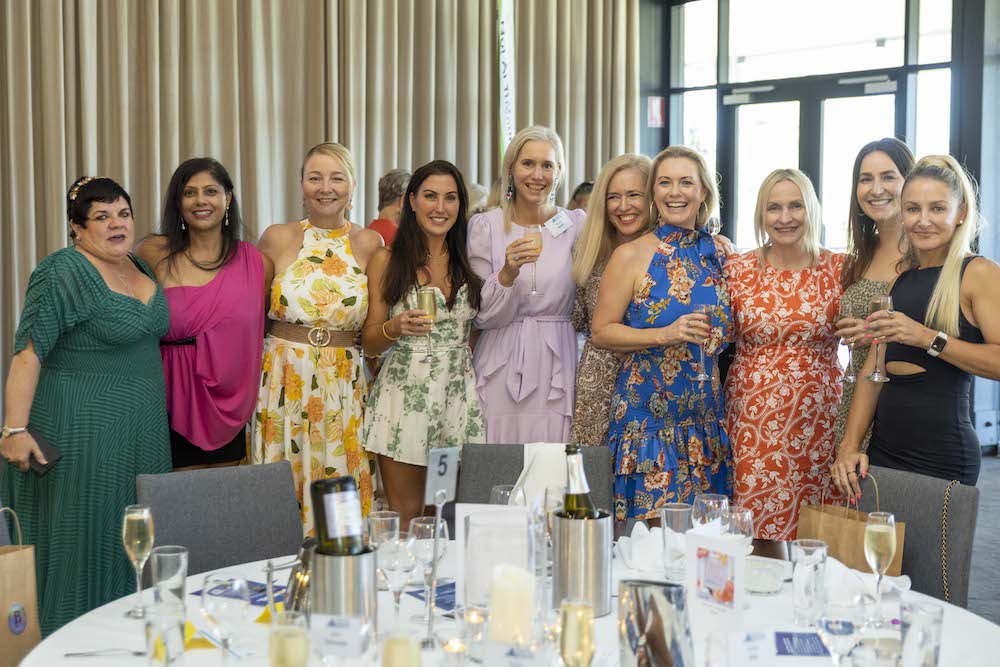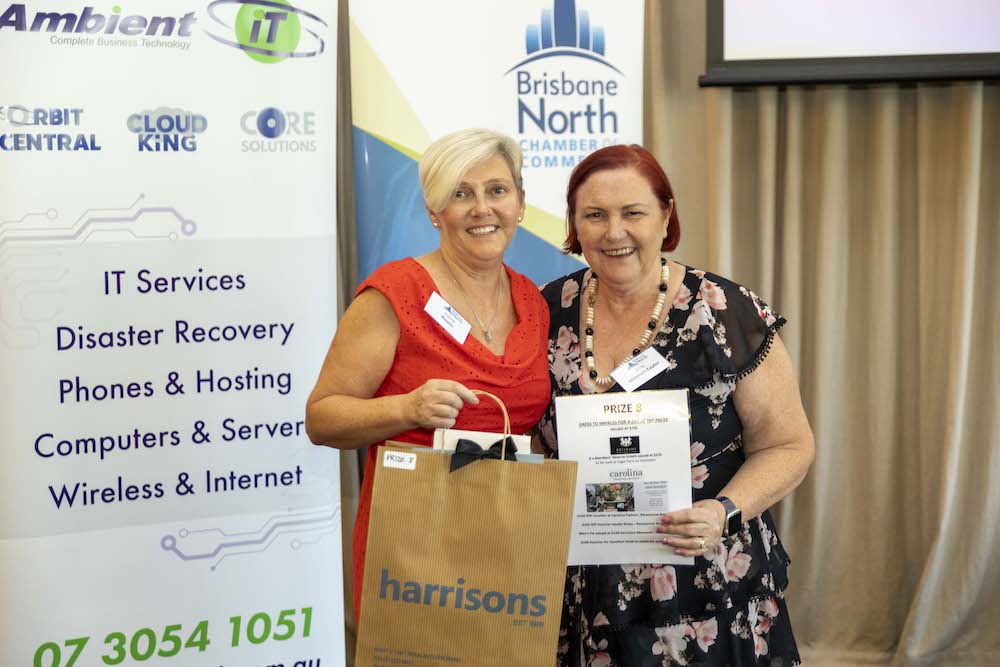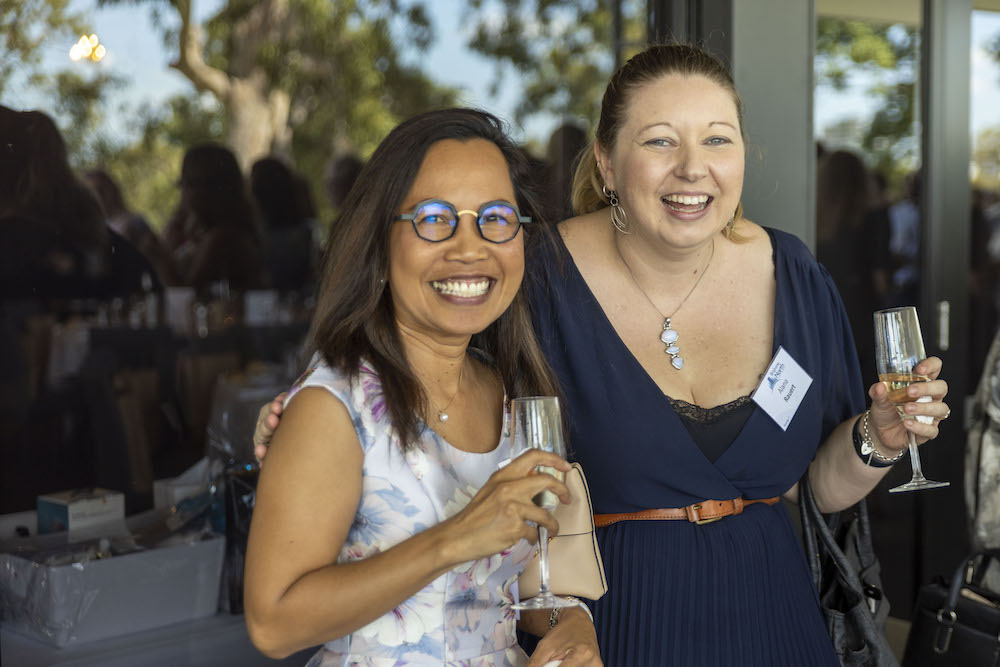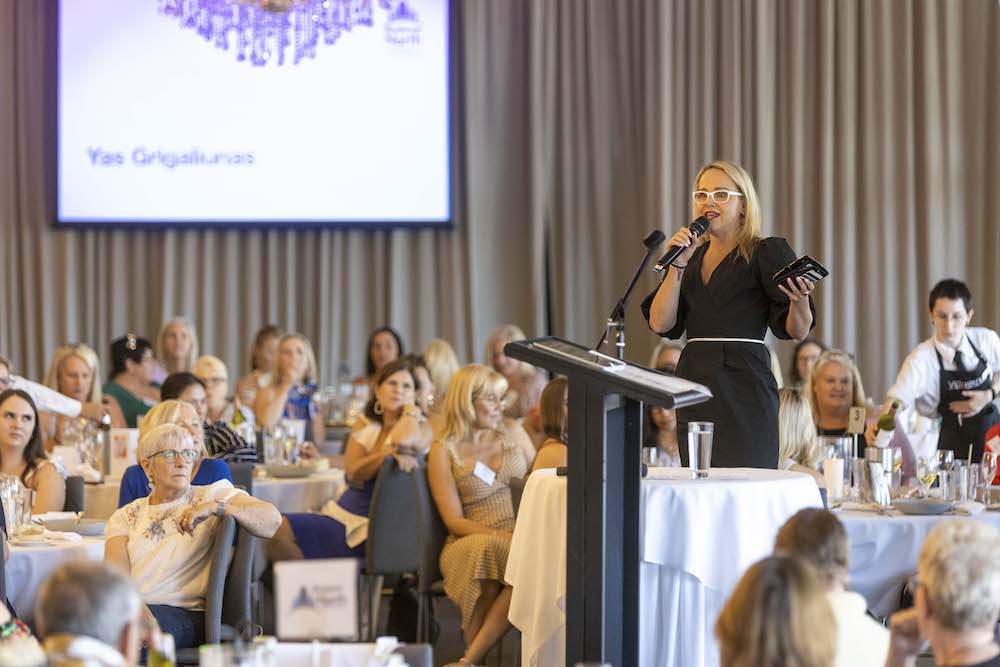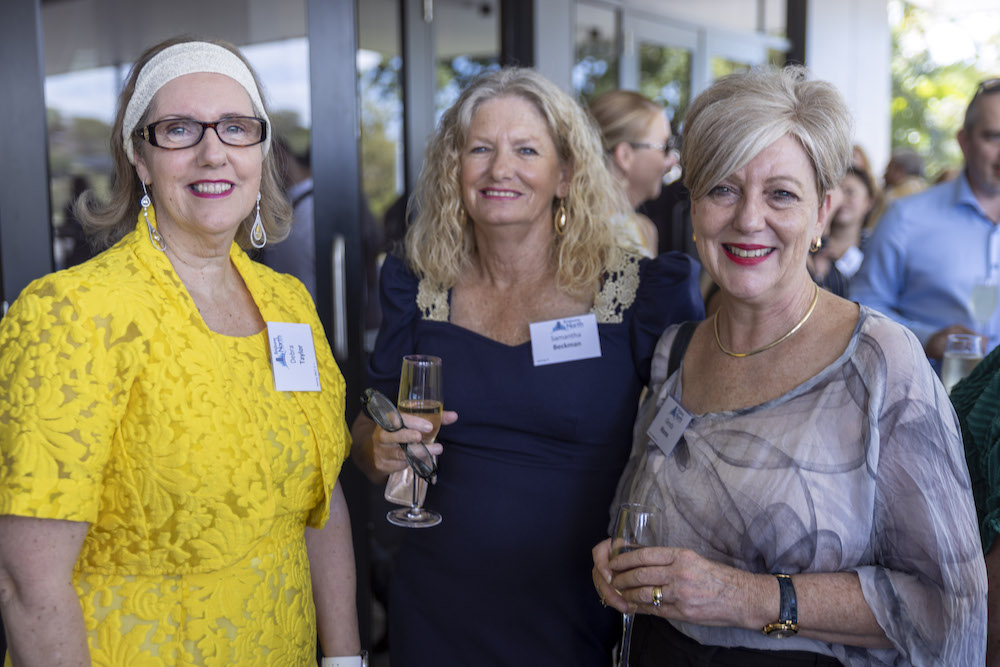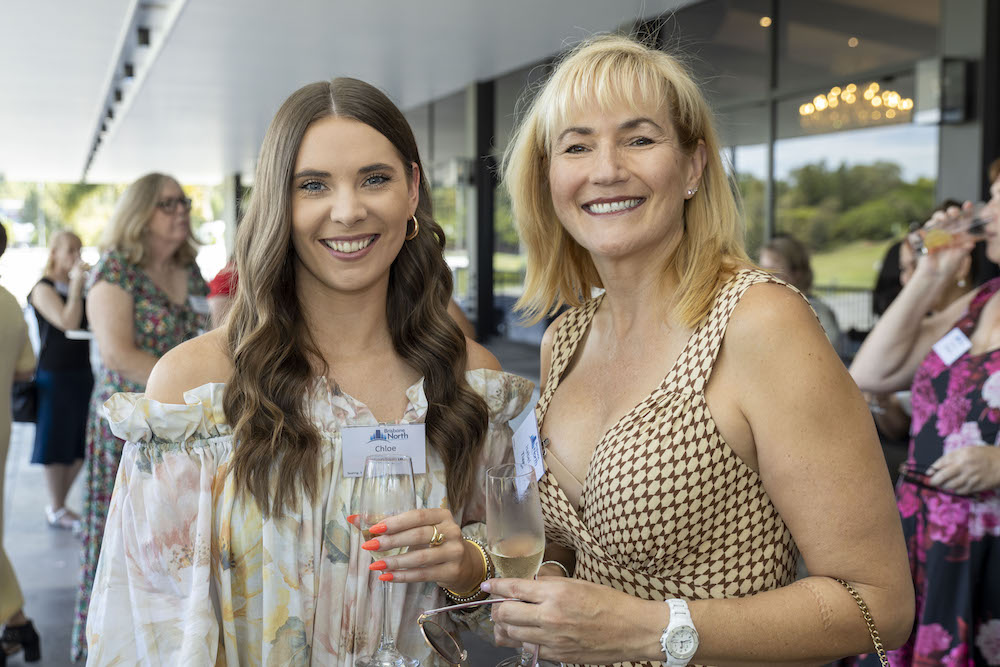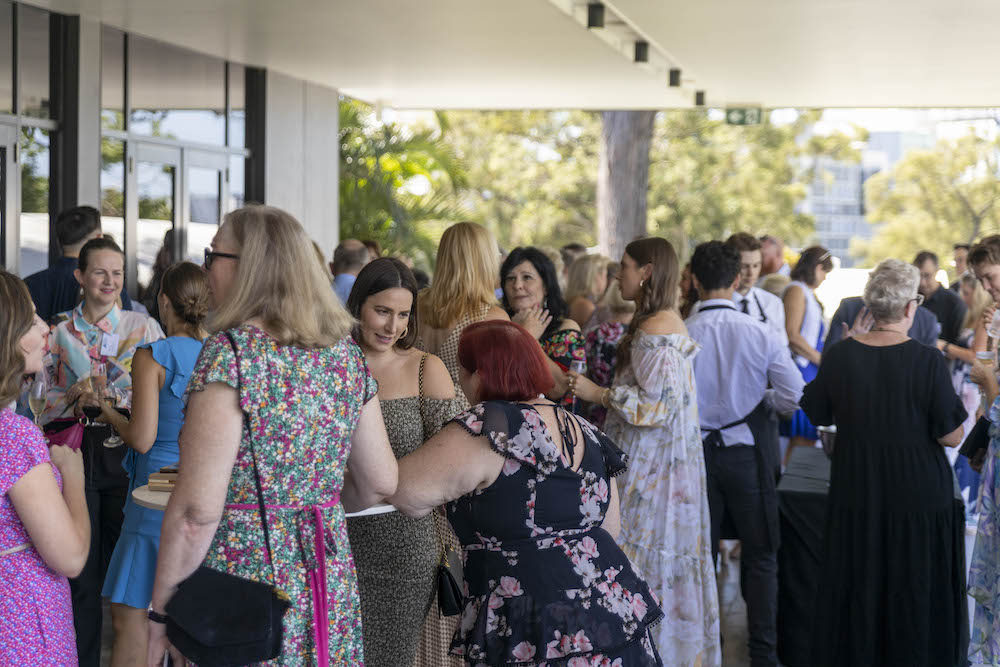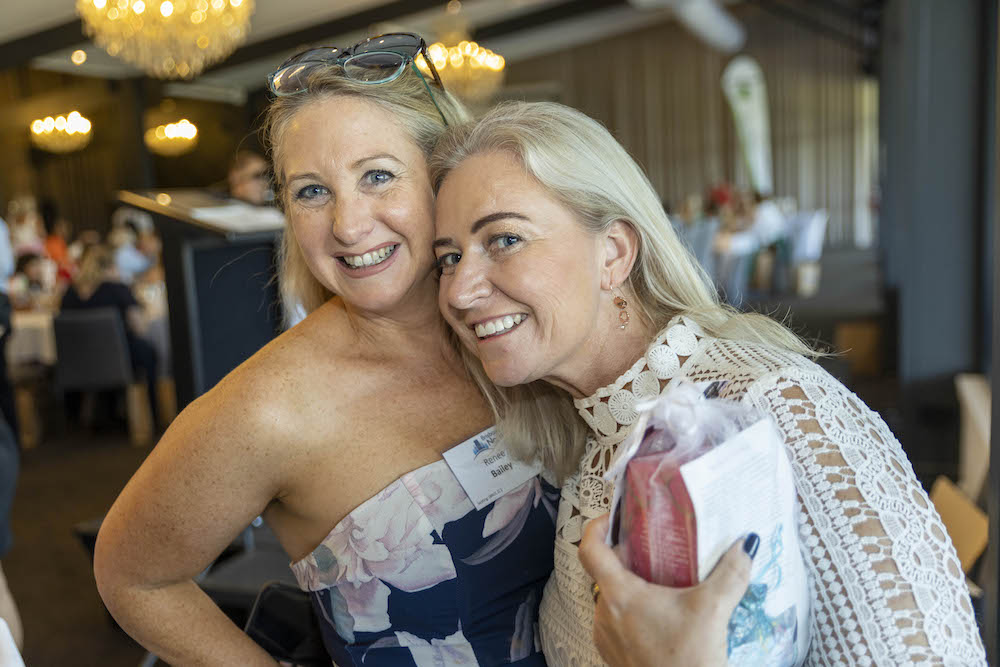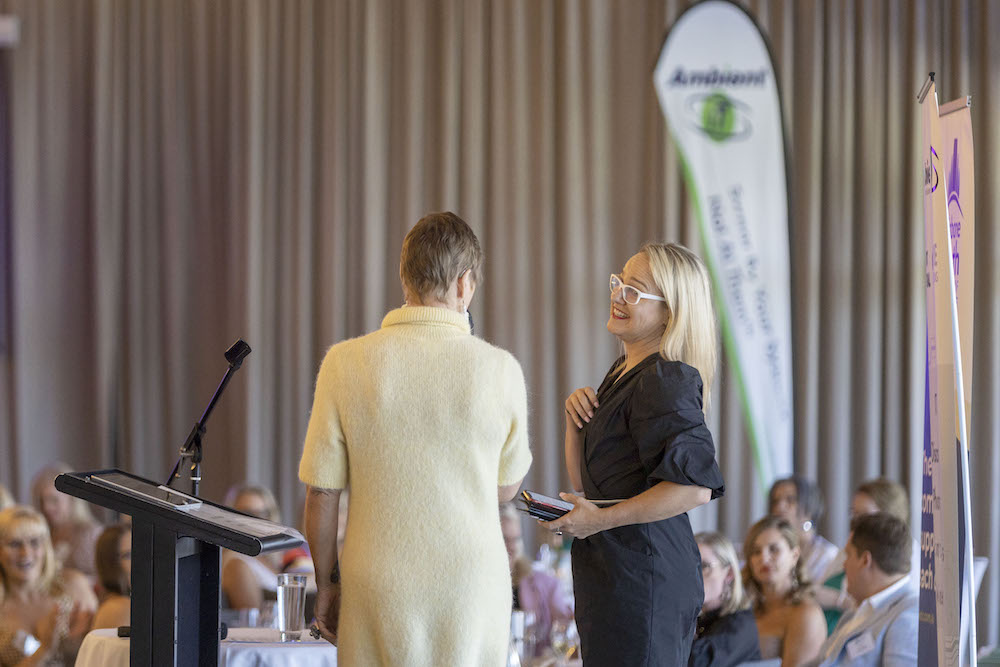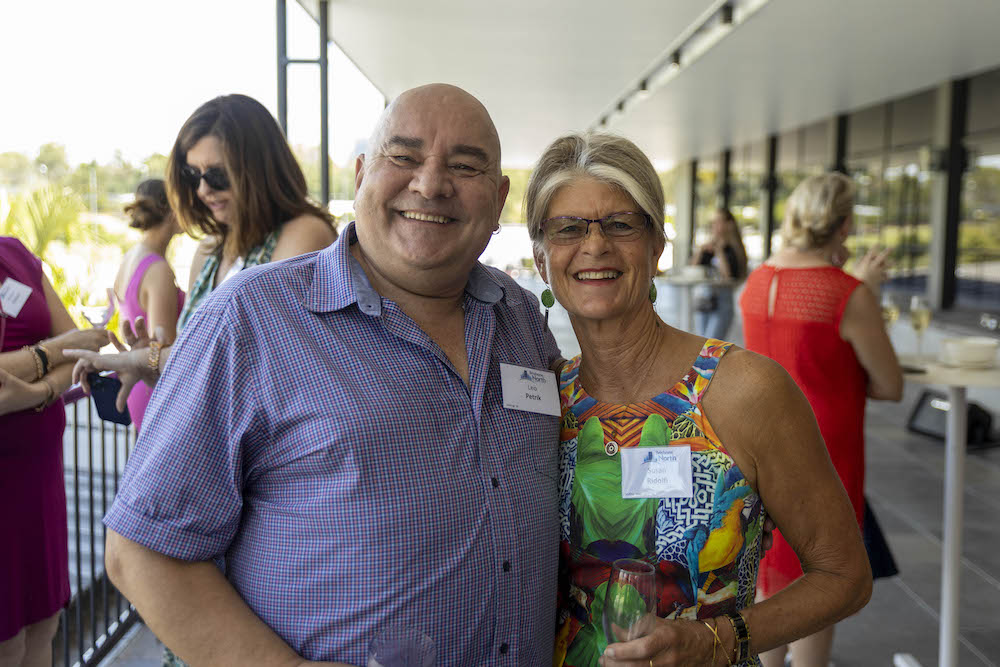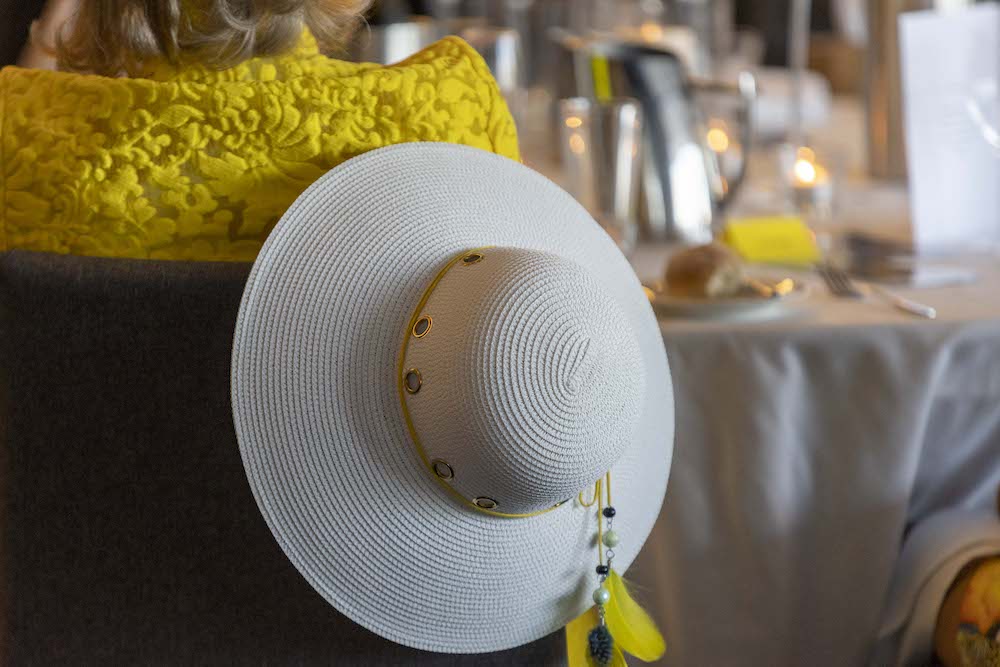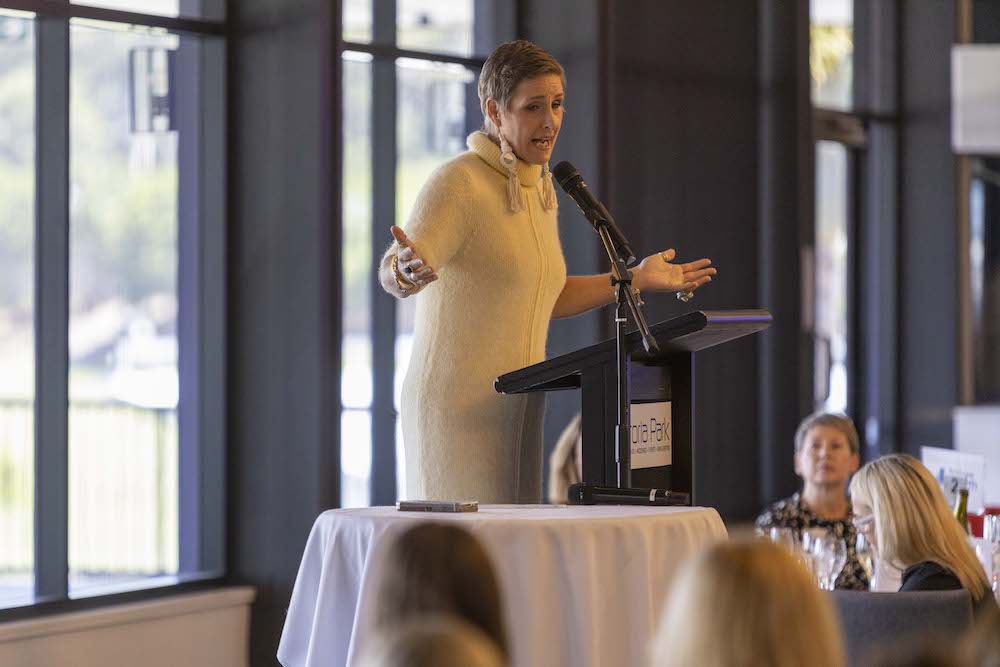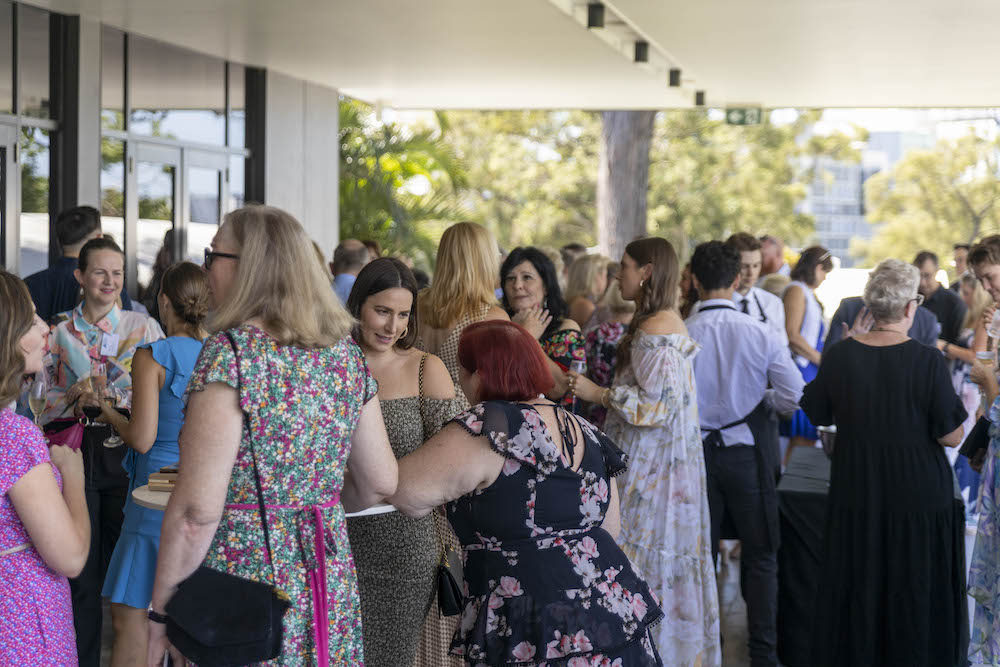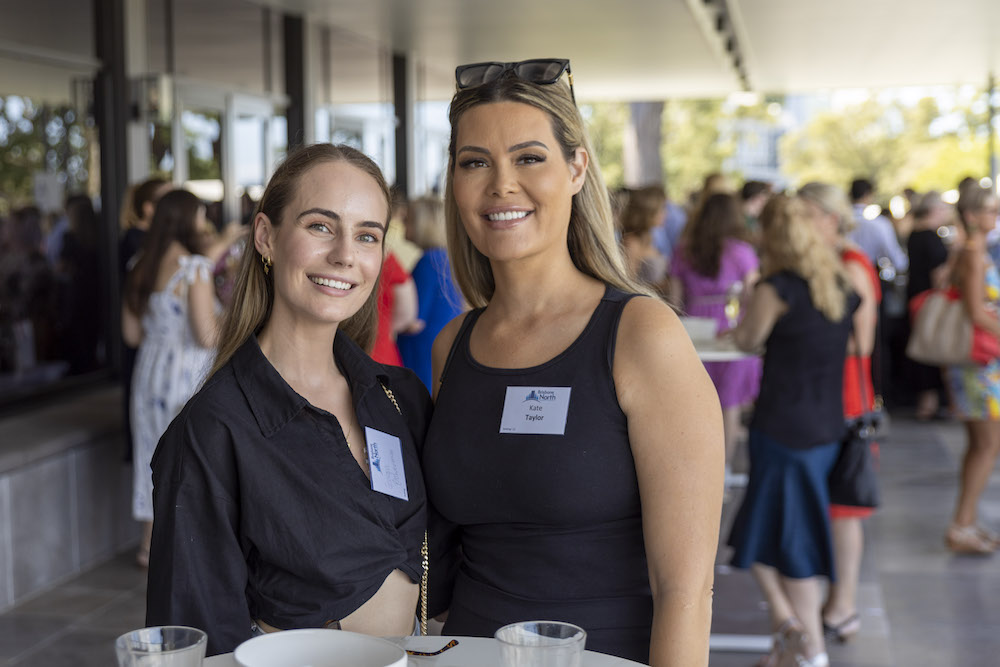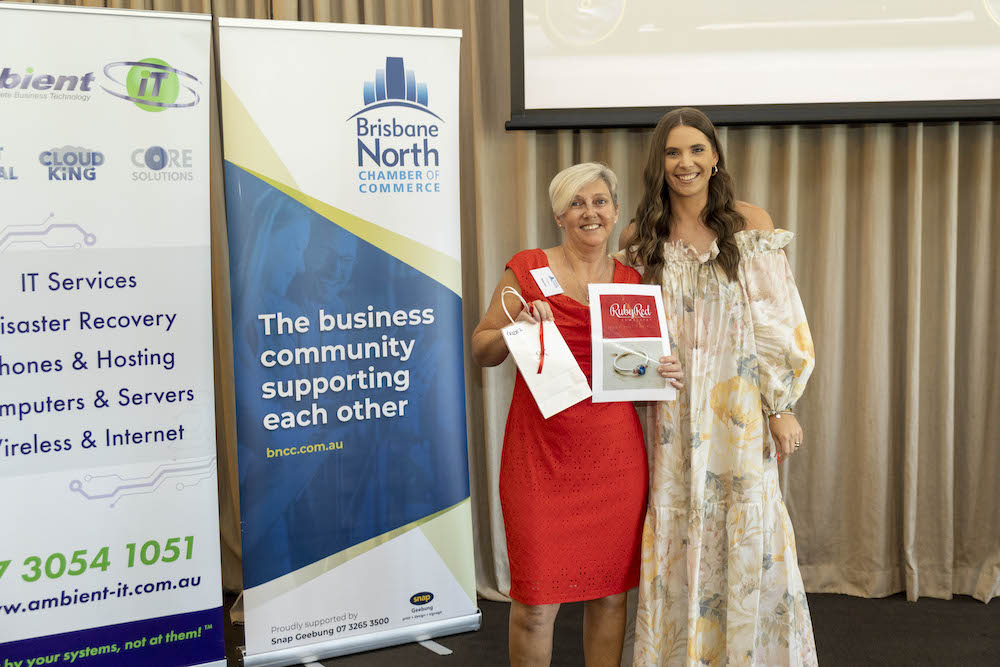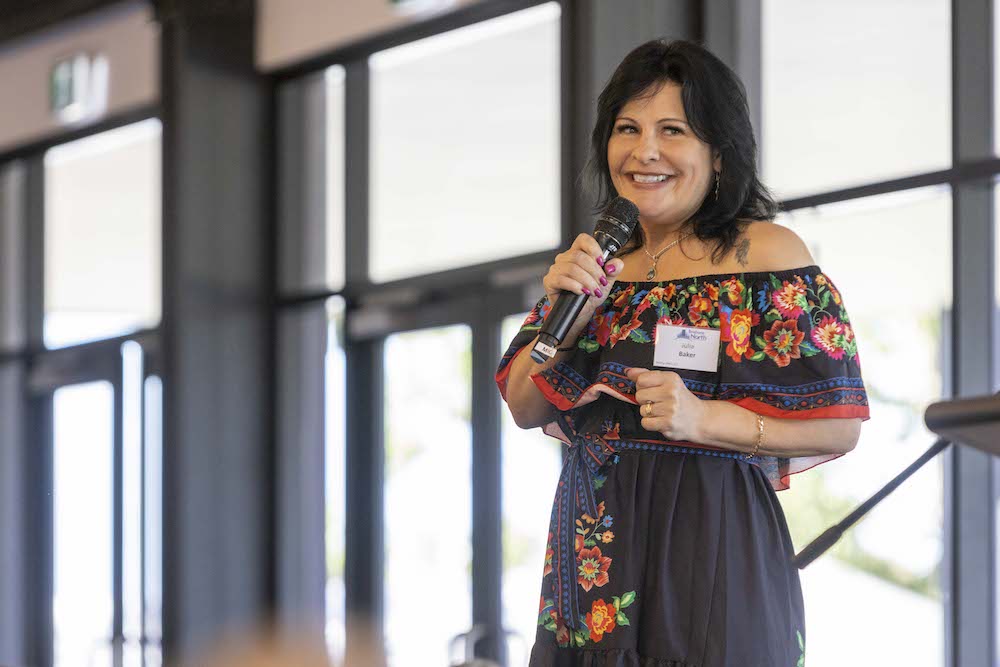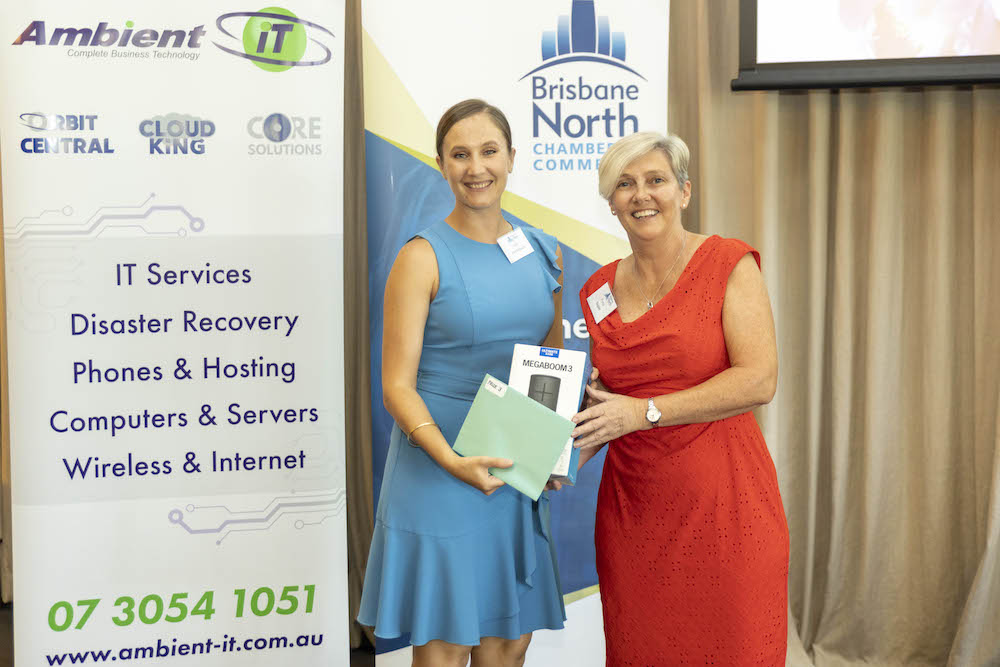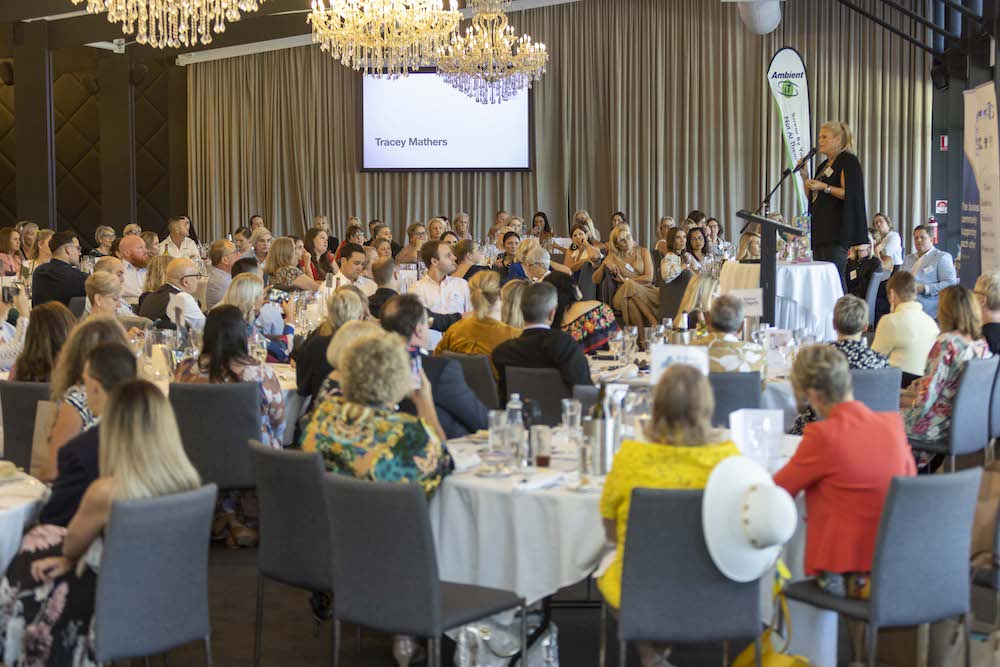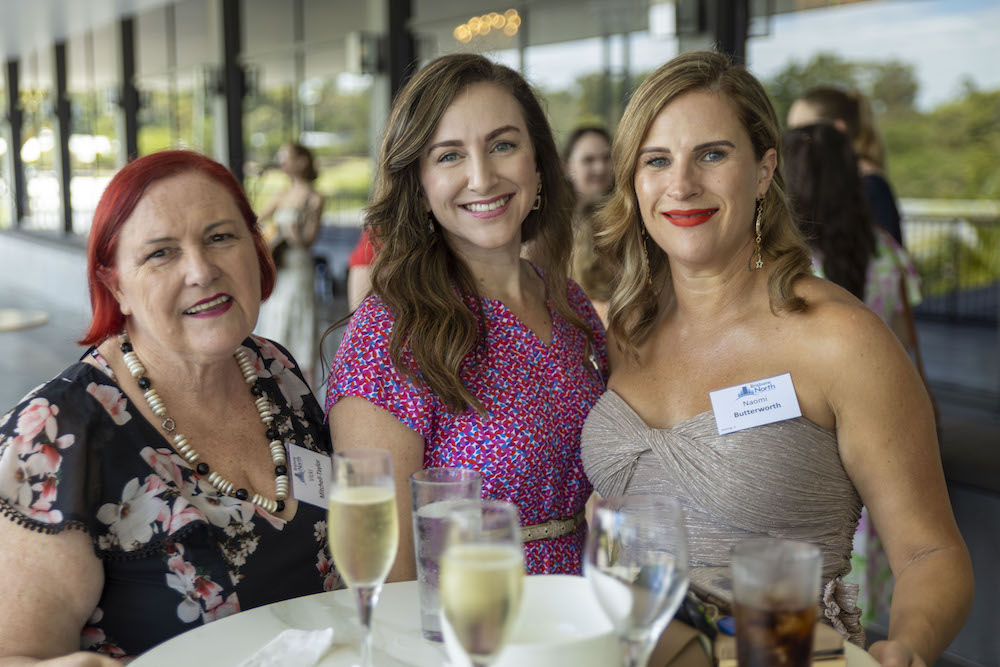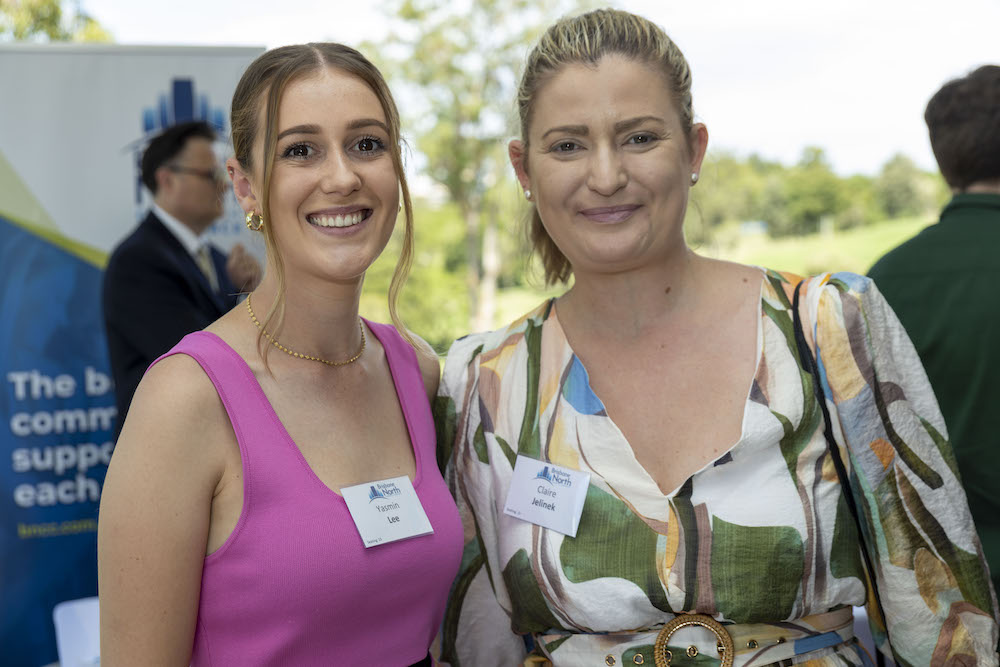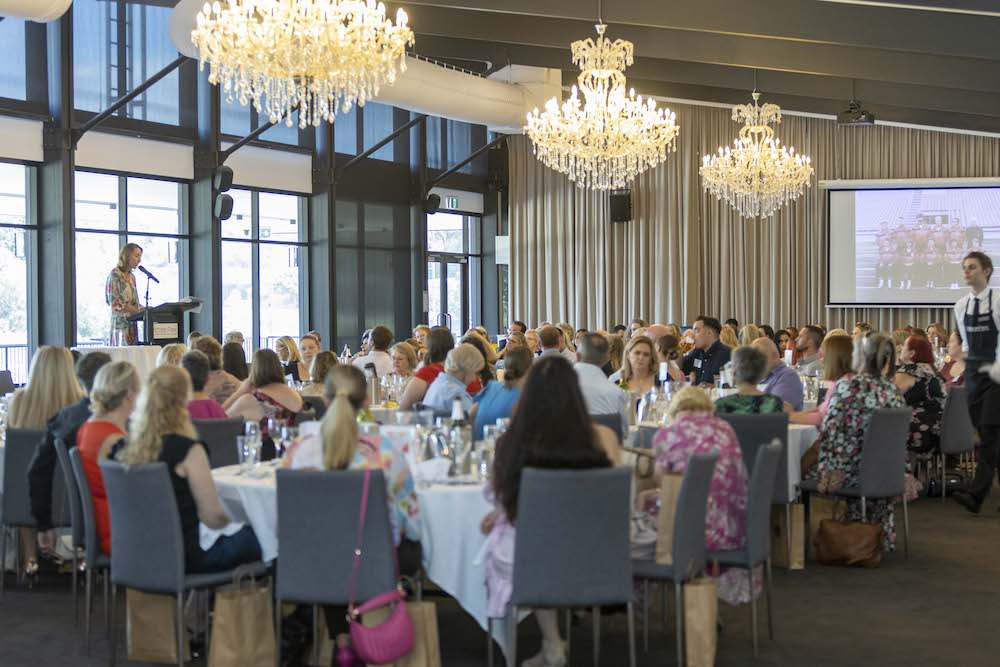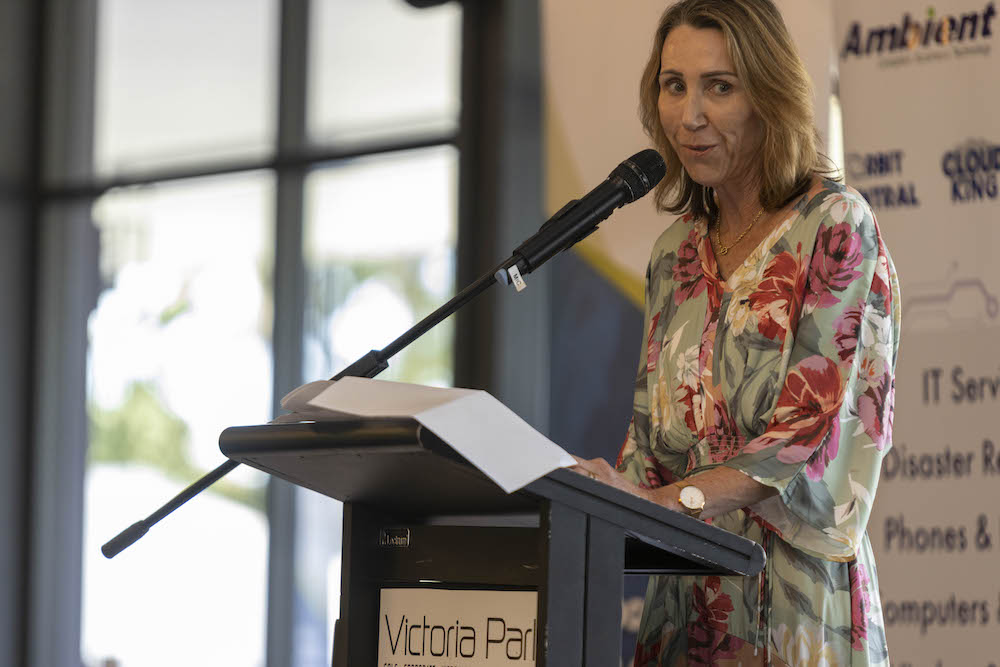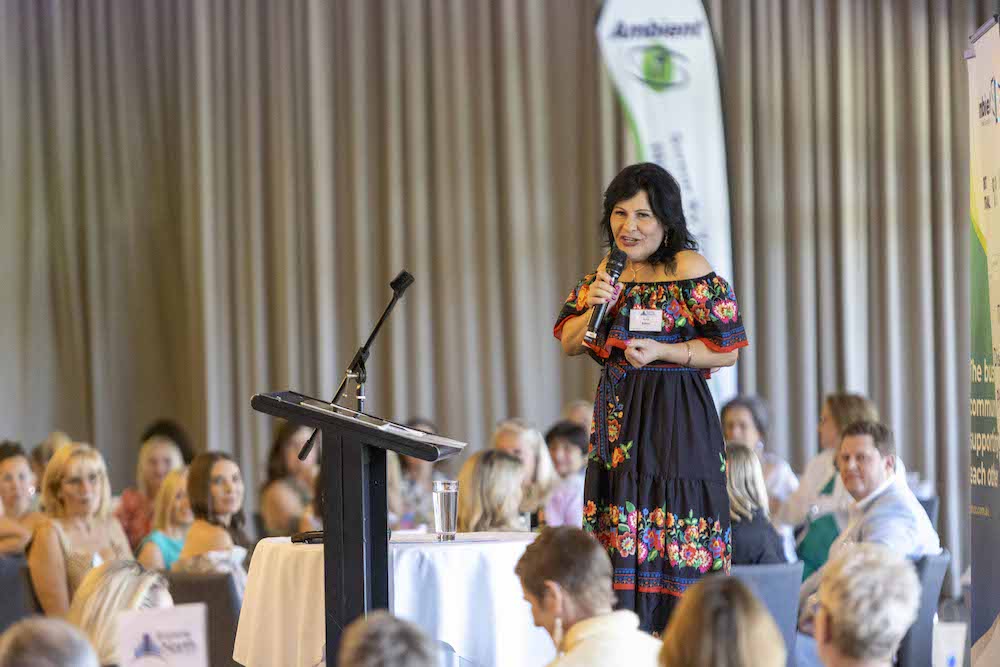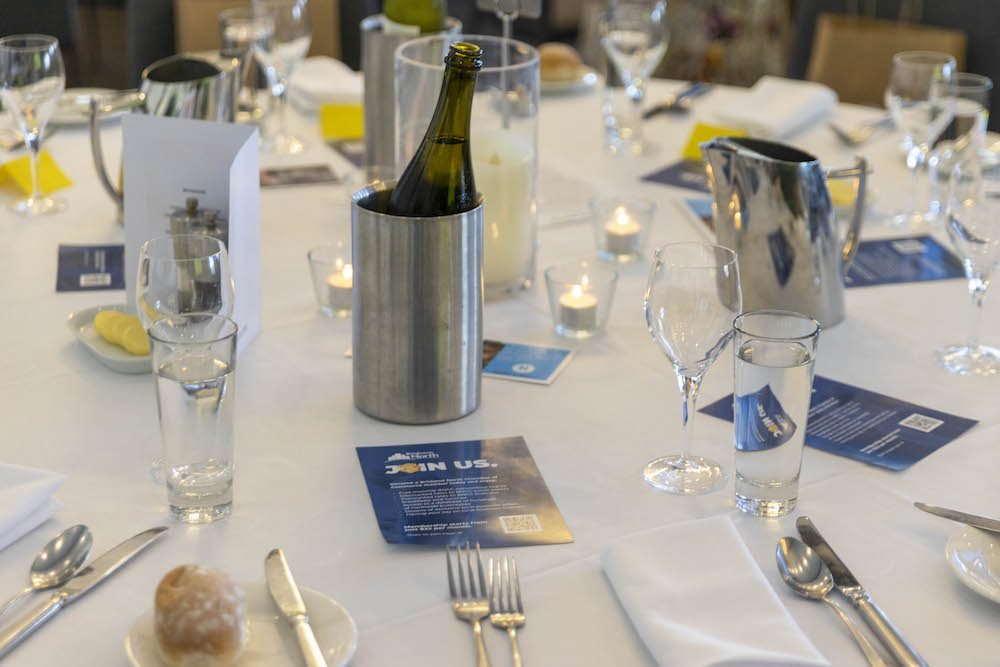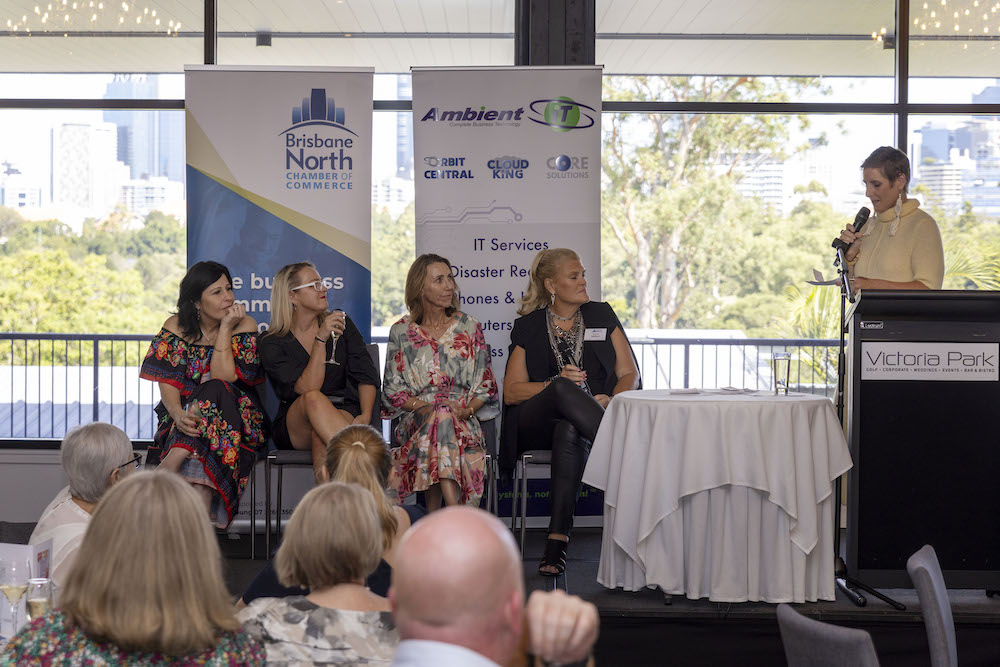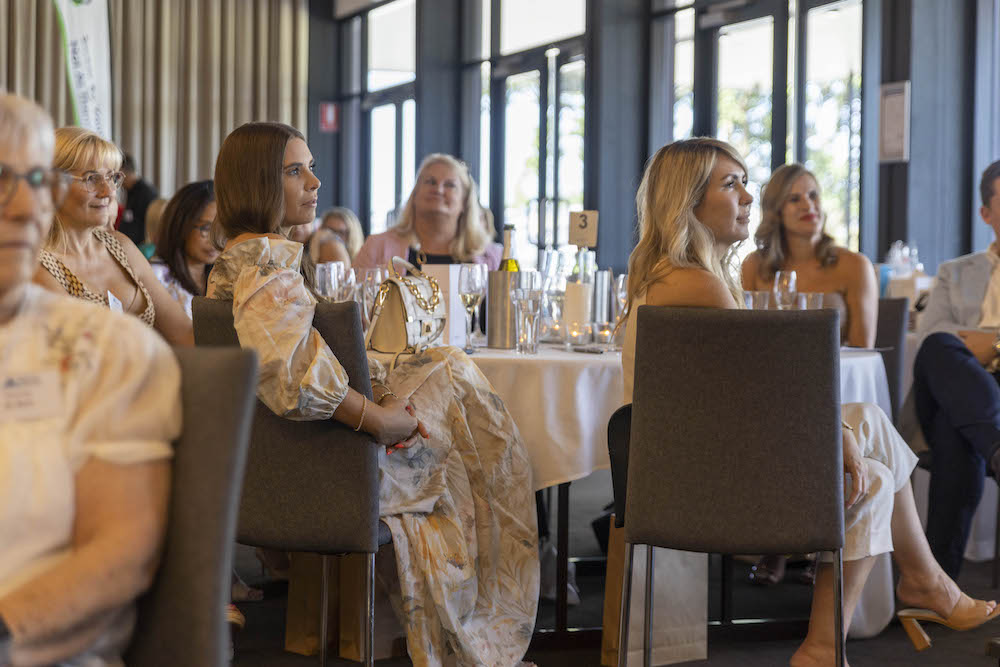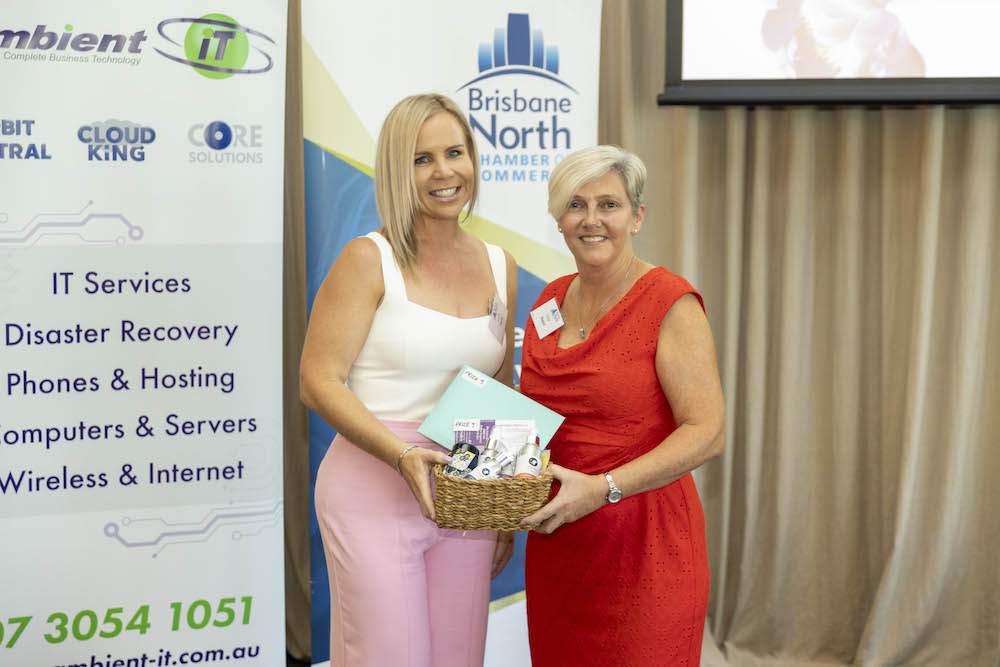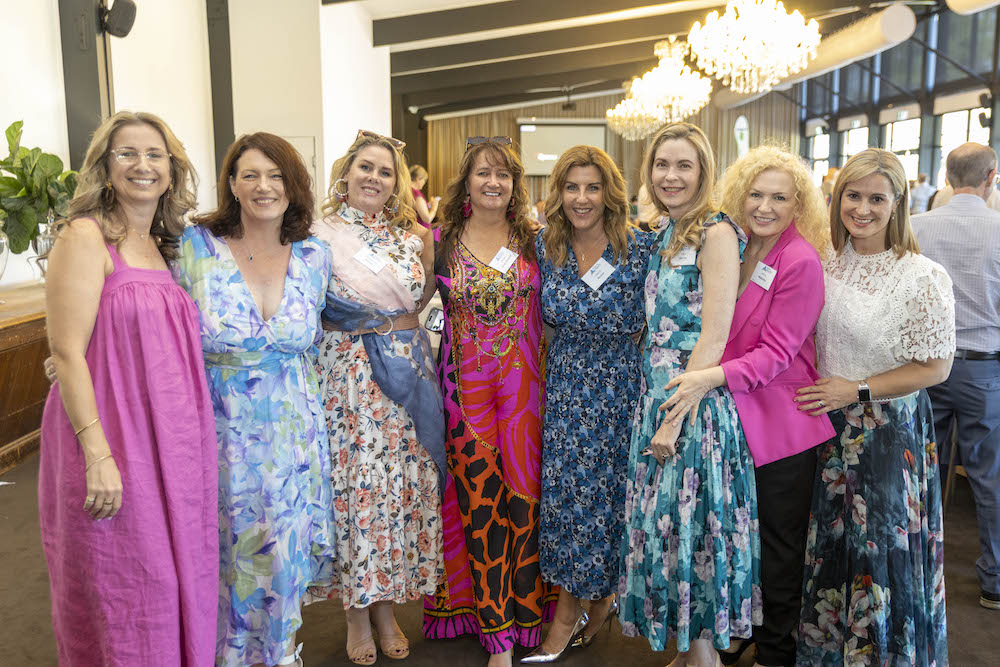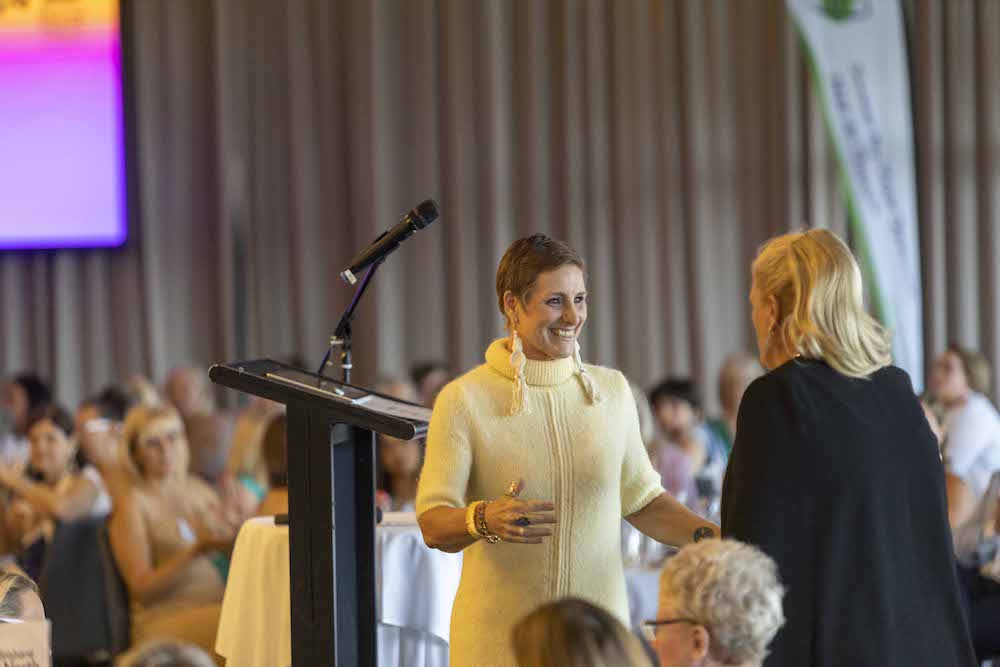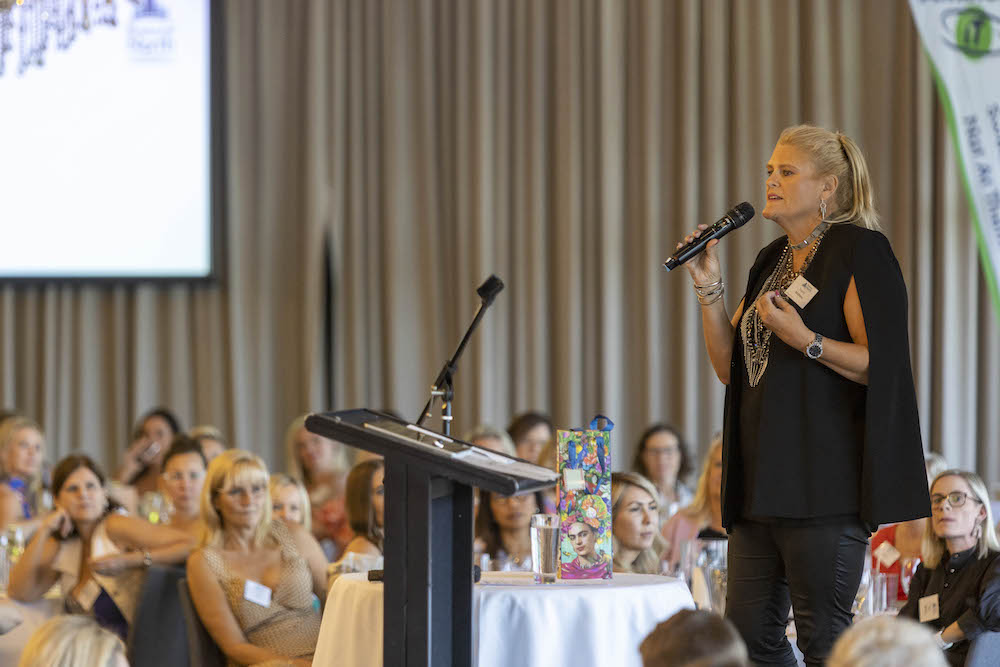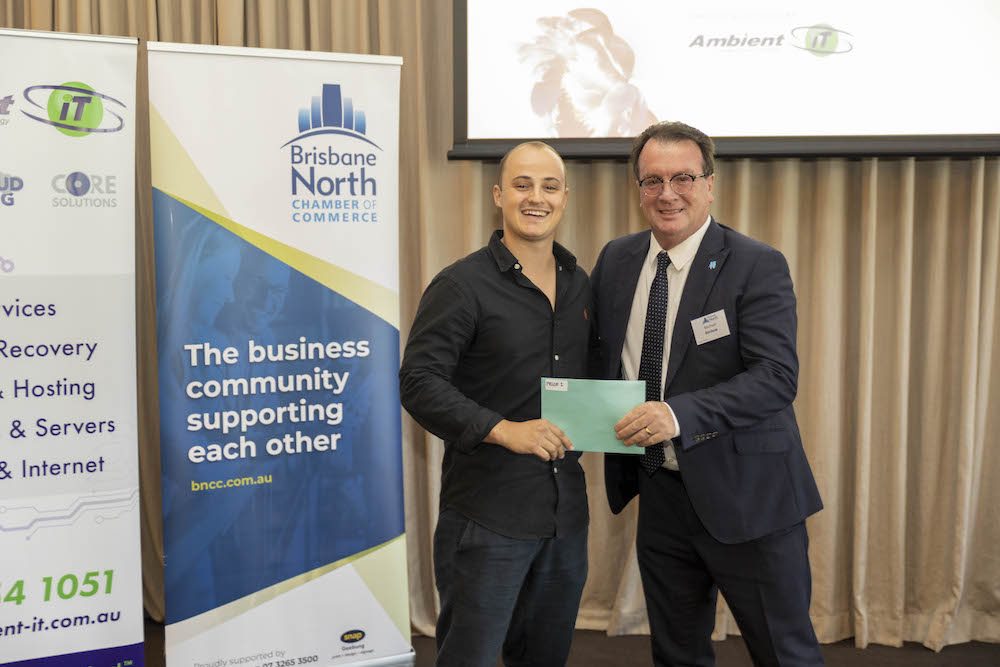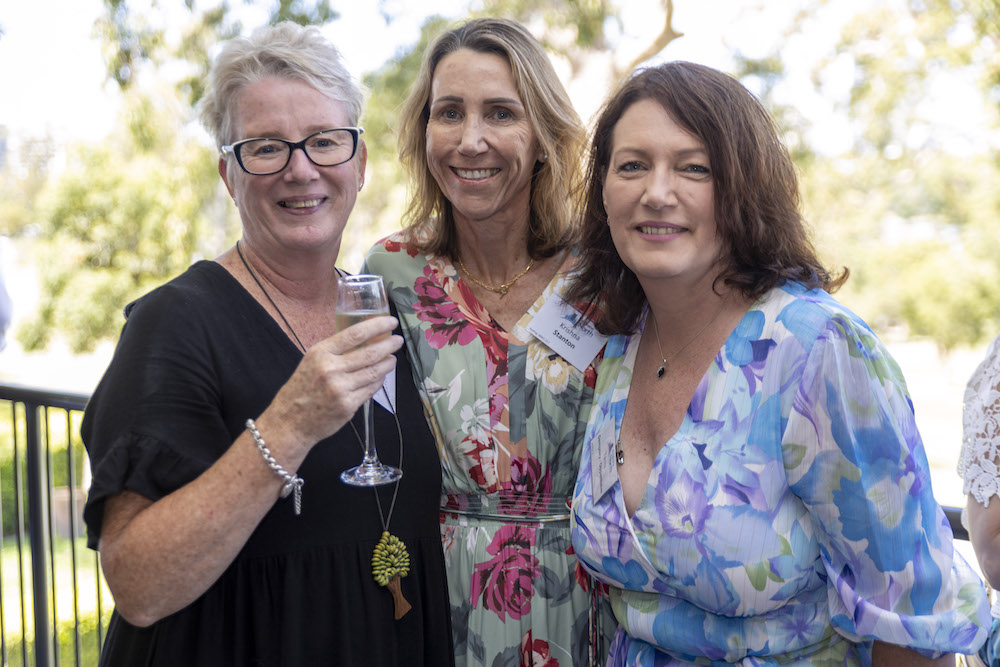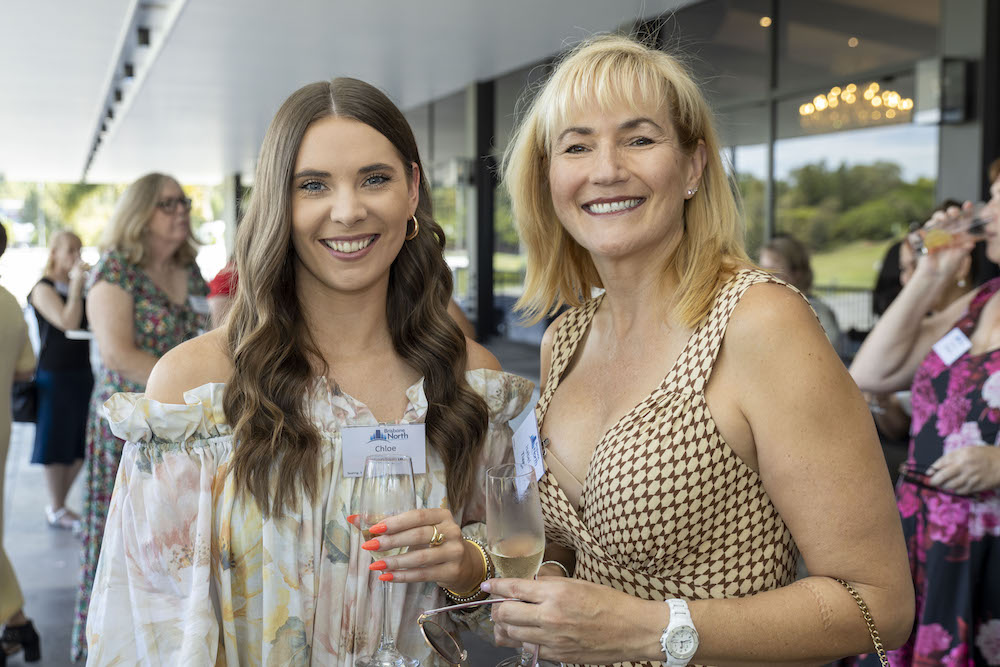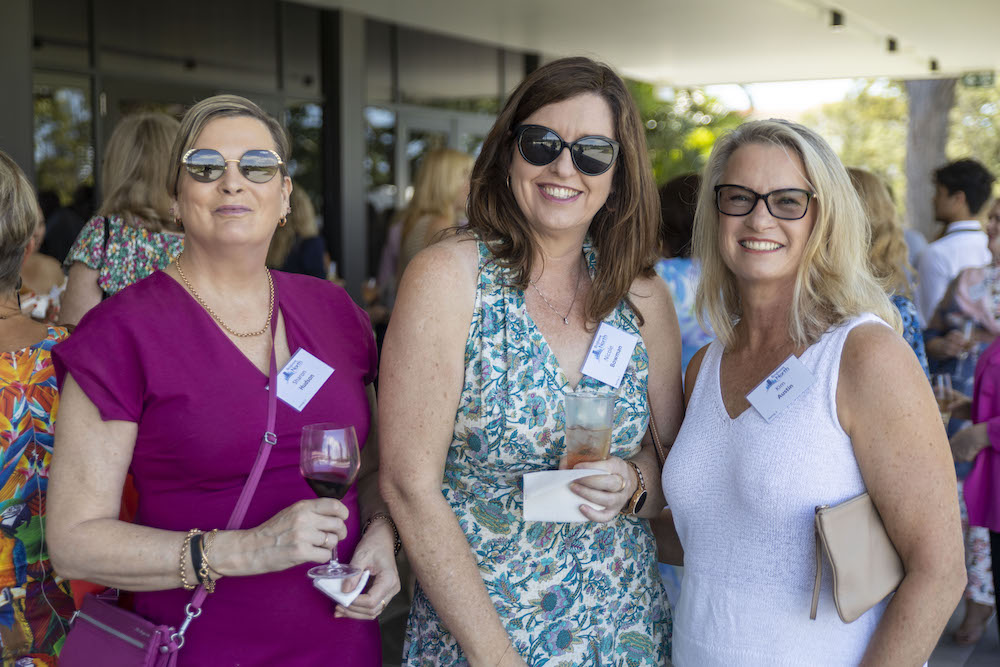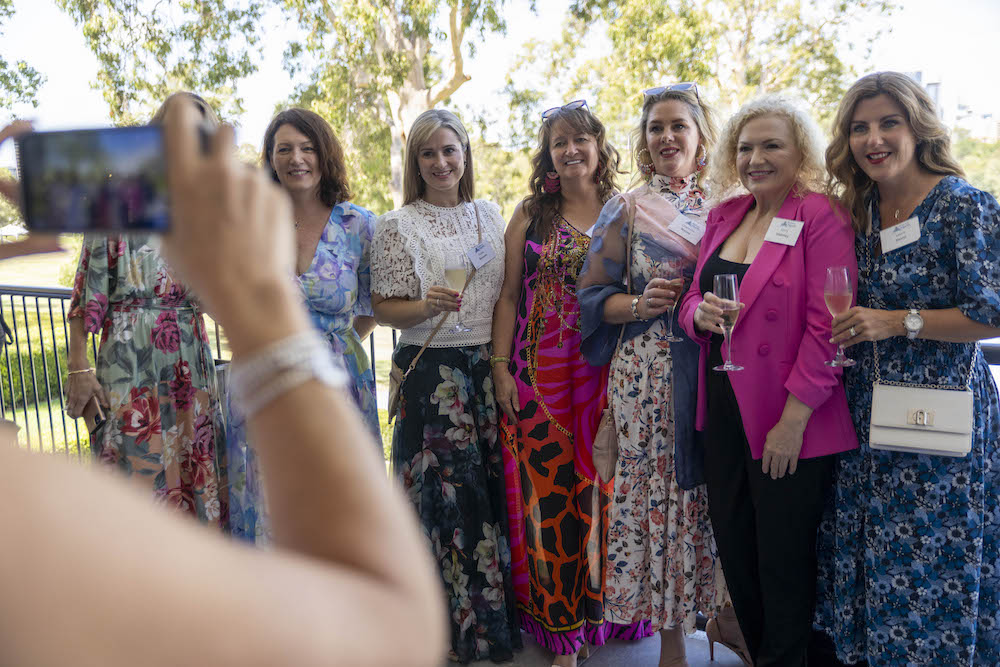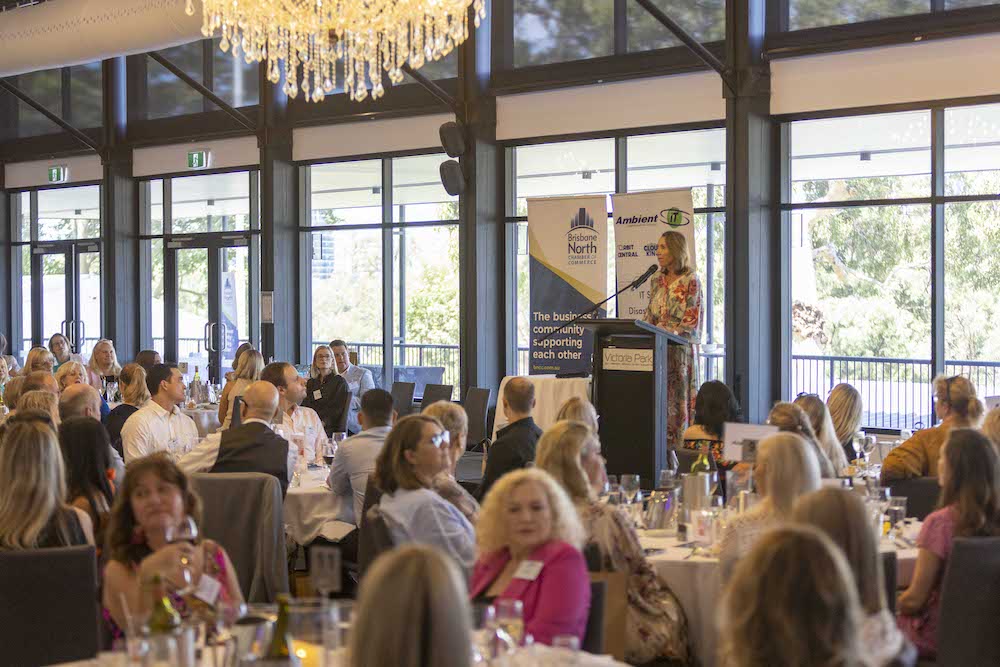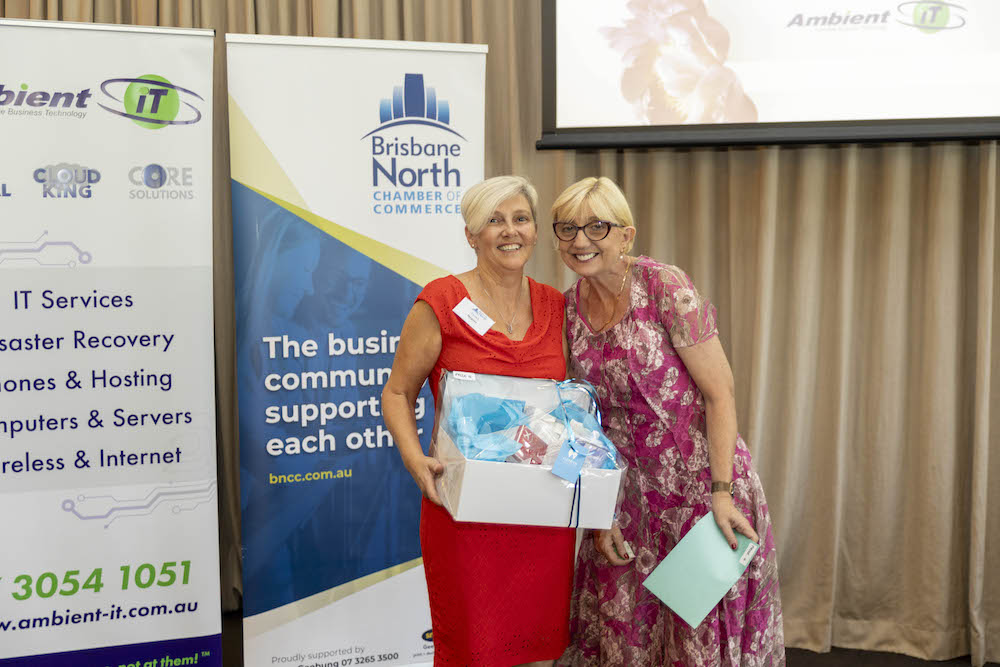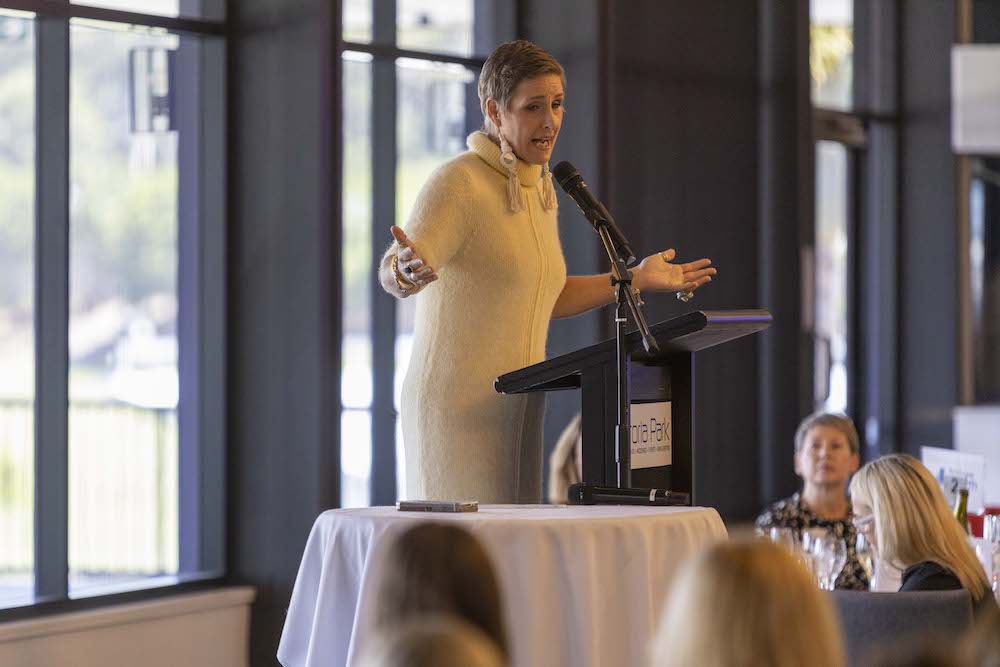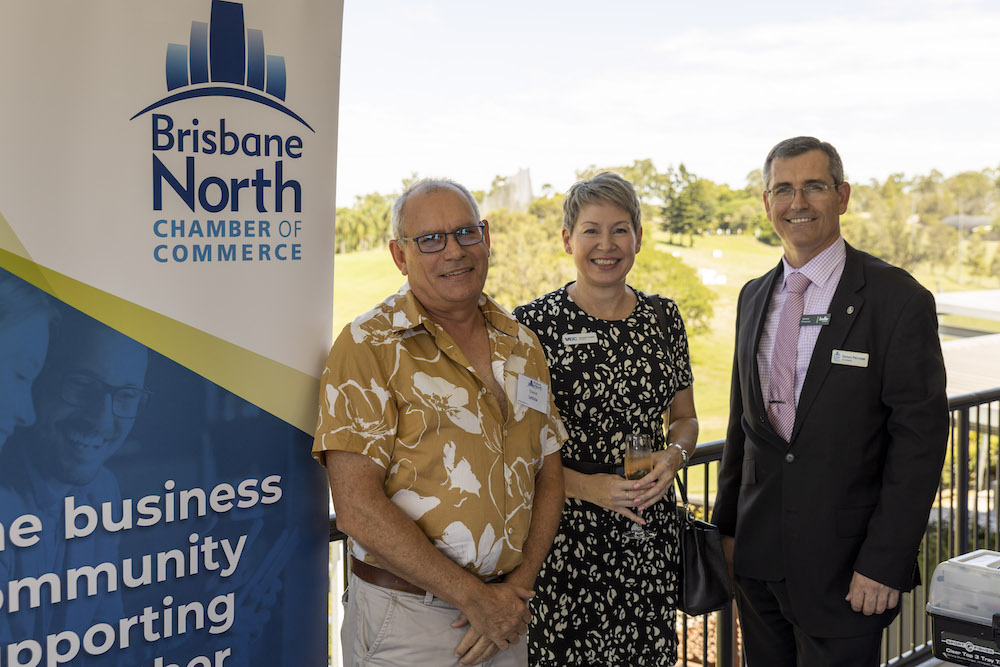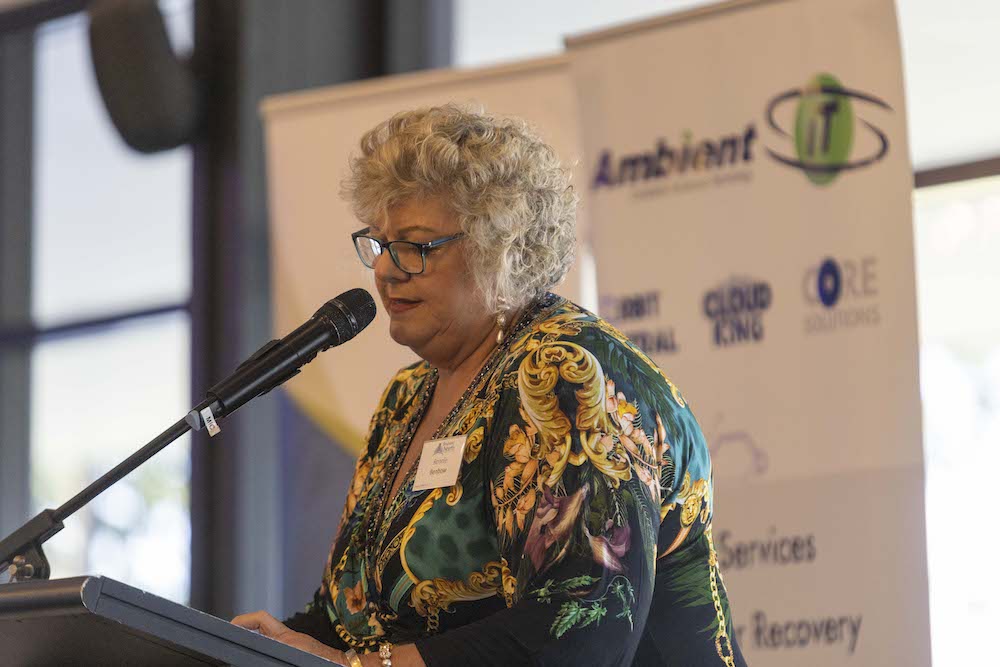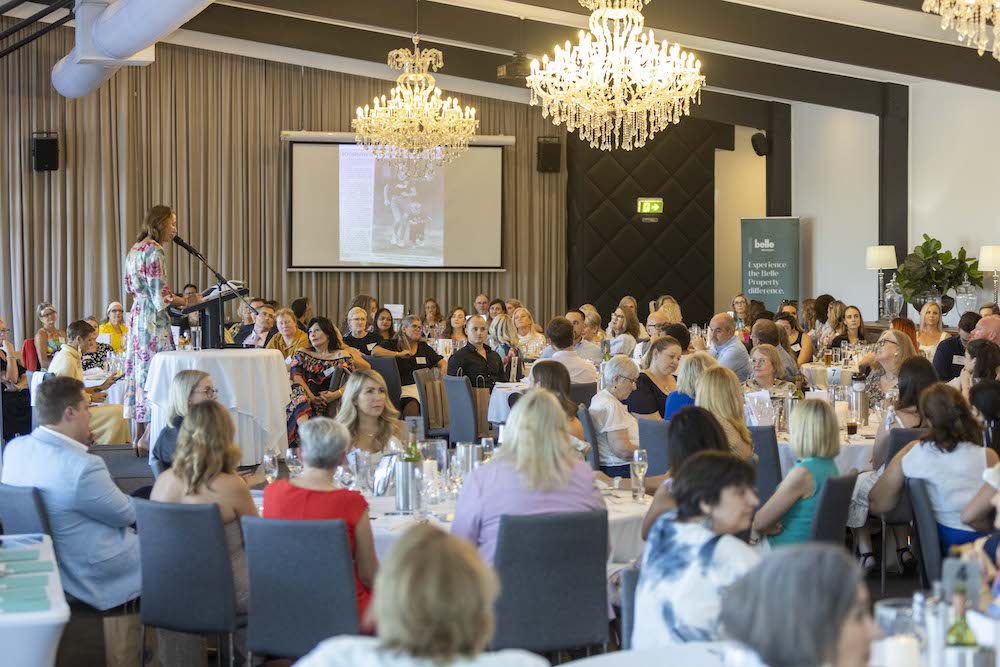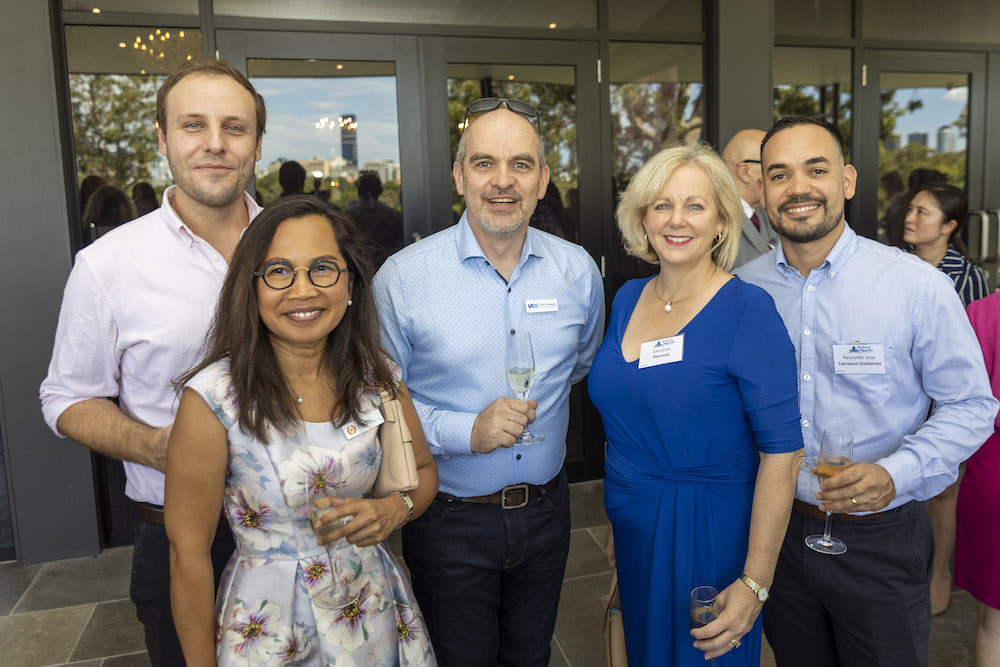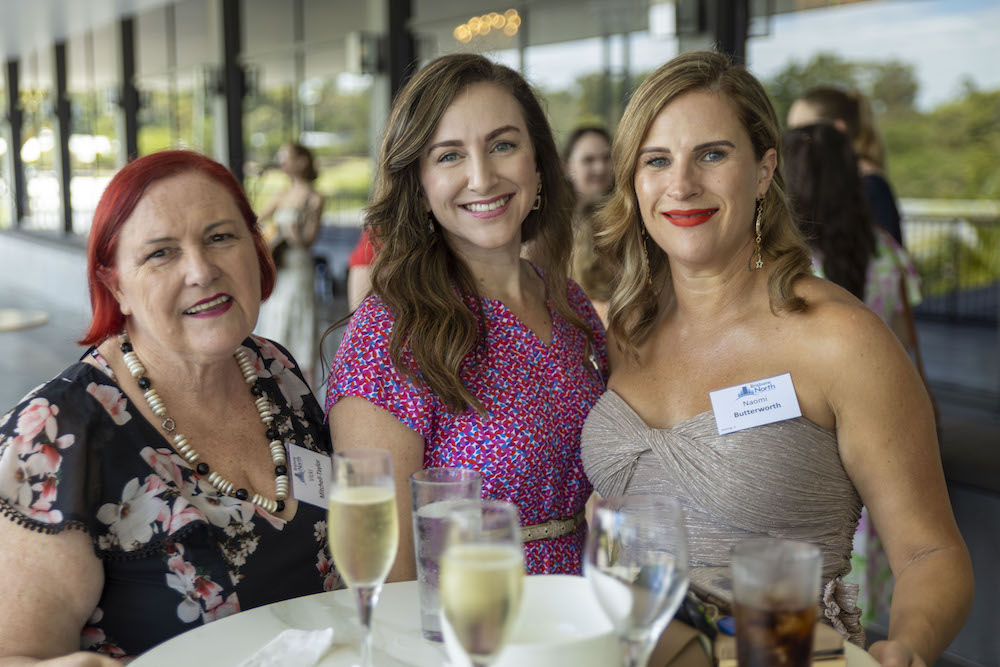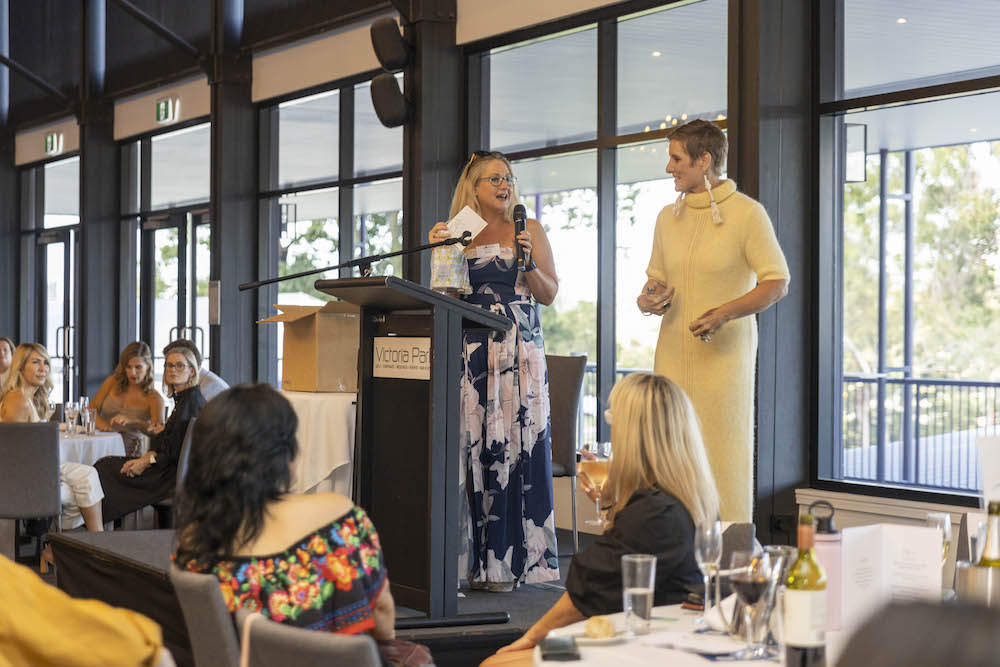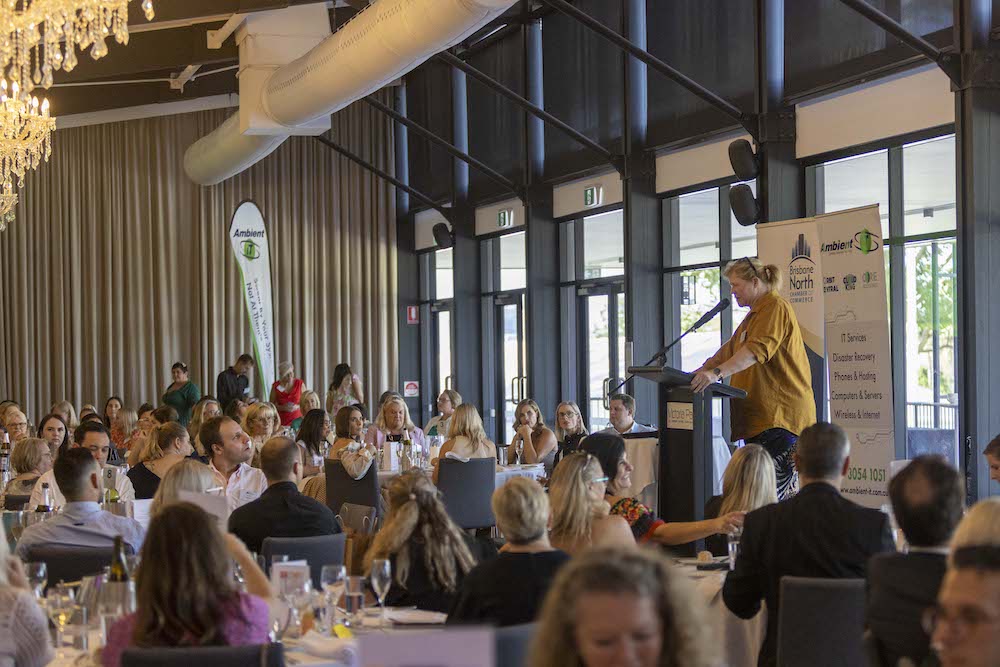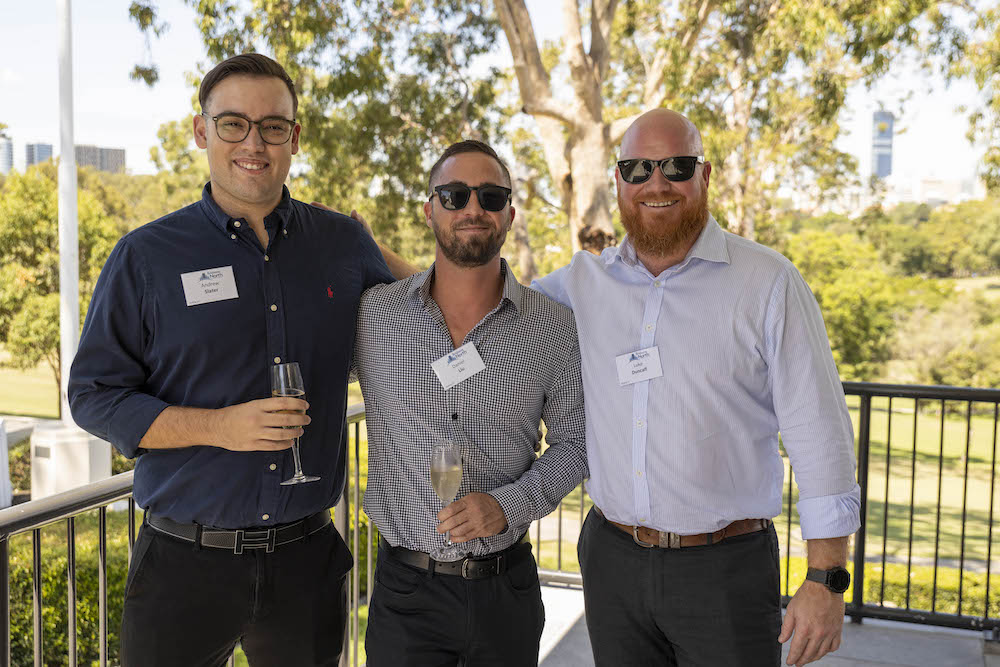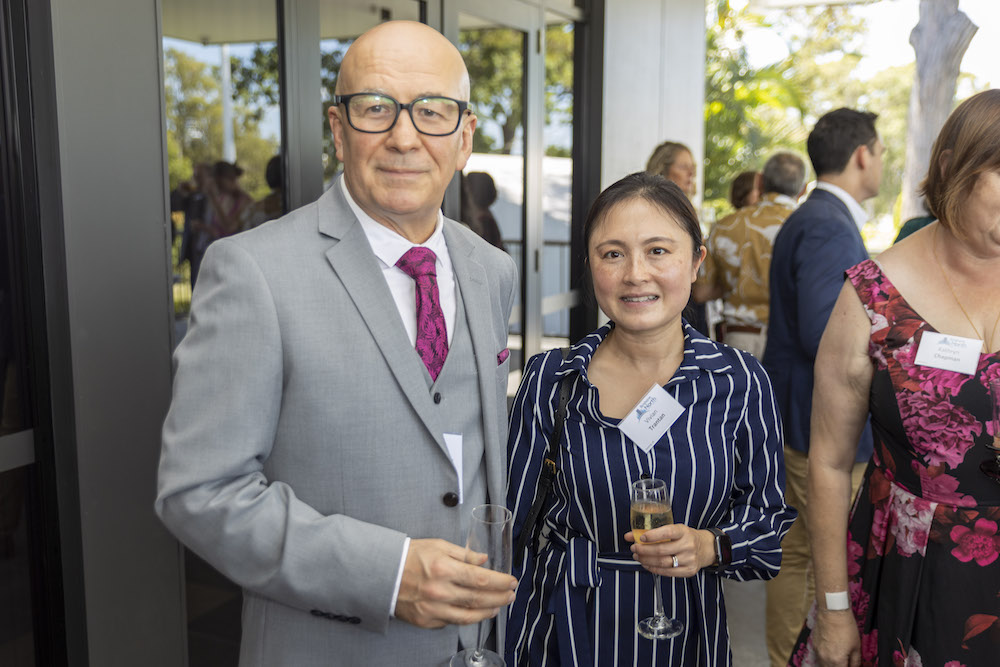 More Recent News
SAVE THE DATE!
The Brisbane North Chambers International Womens Day Long Lunch will be returning in 2024. Save the date, and watch this space for more details coming soon!! Read More
SAVE THE DATE! Tickets will soon be available for our signature Welcome drinks to kick off 2024. Read More
BNCC members are invited to join the VCC Christmas Party at VCC member pricing! Read More