Bncc Takes To The Airwaves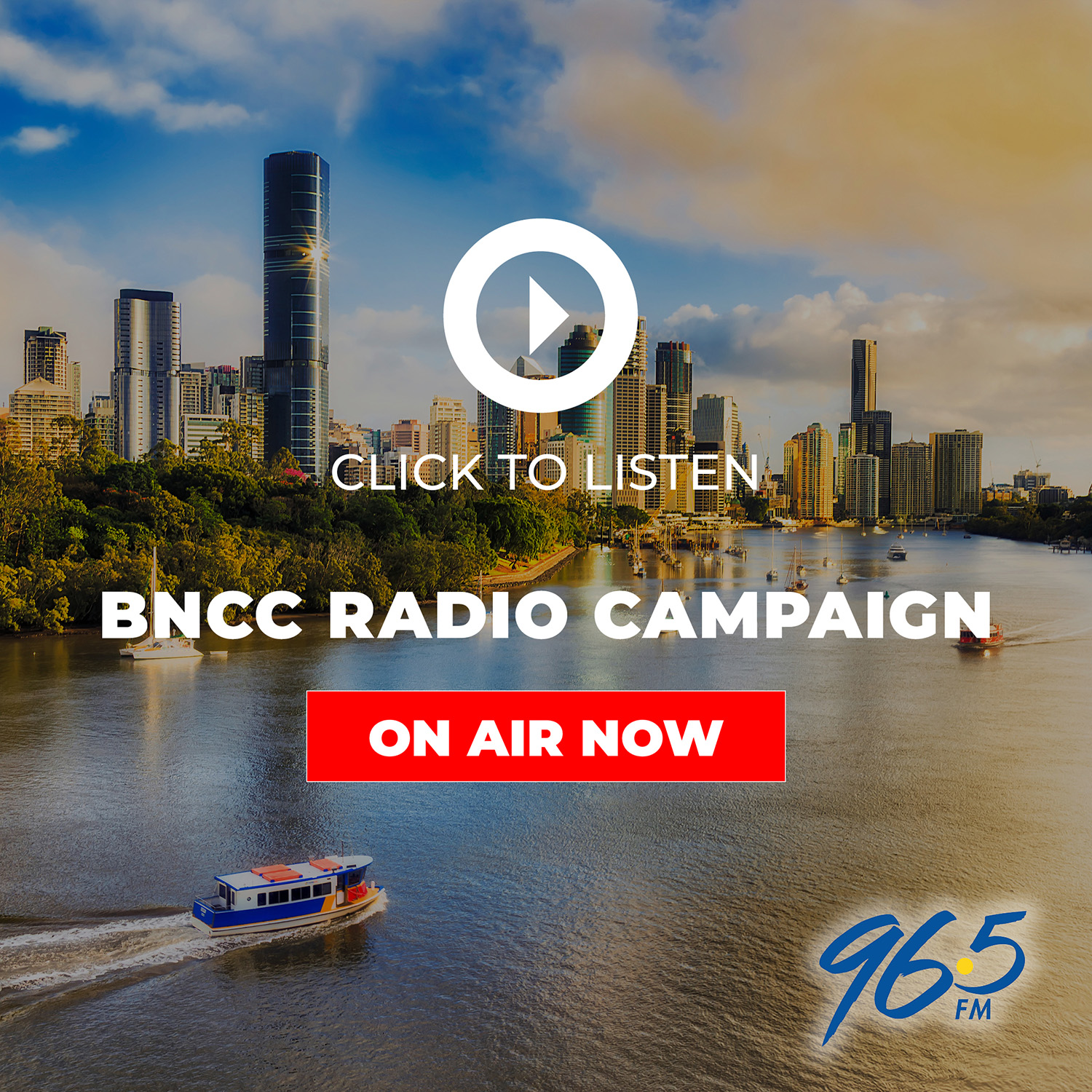 Tune into 96.5FM during February and March to hear the latest Brisbane North Chamber of Commerce radio campaign and recruitment drive.
The one-month campaign coincides with BNCC's renewed sponsorship arrangement with 96.5FM.
Chamber president, Simon Penrose, welcomed the radio station's continued commitment to the chamber.
"We're thrilled to have 96.5FM as our top-tier diamond sponsor for 2023/24.
"96five is a fantastic supporter of local businesses, and the on-air campaigns we run with the station always generate a tremendous amount of interest .
"96.5 are a great family station whose listeners include many of the mum and dad small business owners across our community."
BNCC's 2023 radio campaign began earlier this month with 30-second spots running through to the second week of March.
More Recent News
SAVE THE DATE!
The Brisbane North Chambers International Womens Day Long Lunch will be returning in 2024. Save the date, and watch this space for more details coming soon!! Read More
Tickets are now available for our signature Welcome drinks to kick off 2024. Read More
BNCC members are invited to join the VCC Christmas Party at VCC member pricing! Read More