Business Funding Finder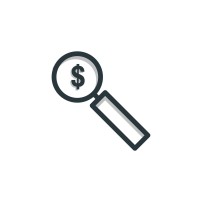 Funding Finder is a digital tool where local businesses, community groups and not-for-profits can find grant and funding opportunities to bring their projects to life.
Recently launched by Brisbane City Council, Funding Finder has already helped more than 2,500 individuals, sporting organisations and businesses to find and apply for grants across Brisbane.
One of the challenges people face when looking for grant funding is knowing where to find the most appropriate level of support. Funding Finder brings multiple opportunities together all in one place.
Whether it is upgrading sports fields, funds for marketing collateral, or additional backing for community events, there's a good chance you'll find what you're looking for on Funding Finder.
The site currently lists 1200 grants offering over $60 billion in funding. In addition, Funding Finder provides tips for how to successfully apply for grants as well as links to grant writers.
Access Funding Finder here.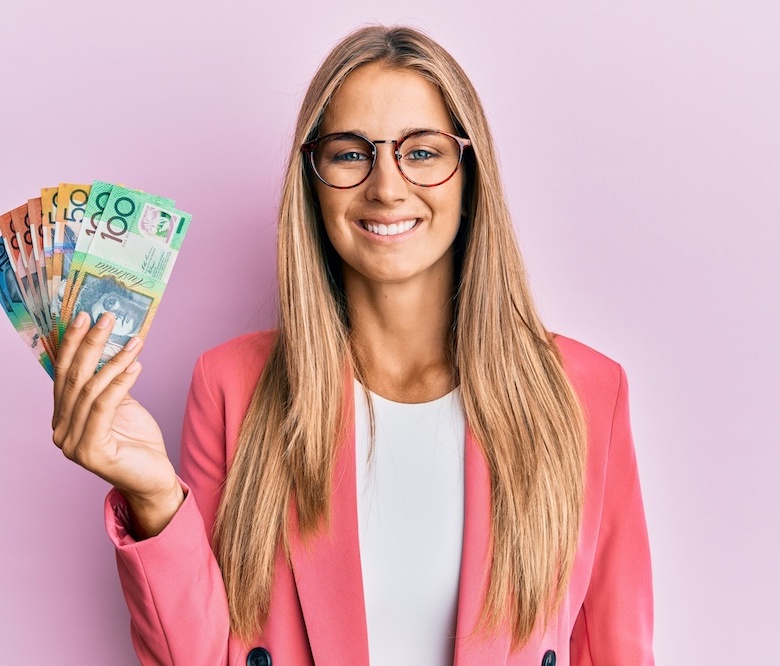 More Recent News
SAVE THE DATE!
The Brisbane North Chambers International Womens Day Long Lunch will be returning in 2024. Save the date, and watch this space for more details coming soon!! Read More
SAVE THE DATE! Tickets will soon be available for our signature Welcome drinks to kick off 2024. Read More
BNCC members are invited to join the VCC Christmas Party at VCC member pricing! Read More