Olympic Procurement Strategy Launched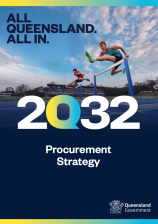 The State Government has launched its Olympic procurement strategy, with an estimated $180b available for Queensland businesses.
Known as Q2032, the strategy aims to help businesses win contracts to supply to the Queensland Government, other suppliers, and the world market before, during and after the Games.
At the heart of the strategy is a three-step approach known as 'Ready, Set, Go.'
Under the 'ready' phase, the Government says it will help Queensland businesses understand Olympic and Paralympic opportunities, including what they need to do to be a Queensland Government supplier now and 'begin their training.' 'Set' involves interested businesses preparing and getting match-fit to supply. 'Go' is all about rollout and delivery.

Chamber President, Simon Penrose, said Q2032 is a key pathway for Northside businesses to get involved in the games.
"Across our community, we have an abundance of talented owners running highly scalable businesses who could soon be ready to take advantage of this once-in-a-generation opportunity.
"There will be multiple ways for organisations to be a part of the games, and I encourage businesses of all sizes to read the strategy and register for opportunities."
You can download the Q2032 procurement strategy here and register for business opportunity updates here.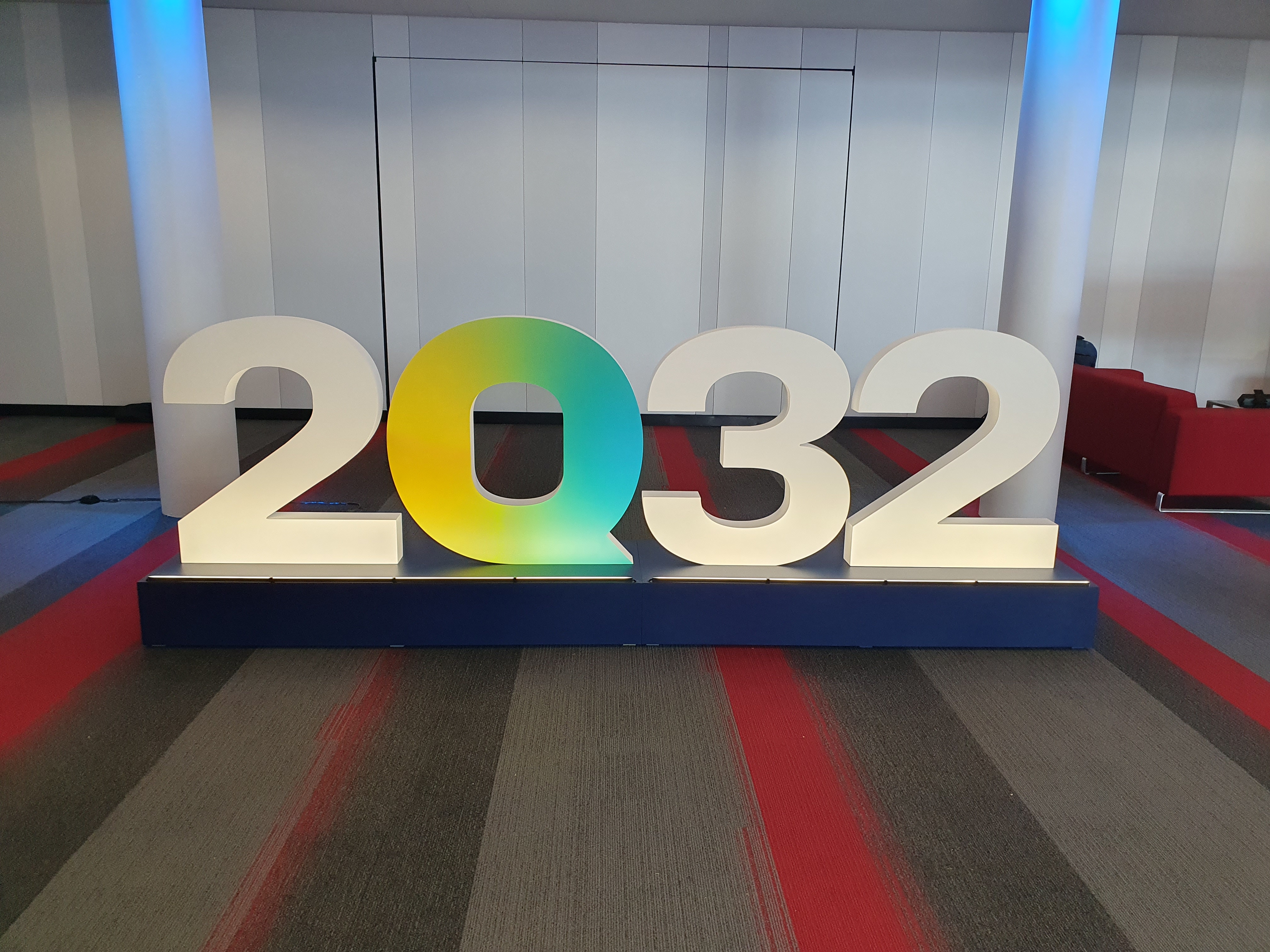 More Recent News
SAVE THE DATE!
The Brisbane North Chambers International Womens Day Long Lunch will be returning in 2024. Save the date, and watch this space for more details coming soon!! Read More
Tickets are now available for our signature Welcome drinks to kick off 2024. Read More
BNCC members are invited to join the VCC Christmas Party at VCC member pricing! Read More