Put Your Business In The Spotlight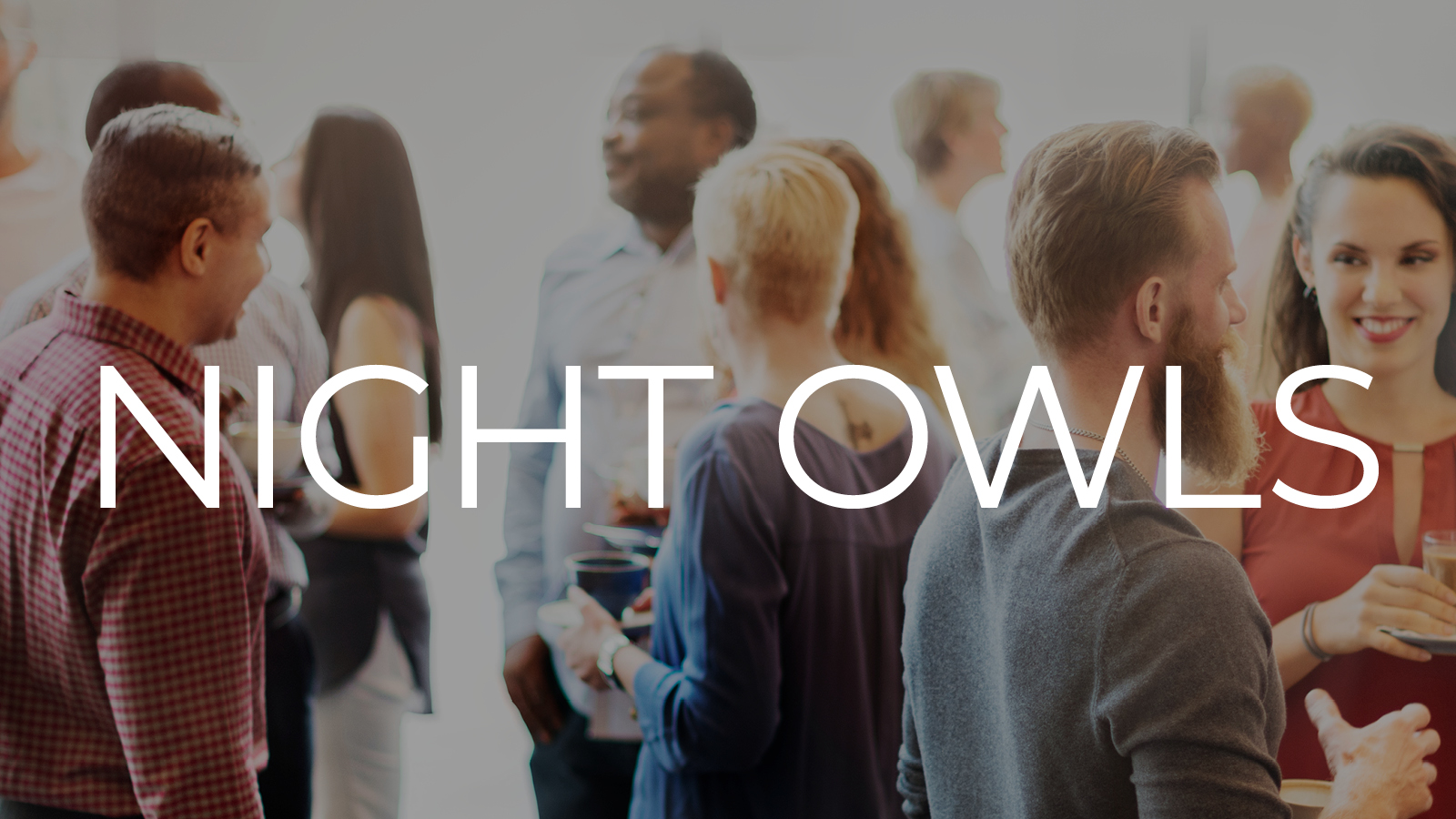 A limited number of Night Owls sponsorship opportunities are now available during the 2nd half of 2023.
BNCC's Monthly Night Owls networking evenings are a great place to showcase your business in front of a captive audience.
As a Night Owls supporter, you will be the exclusive event sponsor with a dedicated speaking spot on the night.
Other benefits include:
Pre and post-event promotion of your business name via BNCC's social media channels
Promotion of your business name on the chamber's website
Direct mail messages highlighting your sponsorship to BNNC's 1000+ strong email database
Dedicated sponsor branding on the chamber's meetup channel
The opportunity to present your business banner at the front of the room at the event.
Night Owls sponsorship costs $440 (inc. GST).
If you're interested in sponsoring a Night Owls event, please contact BNCC's Membership and Events Officer Steven Turner to discuss availability.
More Recent News
SAVE THE DATE!
The Brisbane North Chambers International Womens Day Long Lunch will be returning in 2024. Save the date, and watch this space for more details coming soon!! Read More
Tickets are now available for our signature Welcome drinks to kick off 2024. Read More
BNCC members are invited to join the VCC Christmas Party at VCC member pricing! Read More