Ecobiz Energy Offer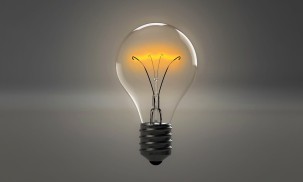 Looking to save money on energy costs? Did you know a free program is available to Queensland businesses that help you save on utilities?
Backed by Business Chamber Queensland with funding from the Queensland Government, EcoBiz provides one-on-one support for businesses to help save on energy, water and waste bills.
Over 1000 organisations have already registered for the program, which saves an average of 19% on energy costs for businesses.
ecoBiz links up each business with a coach who conducts a site visit and an assessment of current energy use. The coach then provides personalised, practical and tangible recommendations to reduce energy costs.
Your business must have five or more employees to be eligible for a coaching session. However, all businesses can access the other ecoBiz resources.
Interested in saving money on your business energy bills? Visit and register online today.
More Recent News
SAVE THE DATE!
The Brisbane North Chambers International Womens Day Long Lunch will be returning in 2024. Save the date, and watch this space for more details coming soon!! Read More
Tickets are now available for our signature Welcome drinks to kick off 2024. Read More
BNCC members are invited to join the VCC Christmas Party at VCC member pricing! Read More