Alana Rauert Joins Bncc Executive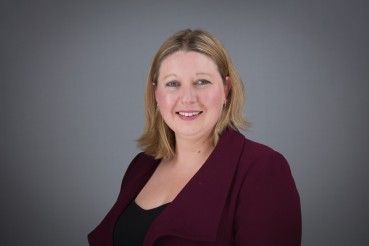 Brisbane North Chamber of Commerce is pleased to announce the appointment of Alana Rauert to the chamber's Executive Committee.
A member of the chamber since 2021, Alana is a marketing strategist and the owner of northside firm, Muse Communications.
Chamber President, Simon Penrose, welcomed Alana's appointed to the committee.
"Alana has been a fantastic supporter of BNCC over recent years.
"I know her marketing skills will be invaluable as we look to connect with an ever-growing number of northside businesses."
Alana says she looks forward to using her experience to better understand what BNCC members' value.
"I'm keen to ensure we have the most effective strategy in place to engage with businesses of all sizes.
"The chamber has a great product and I look to forward to exploring the most effective way to communicate what we have to offer with existing and potential members, " she said.
More Recent News
SAVE THE DATE!
The Brisbane North Chambers International Womens Day Long Lunch will be returning in 2024. Save the date, and watch this space for more details coming soon!! Read More
Tickets are now available for our signature Welcome drinks to kick off 2024. Read More
BNCC members are invited to join the VCC Christmas Party at VCC member pricing! Read More