Supplier Forum At Kedron Wavell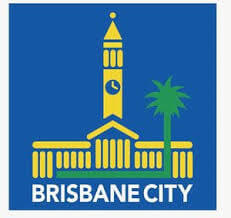 A special forum is being held at Kedron Wavell Services Club next week for anyone interested in supplying their services to Brisbane City Council.
The Supplier Communication Forum is a tremendous opportunity for northside business owners looking for a share of the millions of dollars the councils spends locally on services each year.
Specifically the forum will cover:
The range, type and volume of goods and services the council is seeking suppliers for
Council's procurement rules and policies, including how tenders are evaluated
Upcoming tender opportunities and council priorities.
The event is also an opportunity to talk to the council's procurement officers, network with other suppliers and provide feedback on your experience of working with Brisbane City Council.
Supplier Communication Forum
Thursday 17 October 2019
5.30pm – 8.00pm
Kedron Wavell Services Club

Register your attendance here.
More Recent News
SAVE THE DATE!
The Brisbane North Chambers International Womens Day Long Lunch will be returning in 2024. Save the date, and watch this space for more details coming soon!! Read More
SAVE THE DATE! Tickets will soon be available for our signature Welcome drinks to kick off 2024. Read More
BNCC members are invited to join the VCC Christmas Party at VCC member pricing! Read More