About Signature Events
BNCC host Business Events throughout the year, attracting public figures, politicians and high profile speakers.
These events present topical and current event subjects, while providing all attendees an opportunity to meet and network with interesting business people and community members.
Be at the forefront of information and developments with the people in the know.
Upcoming Signature Events
October 23, 2017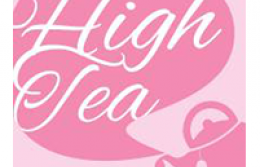 Join the BNCC executive team and fellow members for a delicious High Tea and help raise money for the National Breast Cancer Foundation.
October 31, 2017
BNCC is delighted to announce celebrated businessman Phillip Di Bella as the guest speaker at our upcoming Signature Breakfast on 31 October.
Proudly sponsored by

November 6, 2017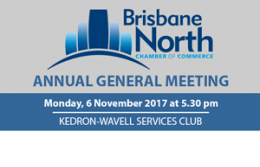 Next month's Night Owls event will also include the Chamber's Annual General Meeting. Official notice of the meeting can be found here.