Meet Our New Members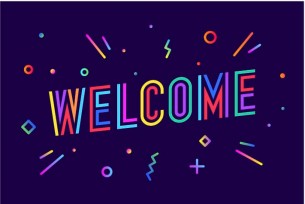 Recent weeks have seen a number of new members joining Brisbane North Chamber of Commerce.
Chamber President, Simon Penrose, said seeing so many firms come onboard was an encouraging and optimistic sign of economic recovery.
"Typically we would provide our new members with an opportunity to network and introduce themselves at our monthly Night Owls evenings. Unfortunately coronavirus restrictions have meant those events haven't been possible. 
"The next best thing we can do is welcome our new members online. Most have profiles set up on the BNCC website and I'd encourage all members to reach out to and make welcome those who've recently joined BNCC.


RECENTLY JOINED BNCC MEMBERS
Sometimes Online Administration
Robson Cotter Insolvency Group
Worrells Solvency & Forensic Accountants
Intertek AIS Brisbane

As in person events return over the coming weeks and months BNCC will soon resume the practice of welcoming and introducing new members at our regular meetings.
More Recent News
SAVE THE DATE!
The Brisbane North Chambers International Womens Day Long Lunch will be returning in 2024. Save the date, and watch this space for more details coming soon!! Read More
Tickets are now available for our signature Welcome drinks to kick off 2024. Read More
BNCC members are invited to join the VCC Christmas Party at VCC member pricing! Read More