Become A 2023 Bncc Event Sponsor
Are you interested in becoming a BNCC event sponsor in 2023?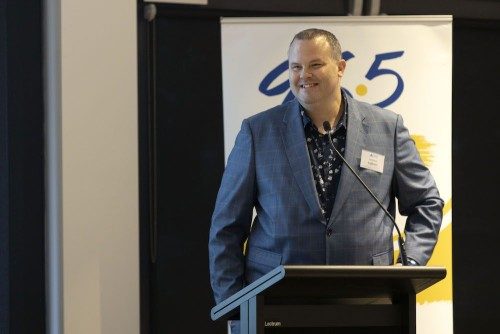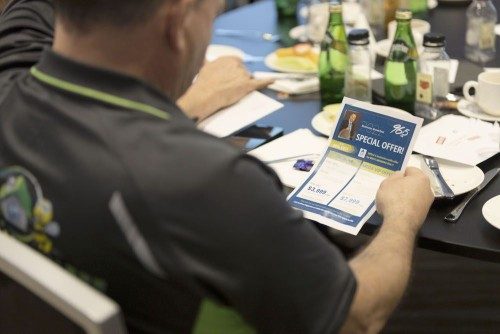 Brisbane North Chamber of Commerce runs multiple events each year providing opportunities for local businesses to showcase their brands to thousands of potential customers.
2023 is shaping up to be one of our biggest years for events ever.
Sponsorship is available for a range of activities including the chamber's monthly networking nights; gala dinner and lunch celebrations; as well specialist occasions such as our end-of-year drinks and family fun days.
2023 BNCC event sponsors will have the opportunity to put their business centre stage promoting their brand name across Brisbane.
All event sponsors receive :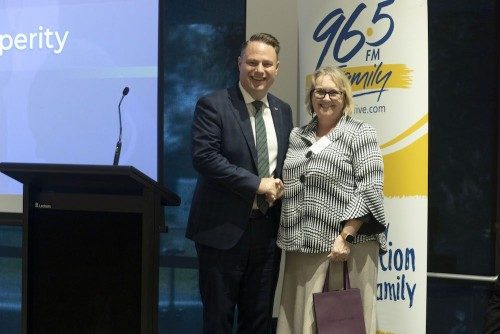 Pre and post event mentions in BNCC social media posts
Mentions on the BNCC website
Email notification to the 1200+ BNCC database
News item mentions in the monthly BNCC newsletter
At event verbal acknowledgement and guest introduction
At event brand signage
At event digital brand display.
With sponsorship packages starting from $330 (inc. GST) now's a great time to lock in the event you'd prefer to sponsor.
Talk to us today to register your interest and secure your sponsorship spot for 2023.
More Recent News
SAVE THE DATE!
The Brisbane North Chambers International Womens Day Long Lunch will be returning in 2024. Save the date, and watch this space for more details coming soon!! Read More
Tickets are now available for our signature Welcome drinks to kick off 2024. Read More
BNCC members are invited to join the VCC Christmas Party at VCC member pricing! Read More