Have Your Say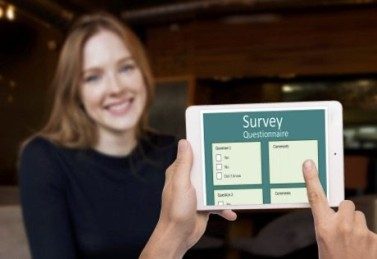 BNCC members are being asked to help shape the future of the chamber via this year's member survey.
The soon to be released 2022 BNCC Member Survey will gather members' views on a range of topics including chamber events, opportunities for members to be involved, support for members as well as local business conditions.
Chamber President, Simon Penrose, asked all members to take the opportunity to respond to the survey.
"Member feedback is vital to the sucessful future of BNCC.
"As an organisation it is critical we embrace and reflect the views and wishes of our members.
"Every BNCC member has an important role to play in making our chamber the most effective and responsive business organisation on the Northside of Brisbane."
Chamber members will soon receive an email link to the 2022 member survey. All responses are confidential.
The survey opens Tuesday 4 October and closes Friday 21 October.
More Recent News
SAVE THE DATE!
The Brisbane North Chambers International Womens Day Long Lunch will be returning in 2024. Save the date, and watch this space for more details coming soon!! Read More
Tickets are now available for our signature Welcome drinks to kick off 2024. Read More
BNCC members are invited to join the VCC Christmas Party at VCC member pricing! Read More