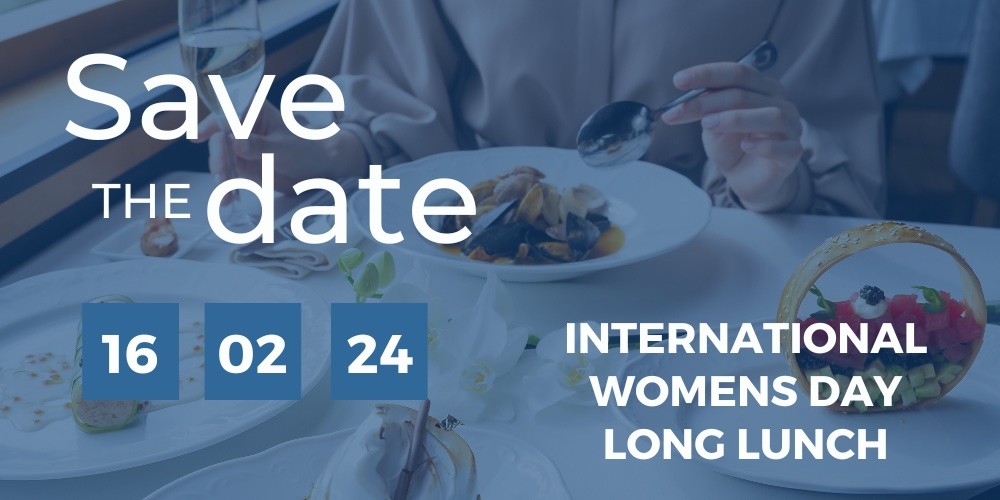 International Womens Day Long Lunch
We are pleased to announce the return of our International Women's Day event, to be held on the 16th February 2024. Our previous event was a resounding success and this year, we are lining up another panel of incredible speakers.
We are proud to announce our partnership with the Valley Chamber of Commerce this year and invite you to save the date and join us.
Full details coming soon!
Upcoming Events
Tickets are now available for our signature Welcome drinks to kick off 2024. Read More
SAVE THE DATE!
The Brisbane North Chambers International Womens Day Long Lunch will be returning in 2024. Save the date, and watch this space for more details coming soon!! Read More